 Every bride wants to feel amazing on their big day. So why not add a touch of Vera Wang magic?
We've found a way for every bride to wear a little bit of Vera Wang on their big day. And the best news is, it's totally affordable too! The new Embrace Collection is a beautiful collection of delicate scents that are perfect for brides. The 30ml Eau de Toilettes launched this month and come in three different versions.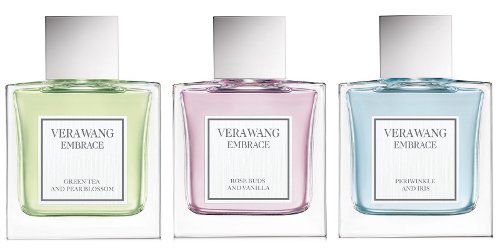 A modern floral fragrance, this is the most unique of the three (in our opinion). The addition of green tea gives a lift to the overall finish to create a clean, fresh scent.
Advertised
A soft oriental floral scent. The mix of sweetness and florals is youthful as it also includes magnolia and mandarin oil.
This is one for those who love their floral scents through and through. The periwinkle and iris is accompanied by violet petals and bergamot as well.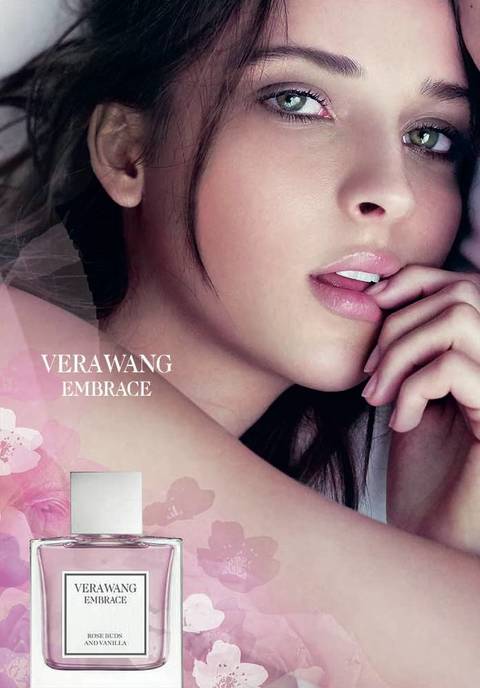 Advertised
At €30 each, these are definitely the most affordable way we've ever found to wear Vera Wang. Each of the fragrances are also available in 240ml body mists as well though which retail at €12 each. We reckon these could make for really lovely bridesmaids gifts for any bride that is wracking their brains for what to get.
The Embrace Collection is available in selected department stores and pharmacies nation-wide now.