 This alternative to traditional exfoliating will keep your skin fresh over the silly season. It takes about 30 seconds to do every second night.
Do you exfoliate your skin regularly? Did you know you can over-exfoliate your skin to its detriment? Over-exfoliating can strip your skin's natural defensive layer, but the desire to scrub is always there over the silly season. We all love that freshly scrubbed feeling, I get it; it leaves your skin feeling so clean and smooth. However, it can do more damage in the long term and have the opposite effect to what you want. However, you can exfoliate your skin without a microbead in sight every second night in just a few seconds.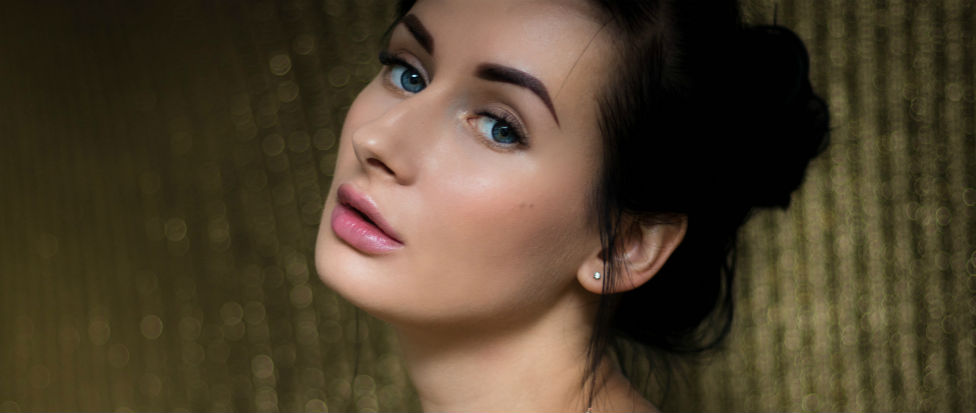 What's the problem?
The miracle alternative to scrubbing comes in the form of glycolic acid. Acids are all in, don't you know? Acids are very appealing to your skin because our skin is naturally acidic, and glycolic acid can do so much more than a traditional exfoliating scrub. The temptation is to scrub away at our skin especially when we are giving it a hard time over Christmas. Harsh weather conditions are paired with a harsh lifestyle and the results show in our skin. We tend to overindulge in skin enemy no.1 - sugar. Sugar is in all the Heroes we eat and it's in alcohol. We neglect to feed our skin in the way we normally do when we are being considerate. Making sure to drink lots of water and eat lots of greens goes out the window over the many social occasions and nights out.
How do I save my skin this Christmas?
Advertised
When your skin is starting to show the effects of the party lifestyle we start looking for a quick fix. A face mask? A good scrub? Or maybe a facial? While a facial can help the situation, in reality, there is no quick fix. If you start using a glycolic acid on your skin every second night now, though, you might not see the effects of the silly season on your skin.
Apply it every other night just before you go to bed. It's going to penetrate deep into your skin. It actually melts the intercellular skin glue that holds all the dead skin hostage beneath the surface. It brightens your skin and speeds up your skin's natural exfoliation process. The result? Brighter, smoother, glowy skin.
Any precautions?
If you haven't used a glycolic acid on your skin, you could dilute it by using damp cotton pads the first few times you use it. It's also important to wear SPF during the day when you are using glycolic acid as it sensitises your skin to the sun.
Do you use glycolic acid instead of regular exfoliators?