 We're so excited the L'Occitane Xmas beauty baubles are back!
It's that time of year when all the pretty things come out to play. *Squee!* We're so excited to see what's to come for Christmas gifting season. But to kick things off, let's start with the new L'Occitane Christmas beauty baubles. Because they're back, and we want them all, naturally.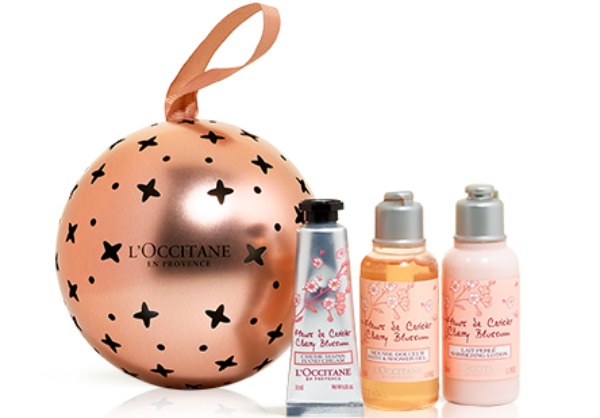 In the collection, there are three to choose from: Verbena, Shea Butter and Cherry Blossom. Each contains three miniature best selling products including shower gel, hand cream, body lotion or soap.  Individually, they're €12, or you can pick up three for €28.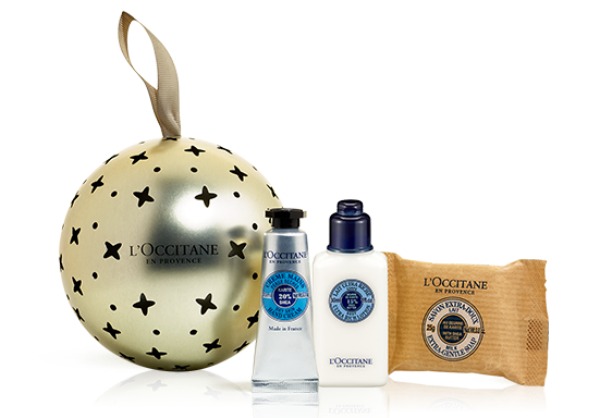 Advertised
They're lovely, aren't they? But then, what's not to like? You get your beauty treats and something nice to hang on your tree as well. It's win-win. At least that's what we'll be telling the bank manager come January...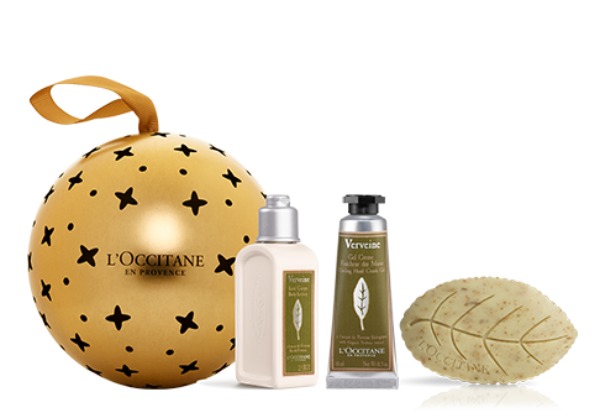 We can't decide which we like best at the moment, but we definitely like the new metallic look. You can just imagine how pretty it would look on a tree against the warm glow of fairy lights.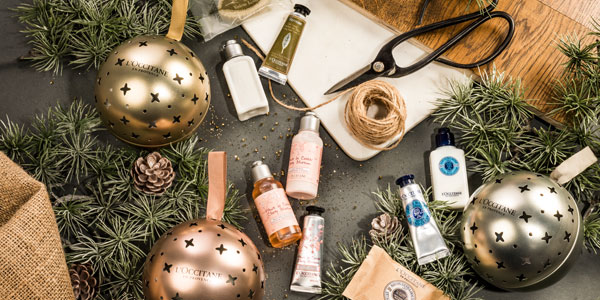 If you want to pick one (or all three) up, head to your nearest L'Occitane store or go online. These sold out last year incredibly quickly, so if you spy one you like, it's probably best to get in there early.