 Women can find themselves in a skincare dilemma when they're expecting. Here's the pregnancy skincare guide from the expert
In the third in a skincare series from Jeanne Brophy, the skin specialist shares her expert opinion on a pregnancy skincare regimen for mums-to-be. Last week, she wrote about how to discover if your skin is sensitised. Read her complete guide to oily skin here.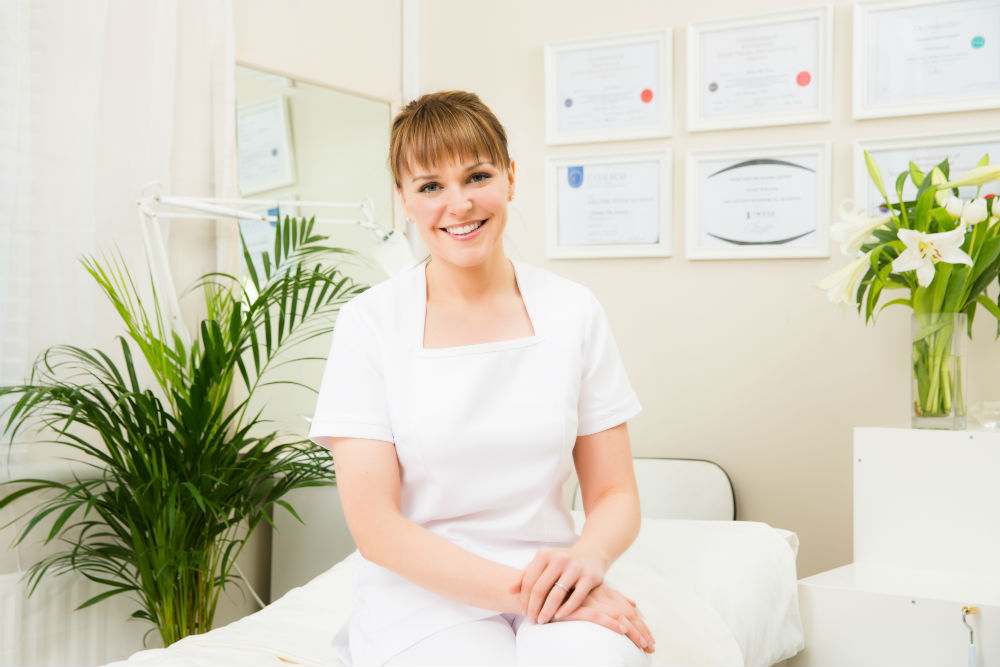 If you are planning a pregnancy or currently expecting it can be a little confusing to know what to use on your skin. As someone who works daily with a mainly female client base, safe skincare for pregnancy is something I am asked about a lot.
You will find a lot of the pregnancy advice on many topics a little vague at times. The problem is lack of concrete studies. Pregnant women generally are not too open to hand themselves over for testing, so the reality is that there just isn't the scientific evidence telling us exactly what is safe. For that reason, most skincare brands and clinics will air on the side of caution during pregnancy avoiding stronger treatments or products.
This doesn't mean that if you use a certain product during pregnancy and didn't realise that you should panic. When you use a product at home not all of it penetrates into your skin, never mind through your skin, into your blood and further on again.  Even still there are some ingredients that we aim to avoid during pregnancy:
Salicylic Acid
Retinol
Tretinoin (prescription version of retinol)
Hydroquinone (lightening agent that would be prescribed)
It's also not recommended to use too many acids like glycolic acid on the skin during pregnancy as they can leave an already slightly vulnerable skin more prone to damage.
What to expect during pregnancy
Unfortunately, again vague!  My first pregnancy, I really thought I was heading back to teenage acne territory, but it thankfully only lasted the first few weeks. My second pregnancy, no issues with spots but my skin was noticeably more sensitive to products and even clothes.
For the most part, skin changes during pregnancy are short lived. You might be spotty for a few weeks, but it will pass. You might be dry for a few weeks, but it will also pass. The one thing that may not pass is pigmentation. This is the one area I would advise pregnant women to be particularly conscious of. Dark patches don't always go after pregnancy so the more you can prevent the better. This is best done by avoiding too much sun exposure during pregnancy and using an anti-oxidant and sunscreen (preferably a zinc-based product) every day. It is also best to avoid too much exfoliation which can leave the skin more vulnerable during pregnancy.
I tended to stick to professional products on my face during pregnancy and used the skincare that best suited my changing skin. For your facial skincare, I would advise getting a consultation to avoid any issues with sensitivity but have listed some of my favourites below.
Body
Itchy skin
Advertised
You literally cannot beat Moo Goo Irritable skin balm for this.  If you feel like you are going to tear the skin off your stomach, this stuff works a treat.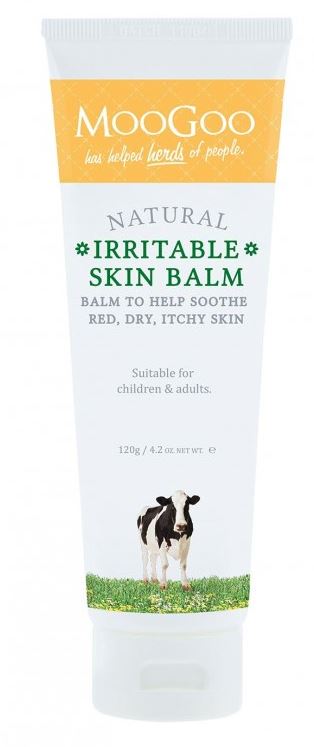 MooGoo Irritable Skin Balm €16.50
Dry Body Skin
Burts Bees Queen Bee Body oil or Eminence Apricot Body Oily
Deodorant
Many women choose to use aluminium-free deodorants during pregnancy. I, unfortunately, have found most of them useless.  The only two that have worked for me is Lavera deodorant with organic wild rose and MooGoo fresh cream deodorant. It's not the same as using an antiperspirant and it may need a bit more application but worth it all the same!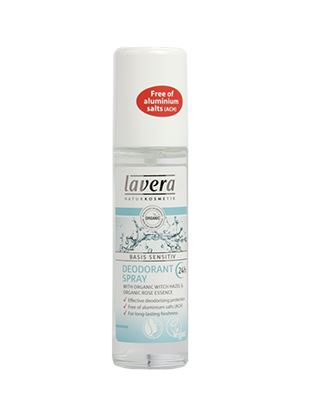 Lavera Basis Sensitiv Spray Deodorant €10.39
What about my anti-age routine?
Your body doesn't really care too much about skin rejuvenation at the moment. There is a little human growing inside there so most of its energy is going towards that. During pregnancy, we tend to aim to keep the skin's moisture at a good level, treat sensitivity and protect, protect, protect. Colostrum from Environ is an excellent product for hydrating the skin and it also ticks the anti-age box. I used Phloretin CF from Skin Ceuticals for both pregnancies as my anti-oxidant. I change products all the time, but it's one I always go back to.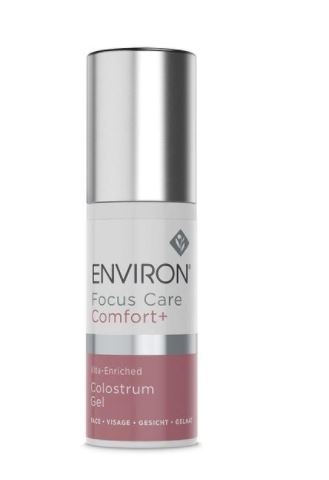 Environ Vita-Enriched Colostrum Gel
Advertised
For more from Jeanne Brophy, see jeannebrophy.com or follow her on Facebookand Twitter.