 Face-masking has been around a long time but facemasks have come a long way from the pharmacy bought mud masks we were introduced to back in the day.
Remember when you would go into the chemist and buy any face mask in a colourful packet? Then you would shlap on the mud with the girls at your sleepover and hope to wake up to a new face in the morning. There may have been some oil refining and clarifying benefits to the old masks but face masks have come a long way since then. There are so many excellent ones to choose from. If you're like me and you love hassle-free skincare then you can shorten the list of choices and go for overnight face masks.
I have tried a barrage of face masks. I've tried, clay masks and bubble masks, sheet masks, exfoliating masks, chemical masks but out of them all my very favourite are overnight face masks. Why overnight masks you might ask? Simple answer - they are just so handy. With an ordinary 'leave on for ten minutes' mask you have to take off your makeup and then double cleanse so your skin is super clean and ready to absorb all the good stuff. Then you have to carefully apply your mask and sit for ten minutes and time it. Finally, you have to interrupt your TV programme and go and cleanse all over again. As if the first double cleanse isn't hassle enough! Cleaning off a face mask is particularly labour intensive. It usually takes a really good clean with about four cotton pads to get it all off.
The answer - overnight masks. With an overnight mask, yes you still have to do the initial makeup removal and double cleanse but then that's it. Mask on and go about your business. It's so much less hassle. It cuts out the need to interrupt your TV time and for timing and for a whole second difficult cleanse. You just go to bed and it will wash off in the shower in the morning. Also, it can only be a good thing that the mask gets a whole 8 to 12 hours to work its wonders on your skin instead of just ten minutes.
These are three we've used - and loved.
Shiseido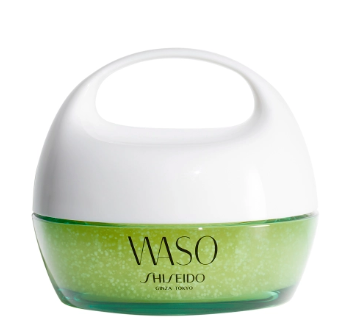 Advertised
WASO Beauty Sleeping Mask 80ml £39
Decleor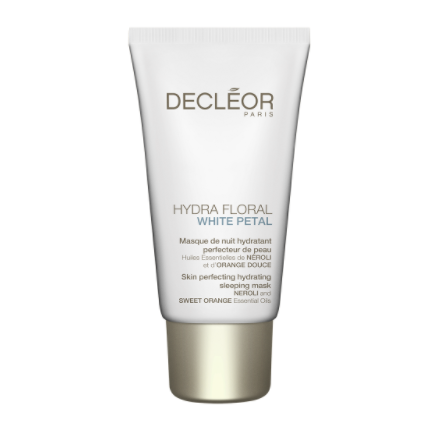 Decleor Hydra Floral White Petal Skin Perfecting Hydrating Sleeping Mask €29.45
Alpha H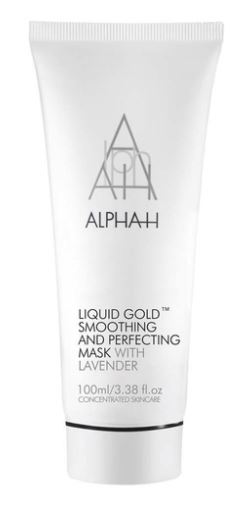 Advertised