 Summer is all about skin-on-show, so hair removal is at the top of the to-do list. Ingrown hairs are a pesky part of it, but they can be avoided.
Like anything, preparation is key. If you want to avoid ingrown hairs you need to prepare your skin before waxing or shaving. You need to make sure you exfoliate well and buff all those dead skin cells away. Aftercare is important too. These are easy steps that take no time at all and they make all the difference.
To truly exfoliate your skin on your body you need to use an enzyme cleanser or a glycolic wash. They can eat away the dead skin cells that are held hostage at the surface of your skin. Scrubbing away at the surface of your skin will only remove the visible dead skin. Flaky skin can be buffed away but there is always a build-up of dead skin that can't be buffed off. AHAs and BHAs are your best bet for freeing these dead skin cells and preventing hairs from getting trapped.
Alpha H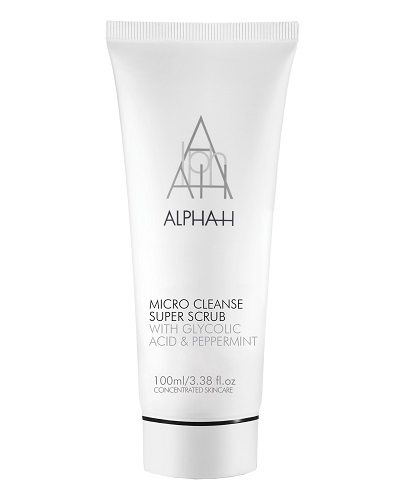 Alpha H Micro Cleanse Super Scrub €37
Advertised
After you have waxed, shaved or melted away your unwanted hair you can use a post waxing cream or serum. Biodepyl by Thalgo has a growth inhibitor in it. It actually helps the hairs grow back slower and thinner. Over time, it will help lessen the hair regrowth making hair removal easier and needed less often. It is a cooling gel that you can apply immediately after hair removal. It's quite comforting and will help stop ingrown hairs from forming. Essential oils give it a gorgeous smell so it's actually an enjoyable product to use not just practical.
Thalgo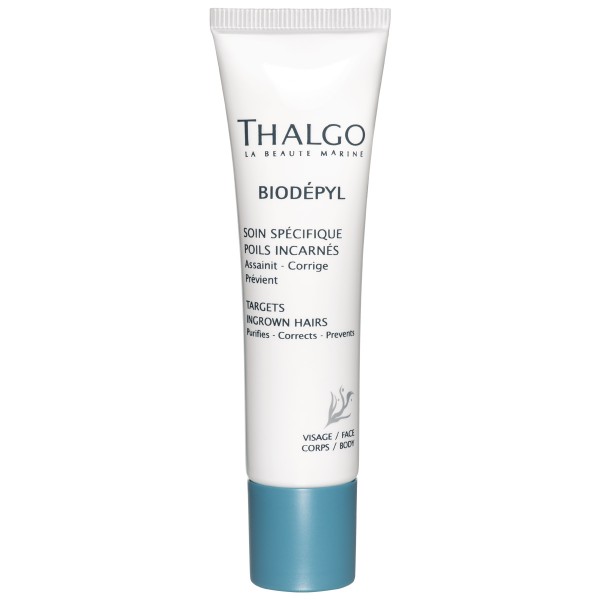 Thalgo Biodepyl Concentrate €30
What is your preferred method of hair removal?