 This cult classic primer suits all skin types so if we could only recommend one, it would be this.
We often get asked about primers here at Beaut HQ. Which are good and which are bad? It can be tough to narrow it down, particularly as everyone's skin is so different. But there's one makeup primer that crops up time and time again; the Laura Mercier Primer. It's one of our all-time favourites and both a best seller and cult classic.
Laura Mercier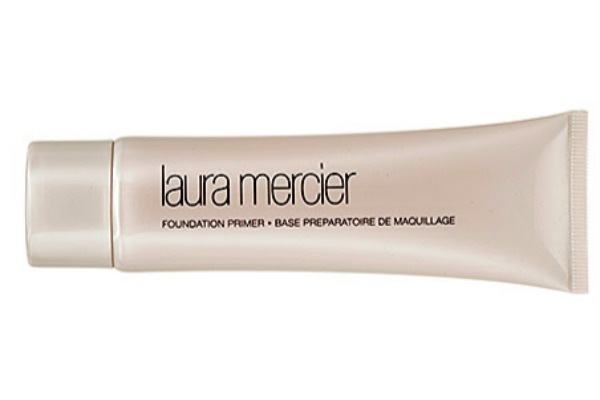 Laura Mercier Primer (€41 via Brown Thomas)
What's it like?
Advertised
If you haven't tried this then you're in for a treat, because the feel and application are two of its best qualities. It has a cooling, hydrating formula that blends seamlessly. The gel-cream consistency is light and helps foundation to glide over skin for a smoother finish. Also, as it isn't a silicone primer, it doesn't 'set' and then roll/pill on skin when foundation is applied. Once applied, the Laura Mercier Primer helps to give a longer wearing base with a healthy "under glow" for the day.
Who can wear it?
Technically it's targeted as suitable for normal-combination skin. Oil Free and Hydrating versions are designed for oily and dry complexions respectively. But we've found that the original does work well for all skin types, especially underneath oil-free foundation for those prone to shine.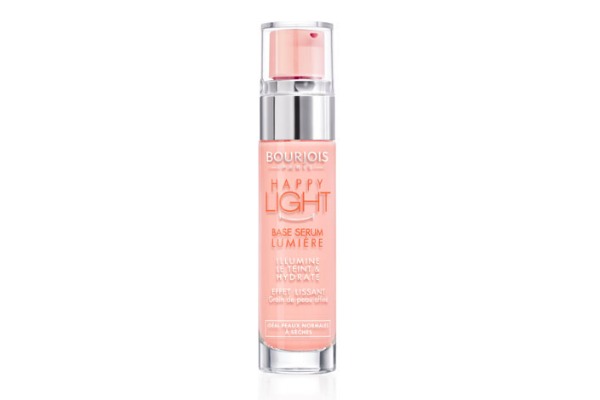 Is there a dupe?
Advertised
€41 is a lot to splash out on one makeup product we know, but this one is tricky to find a good quality dupe for. In the past, the closest we've found is Bourjois Happy Light Luminous Serum Primer. Unfortunately, this version seems to have been discontinued or at least isn't widely available anymore. The Bourjois Happy Light Matte Serum Primer has a similarly light texture but is more suited to combination skin rather than dry.