 We all know skincare ingredients are important. It's time you became that person who flips the bottle to read the small print. Your skin will thank you.
Maintaining healthy skin is - in theory - pretty simple: nurture it with the correct skincare ingredients on a regular basis, and it will look good in return. However, in a recent survey we did with all you lovely Beaut readers, 40% of you said you don't feel confident about skincare ingredients. This is understandable as there are a lot of skincare ingredients out there. Knowing the difference between antioxidants and peptides may sound like an exam. But once you know the key ingredients to look out for, you'll be your own skincare expert.
It's important to note that finding a daily moisturiser with an SPF should be a given. Trying to reverse the effects of sun damage is much harder than working with skin that has been protected from the sun. We've spoken to facialist and aesthetician Eavanna Breen to get the list of skincare ingredients that will keep your skin looking radiant. Eavanna has worked as a beauty therapist since 1991 and really knows her stuff when it comes to skincare ingredients. She is the Clinical Director of Akina Beauty and Laser Clinic and her Instagram is full of skincare tips, so do check her out.
Vitamin A
Eavanna puts Vitamin A at the top of the list for important skincare ingredients. It belongs to a family of chemicals called "Retinoids" which you'll commonly see splashed across anti-ageing products. Eavanna says that "the sun destroys Vitamin A and this is why people that expose their skin to it will age quicker. Vitamin A has a role in normalising your skin and helping in the production of collagen. "Just be careful that you don't overdo it when using retinol, some products can be strong and cause skin irritation. Build it up gradually or use in moderation to avoid this.
Here is the full list of everything Vitamin A does, hence why it is a must-have:
Builds collagen, which will restore skin and thicken it to make it more resilient to environmental damage.
Prevent signs of photodamage and pigmentation.
Prevent skin cancers.
Increases production of hyaluronic acid which helps to keep the skin plump and moisturised.
Improves the quality of elastin in the skin.
Improves blood supply to the skin, bringing more oxygen and nutrients to the skin.
Reduces lines and wrinkles.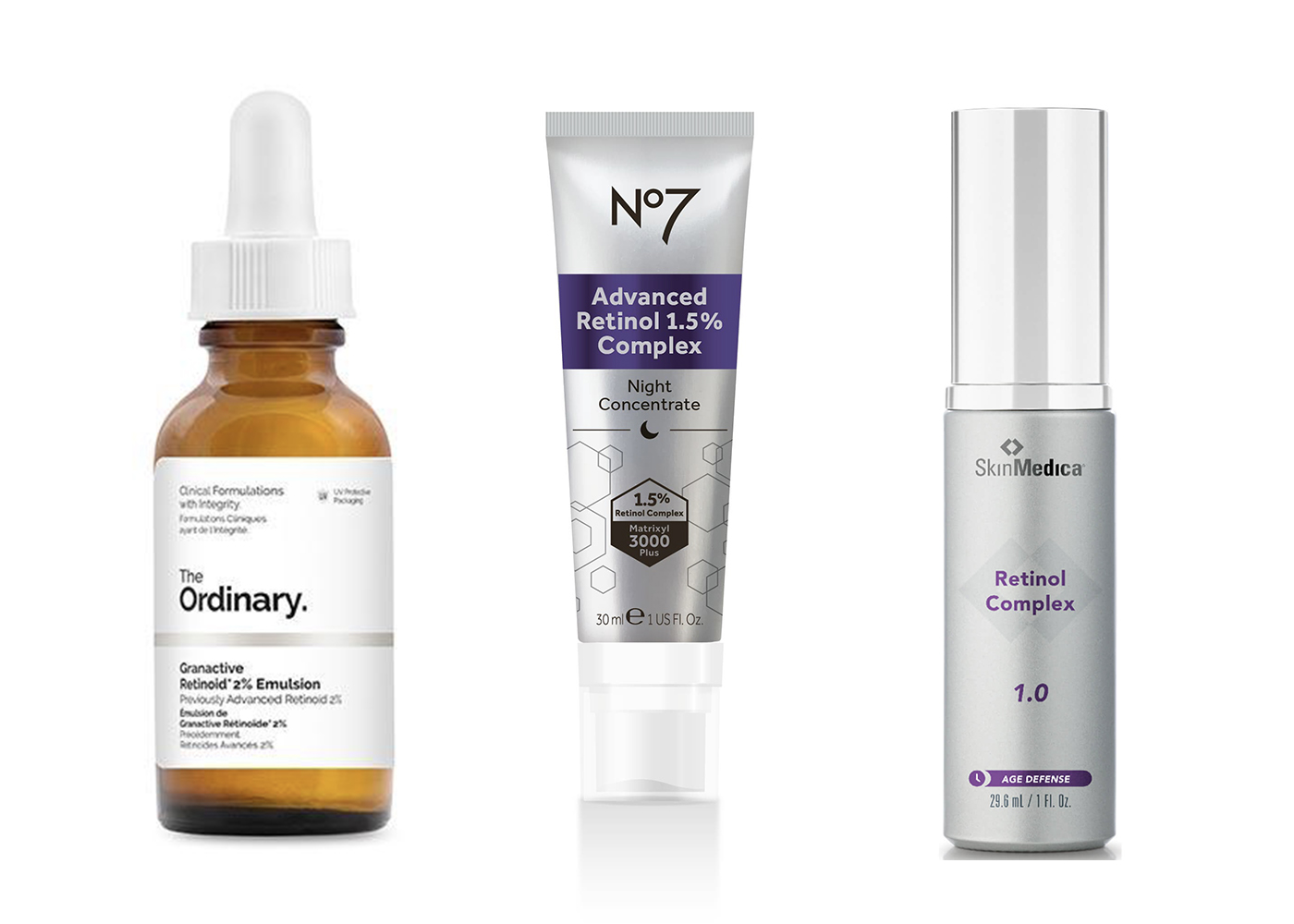 Vitamin C
Vitamin C is the ultimate shield. Not only is it key for fighting off a cold, it's also great for protecting your skin. It is essential in stopping "free radicals" from affecting the skin, which damage cells and cause signs of ageing. It also inhibits an enzyme called "tyrosinase", known for producing pigmentation (dark spots). The more Vitamin C your skin gets, the more even its colour tone will be.
Check out the full list of benefits:
Works with Vitamin A in promoting healthy collagen and elastin.
Helps Vitamin E function more effectively.
Helps prevent and repair damage.
Reduces inflammation.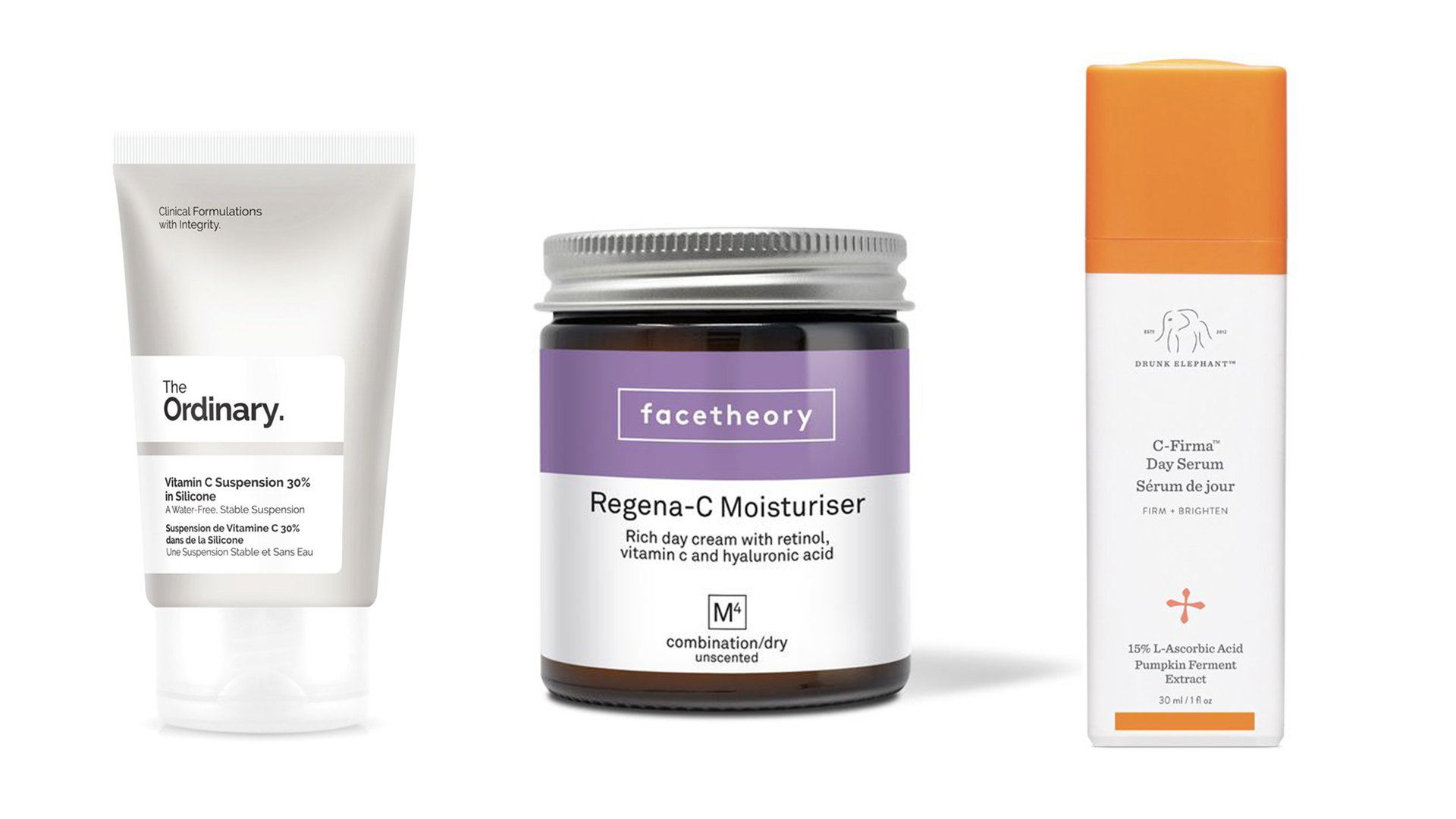 Peptides
You may have heard of peptides already as they are talked about a lot in regard to skincare ingredients. Peptides are tiny building blocks of amino acids that make up proteins and help to regulate skin cells. These proteins are responsible for things like collagen and elastin, hence why it's so important in our beauty regime. The more products we use that contain peptides, the firmer and younger-looking our skin will be. It is also a big factor in keeping your skin moisturised. By aiding the production of hyaluronic acid, it ensures the skin stays hydrated.
Here are a few more reasons peptides are one of our miracle skincare ingredients:
Enhances the effects of vitamins.
Helps prevent breakouts.
Reduce lines and wrinkles.
Promotes a healthy "bounce" to the skin.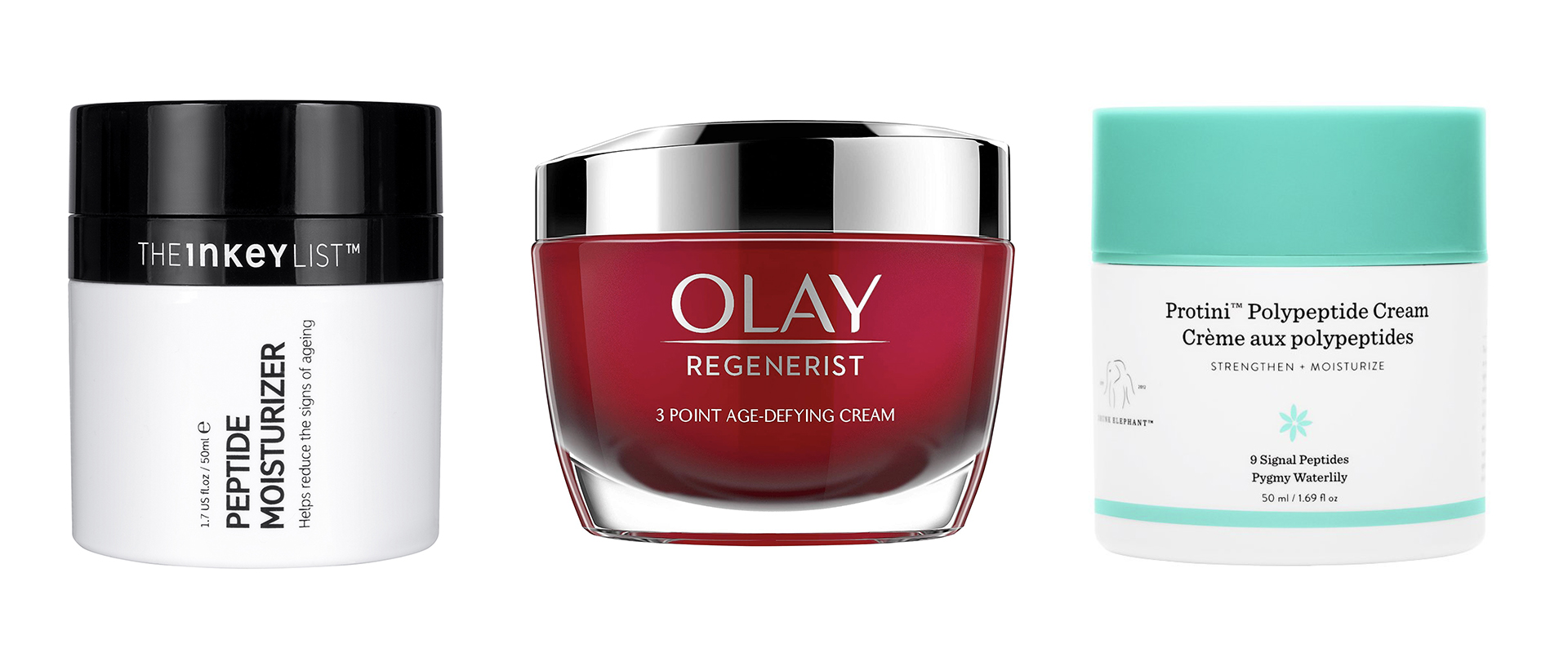 Advertised
Antioxidants
Antioxidants are vital when it comes to protecting the skin from outside sources. Our daily lives are full of elements that damage the skin. Whether that be sun exposure, pollution, or exposure to chemicals. Similar to Vitamin C, antioxidants also prevent free radicals from damaging the skin. This gives you an extra layer against those damaging environmental elements. Eavanna says that when it comes to antioxidants, the more the merrier. Try to look out for products that contain several kinds.
Antioxidant skincare ingredients to look out for:
Pomegranate
Lycopene
Grape extract
Idebenone
Green tea
Coffee berry

Vitamin E
Eavanna recommends Vitamin E as it is closely intertwined with Vitamin C. They work together to repair and protect the skin from sun damage. This reduces inflammation and makes the skin appear youthful. It's a popular skincare ingredient that is often applied before you go to bed. This will help skin cells repair while you sleep and leave you glowing the next day.

Acids
The ultimate skincare ingredients list wouldn't be complete without acids. Alpha-hydroxy acids (AHA's) are made up of several different acids that are used in skincare products. Eavanna loves them as they improve your skin's natural barrier by increasing proliferation and thickness, as well as restoring hydration. They interact with water in the upper layers of the skin, reducing the superficial pH of the skin's surface. This results in the sloughing of dead cells and leads to fresher and radiant skin.
The most commonly used AHA's are:
Glycolic acid
Lactic acid
Mandelic acid
Malic acid
Citric acid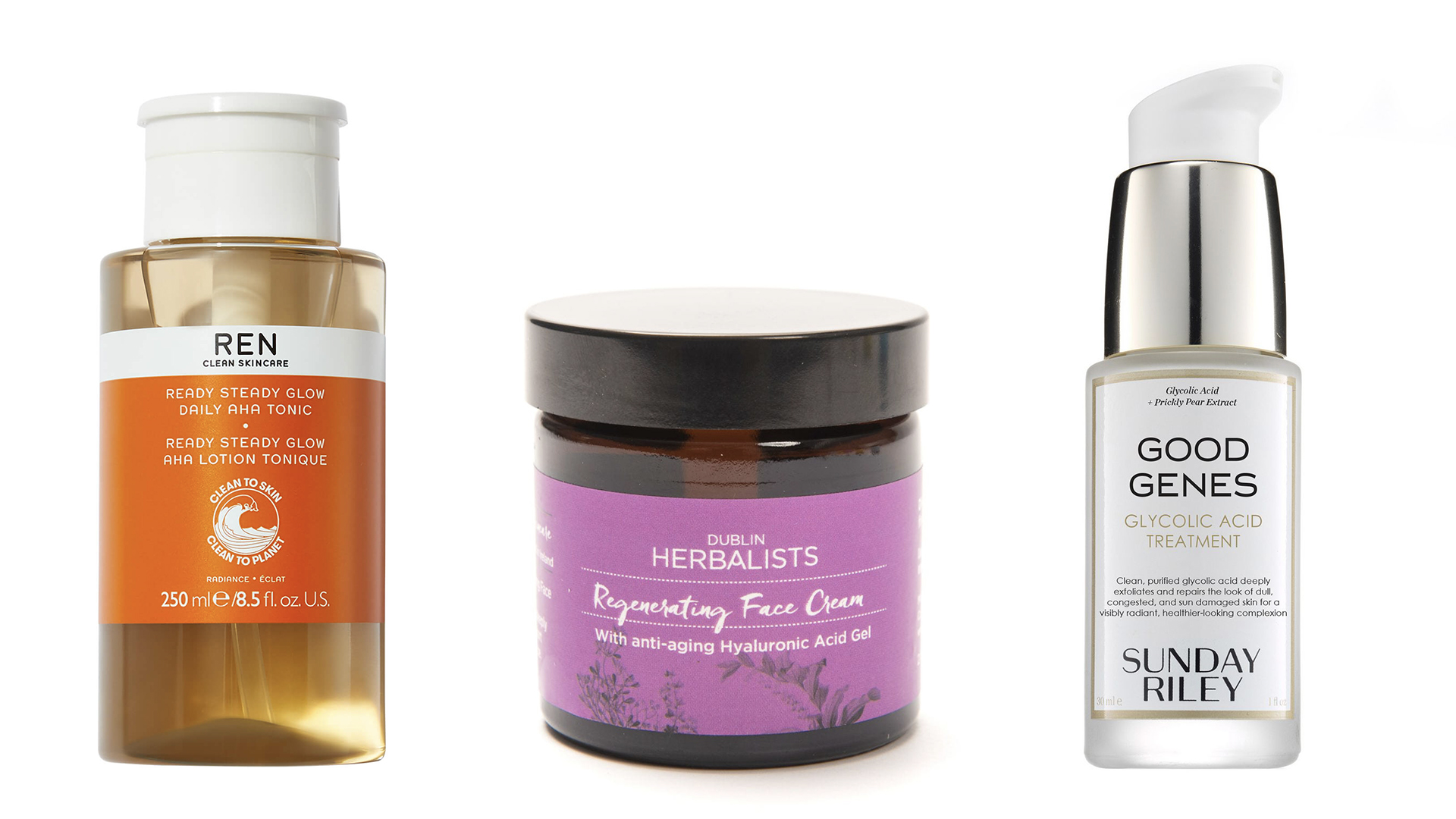 Want more stories like this?
5 Skincare Tips for Dealing with Maskne
Advertised
Reasons Why You Should Spend More on Skincare Than Makeup