 If you've spent the last few days wearing your pjs and a topknot - we feel you. We're all in the same boat. Normality has gone out the window and so has our normal skincare and beauty routines. If all that pyjama time is starting to make you feel rundown and sluggish, maybe it's time to consider changing things up a a little and doing some self care? And the perfect place to start is that beautiful face of yours with this very effective resurfacing facial you can do at home.
Giving your skin a regular treatment is important. It will remove dead skin cells so that your other skincare can penetrate your skin more effectively. It will also give your skin a boost of vitality. Face masks will generally contain a high dose of active ingredients to give your skin an injection of radiance. It might use enzymes, vitamins, hyaluronic acid, glycolic acid, retinol or other moisture and collagen boosting ingredients. To have the same dose of these ingredients in your everyday skincare it could be too strong but to give your skin a treatment including them twice a week can be a very effective resurfacing facial.
Hey Beaut readers! Just letting you know that some of our articles contain affiliate links! If you buy something through one of these links, you won't pay a cent more, but we'll get a small commission, which helps us to keep providing you with great content. Thanks!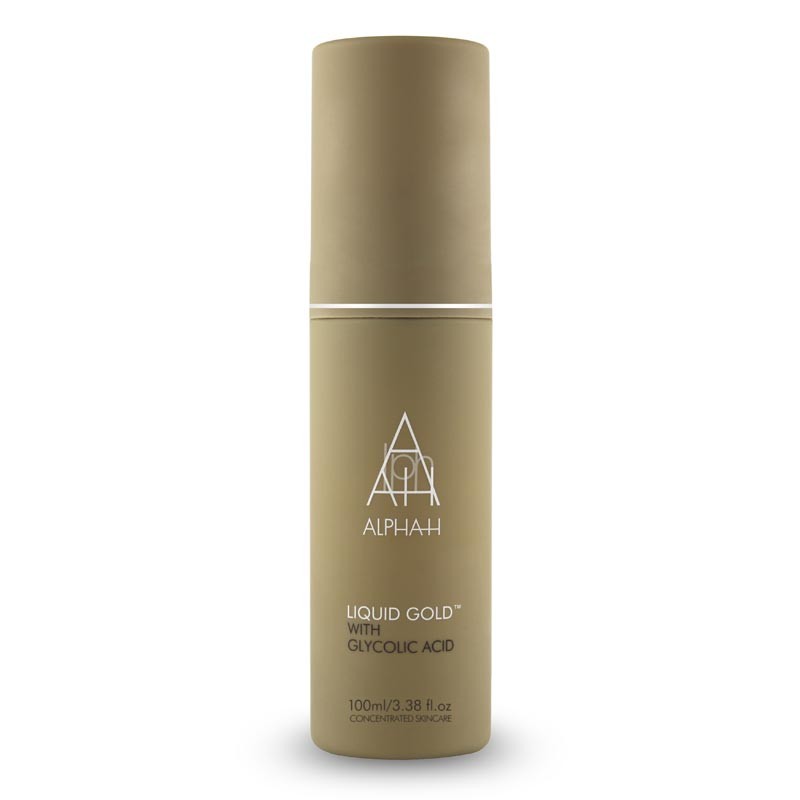 Advertised
This particular duo uses glycolic acid to exfoliate, revitalize and resurface your skin. If you would like to adopt this at home facial, begin using the liquid gold alone for two weeks. You apply it every other night like a toner after you have thoroughly cleansed your face.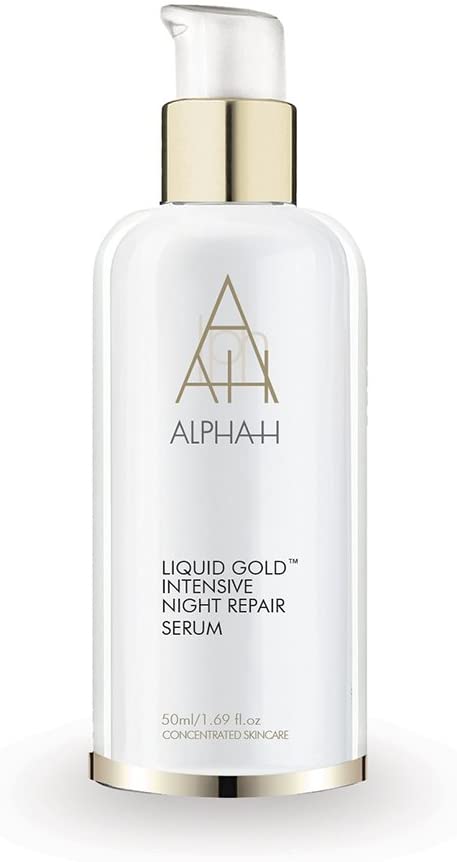 ALPHA H LIQUID GOLD INTENSIVE NIGHT REPAIR SERUM
Follow up with the Alpha H Liquid Gold Intensive Night Serum for a truly luxurious at-home treatment.
It repairs, restructures and regenerates your skin. It also looks after minimises open pores, acne scarring, pigmentation, and age spots. Your skin will become visibly lighter, brighter, clearer and more radiant.
Finally, pop on a clean pair of pjs and get stuck into a great film or a good book!
Advertised