 You know you need a full body massage when you plod into the therapy suite like a 90-year-old and come out of it as loose and relaxed as a newborn baby. As sleepy as a newborn baby, too, and trust me, that's a good thing.
For people like me who live in Dublin, a country escape is something we yearn for, but, even though Ireland is tiny and you can get to the furthest corner of the island in four hours, getting away from it all can feel like a hassle.
When I packed my overnight bag a couple of weeks ago and headed to the country for that mini-break that Bridget Jones always dreamed of, I got there from Dublin in 20 minutes. Dunboyne Castle Hotel and Spa is located in Co. Meath but it's so close to the city centre you could practically still be there. Except you're not. You are in the beautiful, lush surroundings that tourists from abroad think only exist in their head.
The fact that it's close to Dublin isn't the main draw, however. Visitors from the rest of the country should also make the trip and try out the new Bedtime Bliss package which is as good as it sounds. The spa package has been specifically designed to encourage the perfect, uninterrupted sleep - and who doesn't need that? What an inspired idea.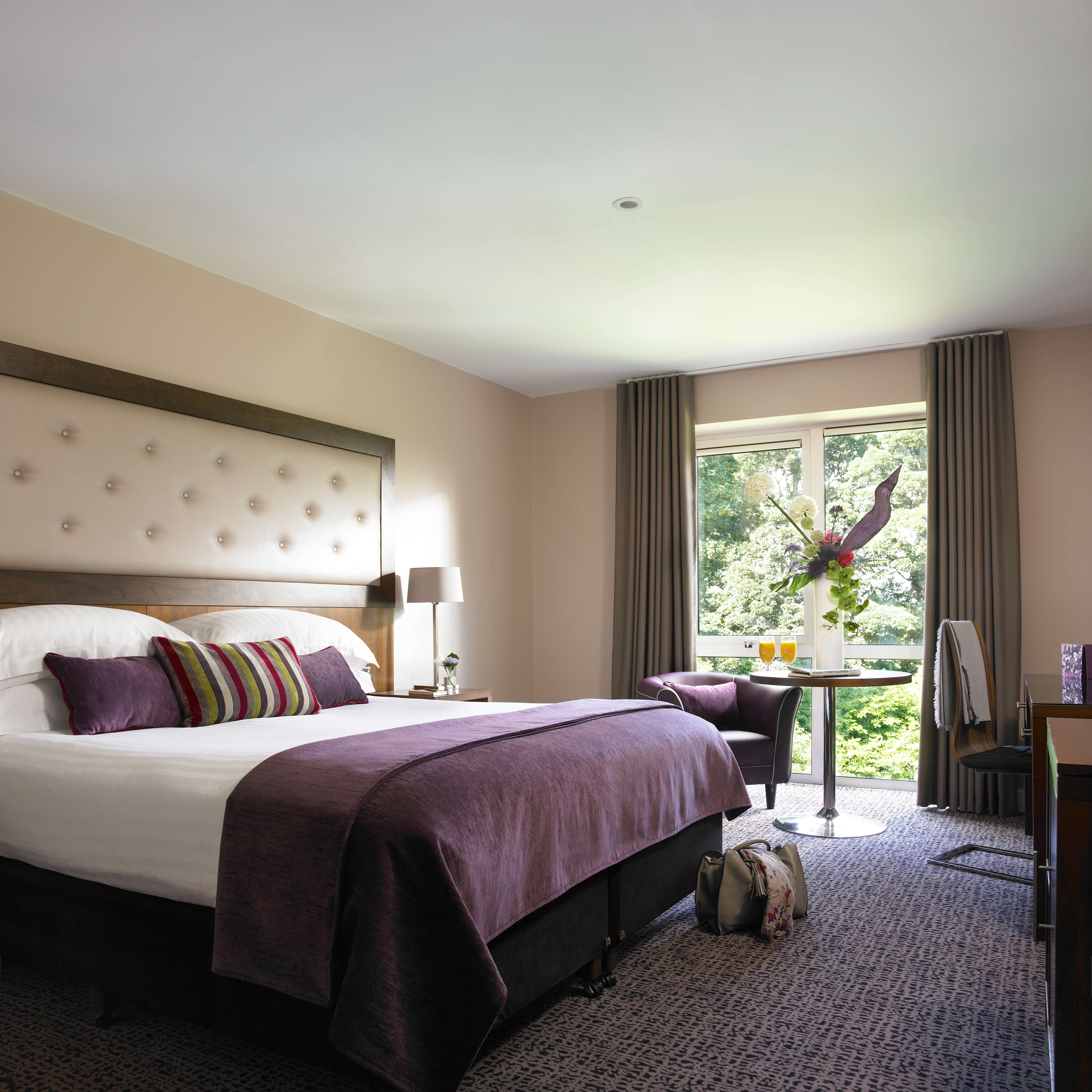 The first little touch is the cup of Voya chamomile tea that awaits you in the (newly refurbished) bedroom; the last little touch is lavender bath salts and sleep masks to soothe you into an uninterrupted slumber.
Advertised
In between, I implore you to visit the Seoid Spa which is genuinely one of the most chilled out spas I've ever been too (when you sign up for the package, use of the spa complimentary). The pool is gorgeous, the view is amazing, and if any spa I visit in the future doesn't have a heated outdoor area, I'm just not going to use it!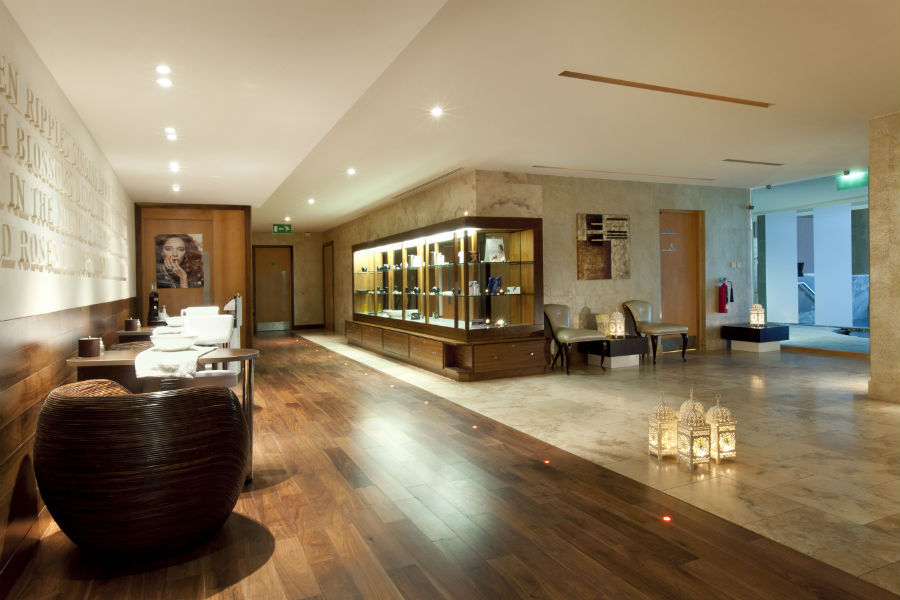 The full body massage I got is specific to the Bedtime Bliss package, and I've never had a massage like it. The Restorative Sleep Ritual incorporates Hawaiian and Balinese massage techniques and it. Was. Glorious. I've never felt more relaxed in my life. My therapist was professional but friendly, and she didn't mind when I kept waking myself up with little snores.
We had dinner at the Ivy Restaurant, which I have to mention because it was so good. Executive chef John Nagle uses the best of local produce, and it shows. Get the duck.
The Dunboyne Castle Hotel & Spa's Bedtime Bliss package is available from €175 per person and includes overnight accommodation with eye mask, lavender bath salts, Voya chamomile tea in a luxurious room, and the Restorative Sleep Ritual treatment with complimentary access to the thermal suite.
Advertised
Miriam was a guest of Dunboyne Castle Hotel & Spa.