 Want to give YouTube yoga a try or looking to expand your video library? Here are some of our favourite channels.
The demand for at-home yoga has skyrocketed this past year with gyms and studios being closed. Luckily, there has been plenty of content going up to meet our stretching needs as more instructors have moved online. The convenience of doing a YouTube yoga class whenever suits you, in the comfort of your house, definitely has its advantages. No more feeling self-conscious about getting a pose right, or rushing to a class after work. Best of all - they're completely free. Even as regular in-person yoga classes resume, YouTube yoga will continue to grow.
With all the YouTube yoga channels to choose from, there's enough content to keep you yoga-ing until your nineties, but which channels should you be seeking out? Whether you're a seasoned pro looking for a new virtual instructor or a complete beginner, we've found the best yoga accounts to subscribe to, all tried and tested.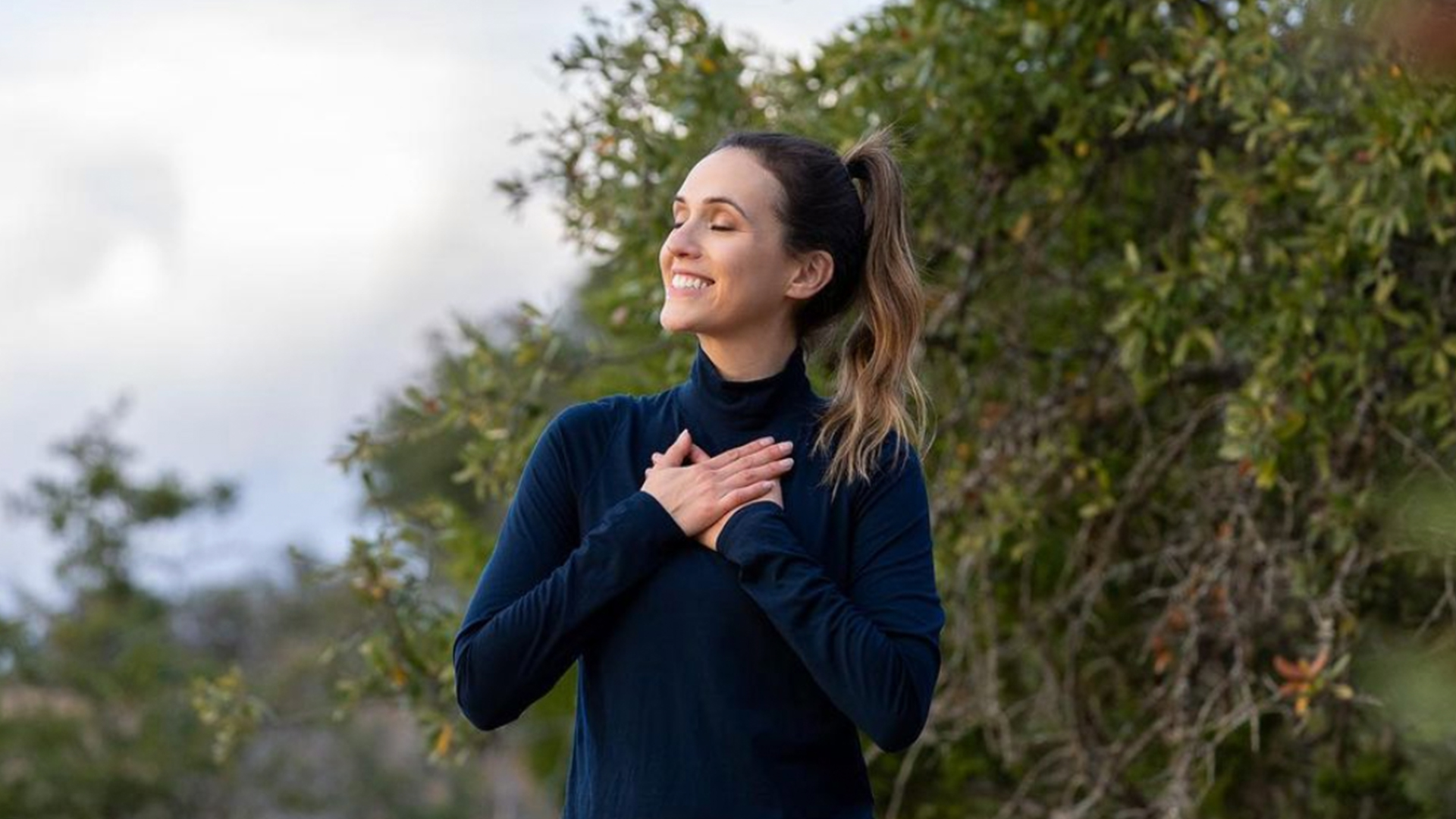 It wouldn't be a YouTube yoga list without Adriene Mishler, the queen of YouTube yoga. She has led this space for years and has slowly built up a following of almost 10 million subscribers. On that number alone, you know she must be good. Adriene has a yoga class on just about everything you can think of: vinyasa flows, strength workouts, post-workout wind downs, the list is long. As well as this she does annual 30-day challenges at the start of the year, which are available to do whenever suits you. She brings her humour, charm and of course her dog Benji to every class, making the minutes fly by. Instead of separating the classes into abilities, each class is designed to cater for everyone. Providing different options depending on your body's capabilities that day. If you're going to start with any YouTube yoga class, Adriene is the perfect introduction.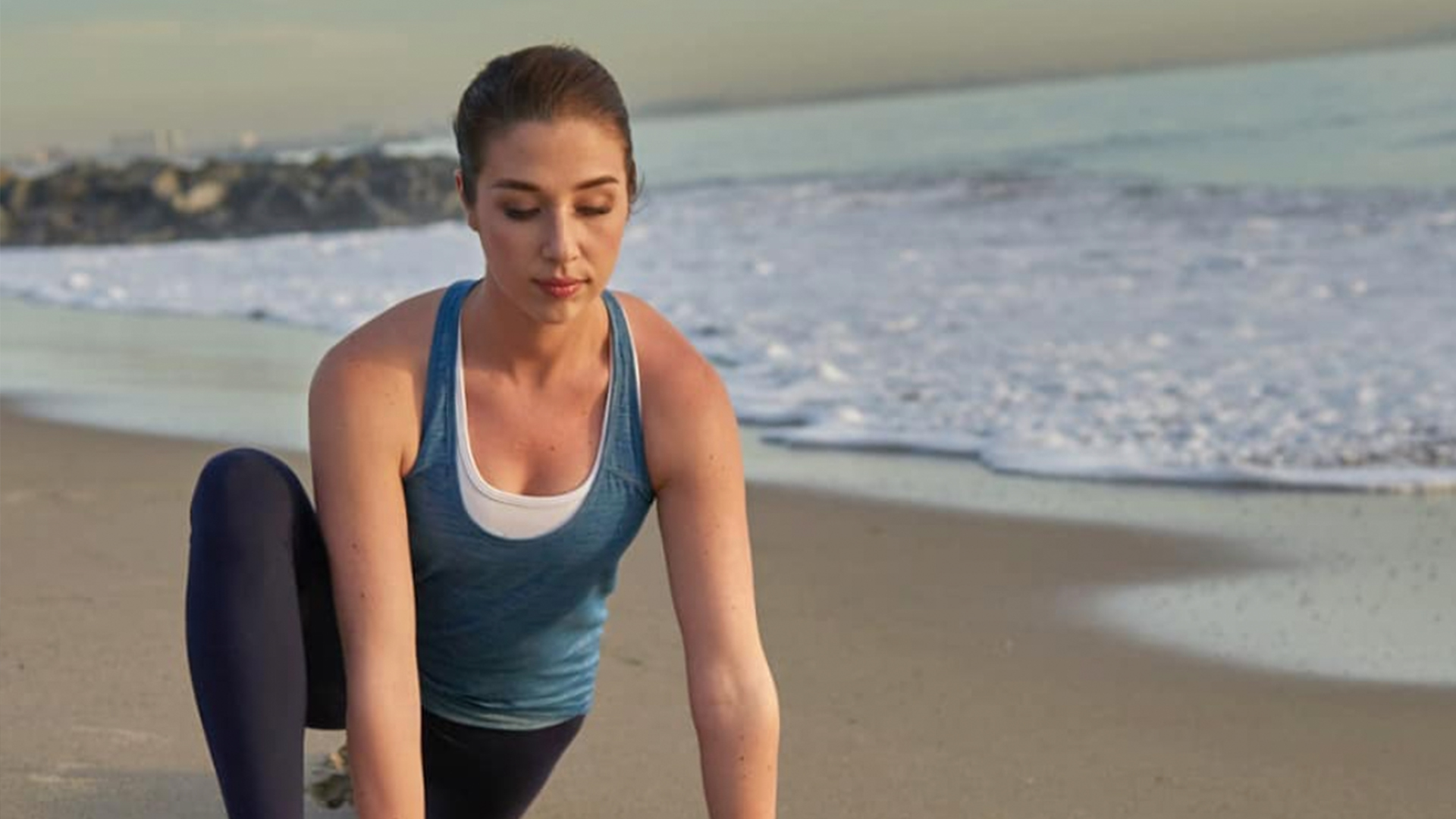 Another great option is Yoga with Kassandra, with 1.5 million subscribers so far, she already has an impressive following. Kassandra comes across as likeable, easy-going and she clearly knows her stuff. Her tips on little extras you can be doing to get the most out of a pose are particularly insightful. Also, this channel is a really active one as she uploads new content every few days. Like Adriene, she has videos for all different abilities, but if you've been practising for a while and are looking for more intermediate classes, Yoga with Kassandra could be the next step. Her classes can be very active if you're looking for a workout, also if you practise with a block or straps, she factors these in too.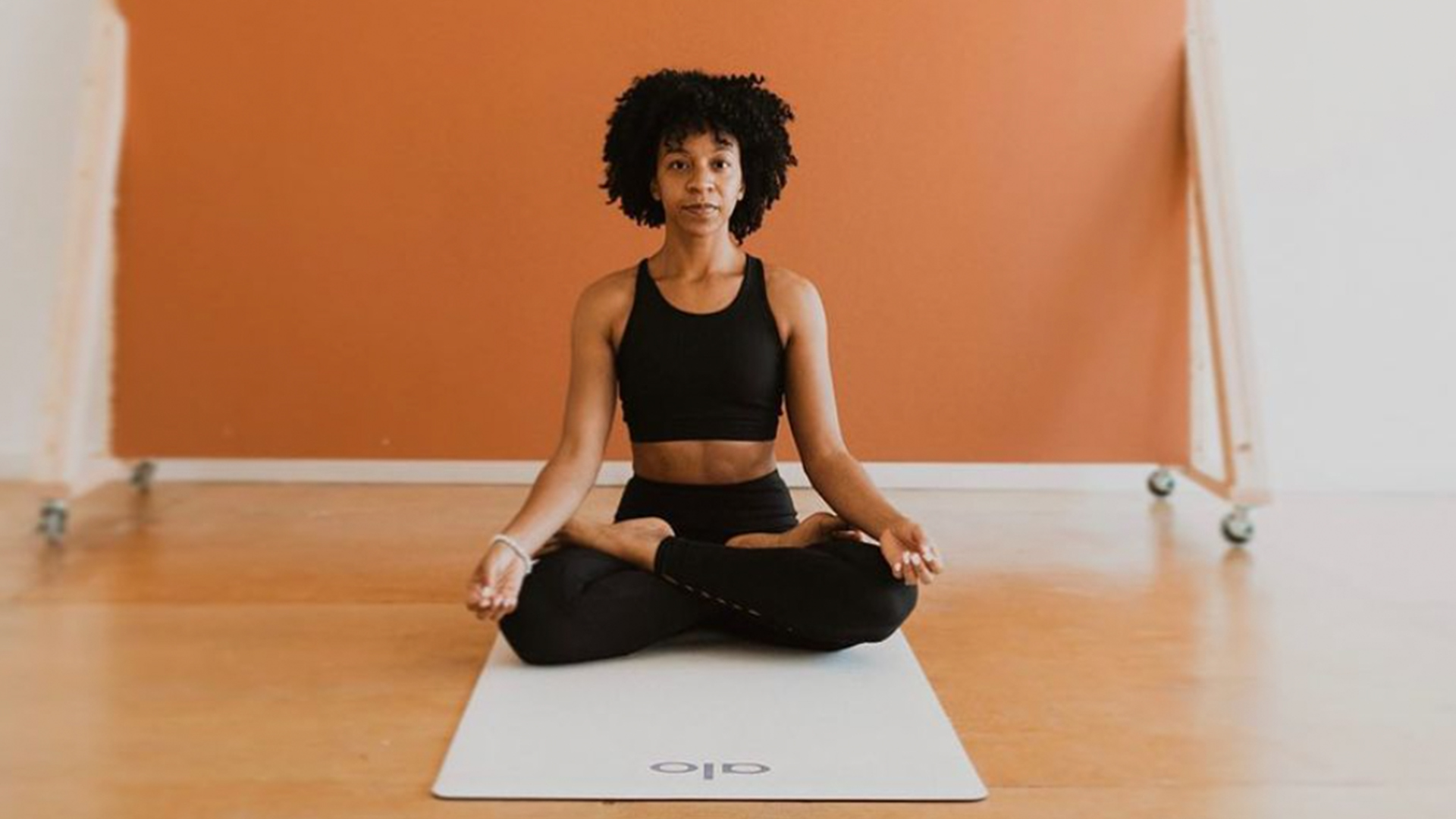 Since Arianna Elizabeth started her channel just over a year ago, she's quickly become the YouTube yoga instructor to watch. Her library of content is huge considering the short amount of time she's been on the scene. Her calm and chilled approach means even the harder workouts seem way more manageable. If you're chasing the sensation of being in an actual yoga class, we highly recommend this channel. It feels like you're practising in the room with Arianna which is perfect if you want to get lost in a flow. Light a candle or diffuse some essential oils for one of these classes.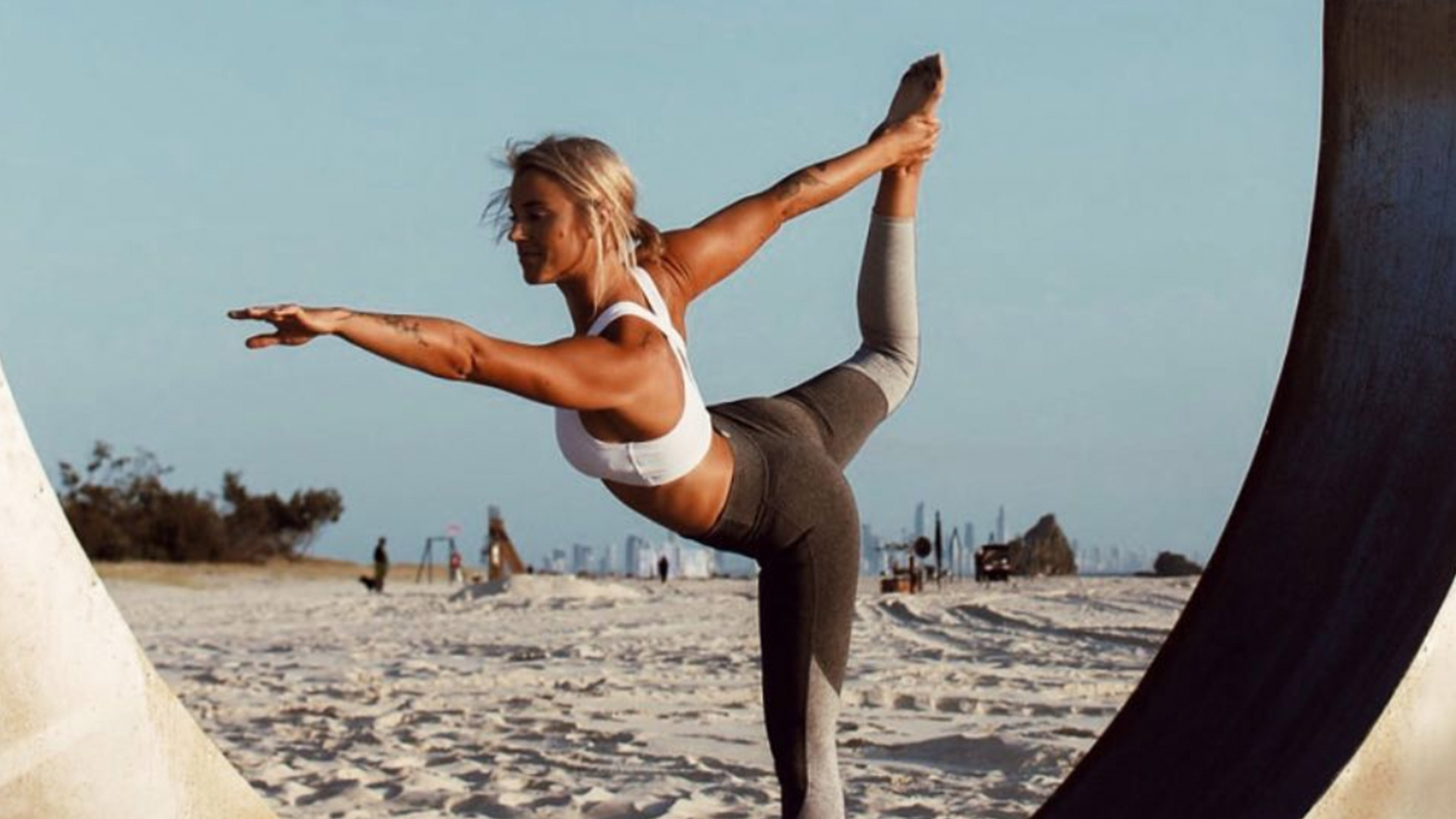 If you haven't heard of Ashley Freeman's channel, we're delighted to introduce you. Ashley is a personal trainer and yoga instructor based in Australia and she has some lovely yoga classes on her channel. She manages to mix challenging sequences with meditation to create classes that leave you feeling revitalised and connected to your body and nature. There aren't a huge amount of videos on her channel as she took time out to have a baby, but quality over quantity is what you should focus on here. Ashley has clearly put a lot of thought into her classes and it really shines through. You can also follow her on Instagram where she's been uploading workout videos too. Pre warning though - you will get envious when you see her stunning backdrop out in nature.
Advertised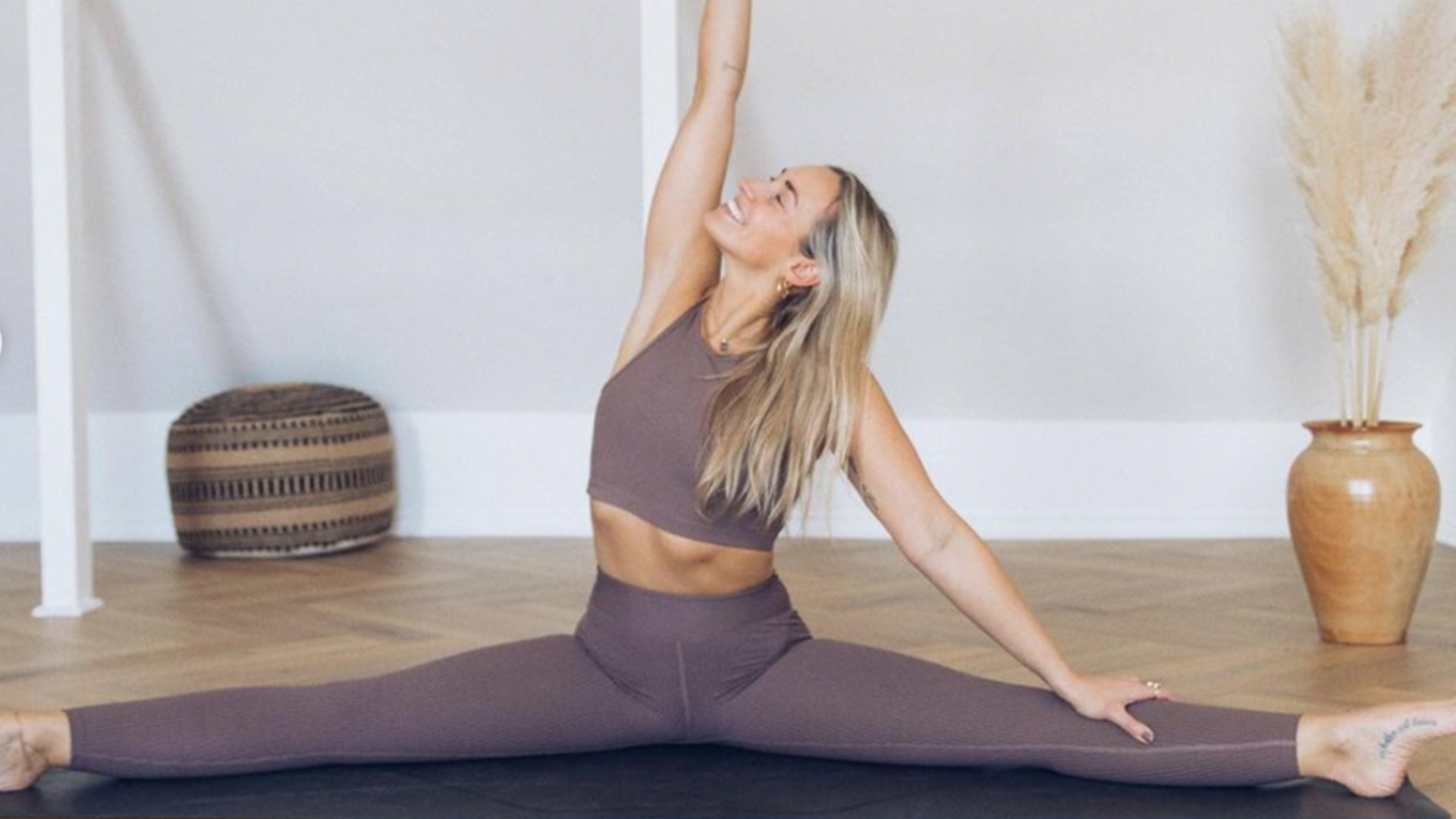 If you're after a yoga workout that's going to leave you strong and toned, Cat Meffan's channel is the YouTube yoga channel for you. Her sequences use many different parts of the body, which is key in yoga so you're not working the same few muscles over and over. There are plenty of videos if you're looking for a more chilled out practice too, but if you are going for a workout, be warned that they can be very fast sequences. Luckily with YouTube yoga, you're free to take breaks and pause the video as often as you need. Hallelujah for technology!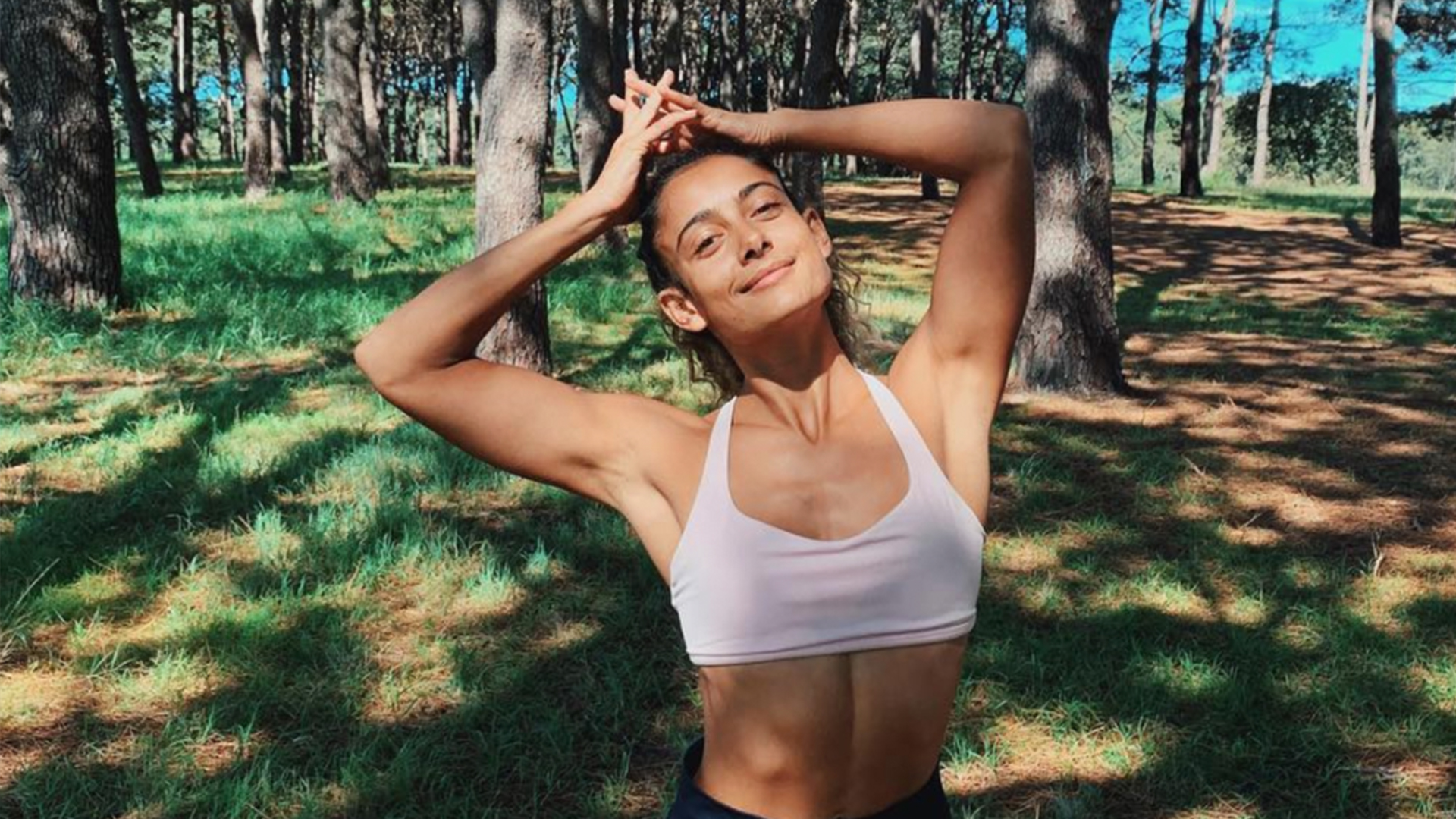 Another great channel to check out is Shona Vertue. Like Cat, Shona blurs the lines between yoga and a workout. So if you're wanting to build up some muscle, her channel is a good one to try. While she hasn't got the same amount of videos as Adriene or Kassandra, she makes up for that with the wide range of classes to choose from. From core workouts to hip openers and wrist work. There are even mini videos explaining individual poses. Some of her videos have "bits" at the start, which you may or may not be into, but do stay on for the sequences as they are worth it.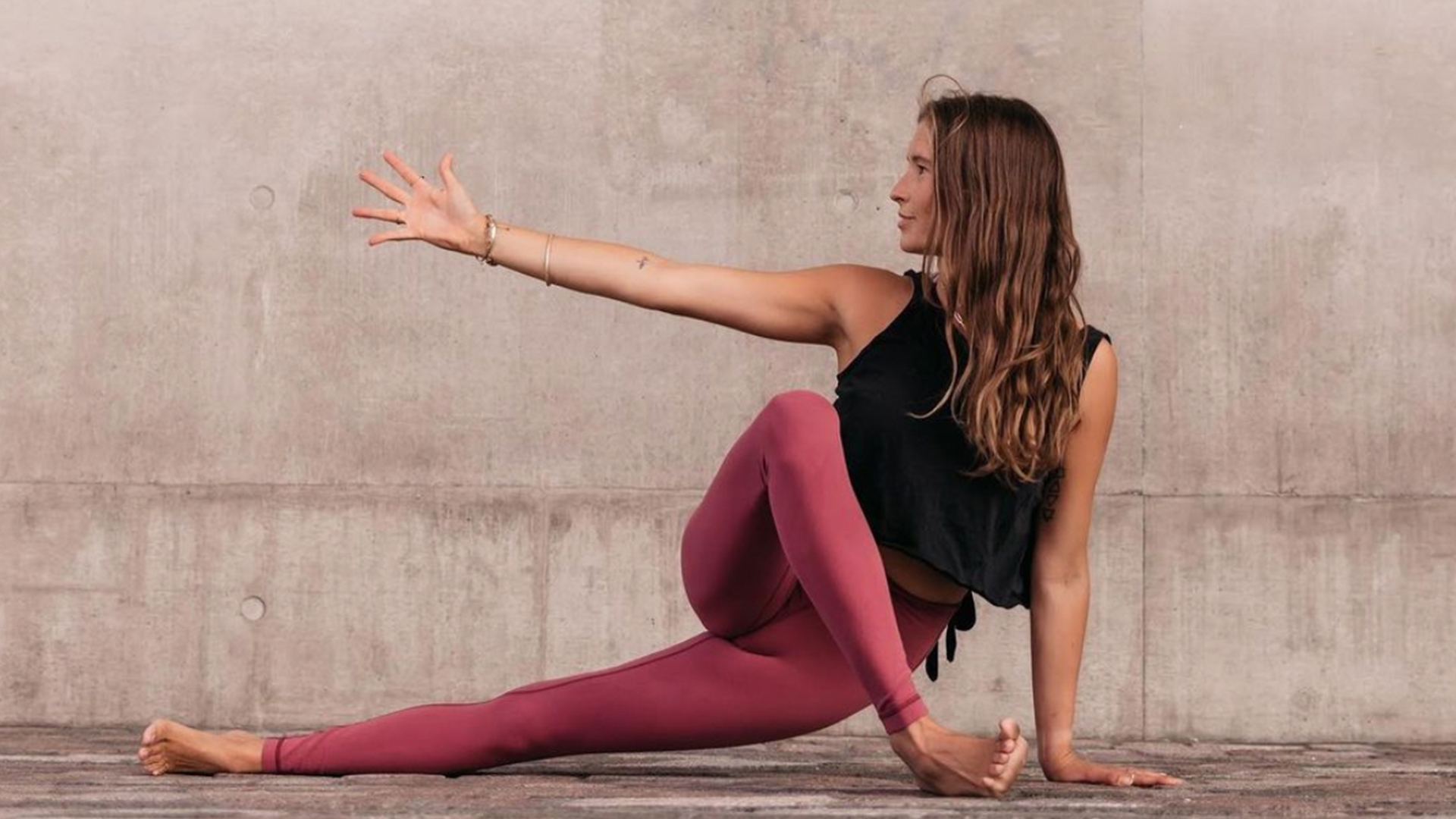 Are you all about mindfulness yoga and getting in the right head space? If so, Annie Clarke's YouTube yoga channel is perfect. Her sequences revolve around getting a physical workout alongside meditative moments to take stock and tune into the body. If you want to commit to yoga in the long term, learning to relax and appreciate stillness is key. Annie has also done "yoga journeys". These are similar to Adriene's challenges, where you return to her channel to complete a sequence each day for a certain amount of days or weeks. Random yoga sequences are great as you can pick the sequence to suit your mood, but journeys have been planned out to work on different parts of the body over time, which is extremely beneficial. Another great thing about YouTube yoga is that you don't have to complete a 30 day challenge in 30 days, so the pressure is completely off.
It's important to note that in a physical class, an instructor can check that you're doing the poses correctly. So if you have access to both in person and online classes, a mix of both would be ideal.
Featured image courtesy of Getty
Want more stories like this?
6 Yoga Mats Recommended By The Pros
5 WFH Posture Fixes Recommended by an Expert
Advertised
Finding The Right Exercise Routine For You Without Going To The Gym