 Silk cocoons are the Korean beauty secret now available in Penneys. But what are they for? And do you need them in your beauty routine?
Silk cocoons aren't something that I thought I would come home with the other day. But that's Penneys for you. You go in for one specific item and come out with 25 totally different ones. But I was intrigued; what were these things? They look like a cross between monster munch and finger puppets. And a whole bag was just €2.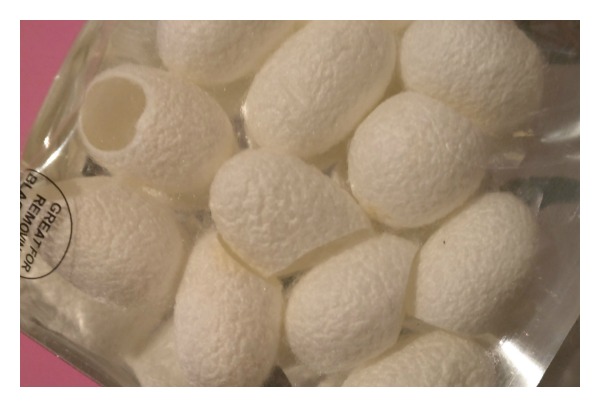 Believe it or not, these are used for exfoliating and cleansing skin. The silk cocoons offer a gentle way to remove dry skin and excess oil without disturbing the delicate skin surface.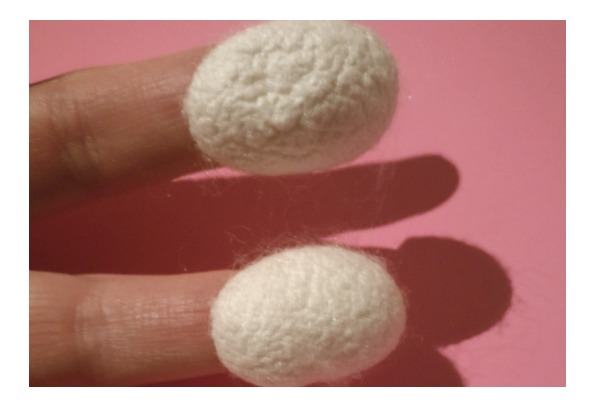 Advertised
To use them, simply soak the cocoons in water for five minutes, then pop one on each of your index fingers. Gently rub in circular motions, concentrating on areas that are prone to blackheads like chin and nose.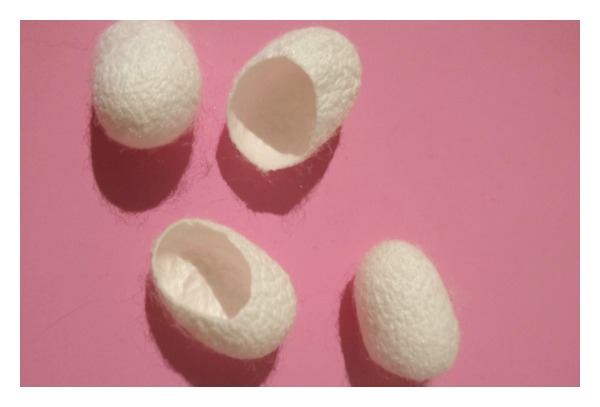 After using the silk cocoons I did notice a difference in the smoothness of my skin. And my makeup went on (and stayed on) particularly well for the day.
Overall, the whole process is quite fun and novel if you have the time, but it can be a little fiddly. For €2 I'm not disappointed I bought this bag of silk cocoons to experiment with (vs more expensive ones). But I'm not sure if I'd consider them a beauty must-have. Fun, yes, a novelty, yes, a necessity... probably not.