 After acne comes scarring.
Jennifer Rock aka The Skin Nerd solves your skin care dilemmas.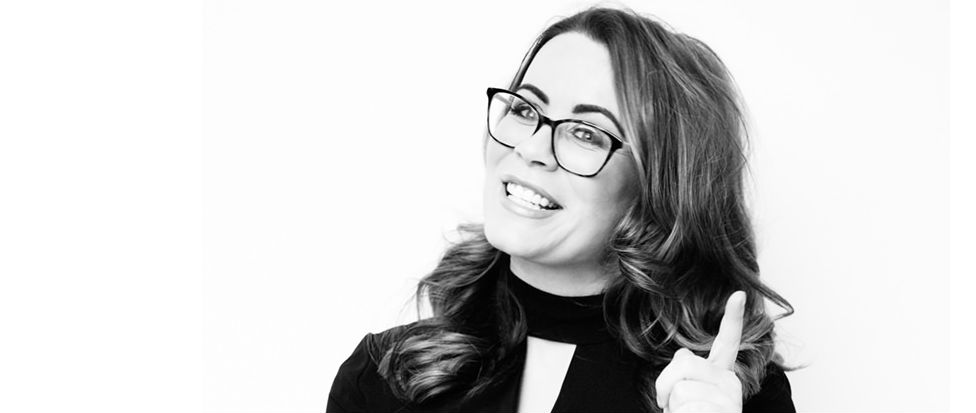 If you are a picker or a popper of the pesky spots, chances are you are leaving your skin more prone to scarring, either dipped indented scarring or PHI which stands for post inflammatory hyper pigment, which presents itself in redness.
Advertised
I adore vitamin C, kojic acid, mulberry (not the handbag!) to help control the overproduction of the pigment and to lighten and brighten the skin. However, treatments are advisable if pronounced dips are visible or if there is a general unevenness in skin colour/texture. I personally suggest a solid homecare regime such as a retinol and vitamins with SPF as standard. SPF is key as the pigment can be enhanced by sunlight if not shielded correctly.
Microneedling is an all time favourite treatment of mine for scarring, however, it may not be suited to all, as it requires a necessary downtime. In general, I would suggest peels – light gentle lactic acid-based peels. A treatment I received recently and I noticed differences within weeks was Neostrata peels. IPL can be ideal for skin rejuvenation also.
Follow The Skin Nerd on Snapchat @theskinnerd, on Instagram, on Facebook, and on Twitter.