 You know it's not too early to think about booking skin treatments in January. You will thank yourself for being so forward thinking when the time comes.
Is it a bit 'Bah, humbug' to be thinking about the aftermath of Christmas before it even gets started? Nah, we think you can never be too prepared. Also, isn't it easier to let loose and enjoy yourself if you've already got the contingency plan in place? If you take our advice and book your post-debauchery facial skin treatments now, we think you'll have a better Christmas.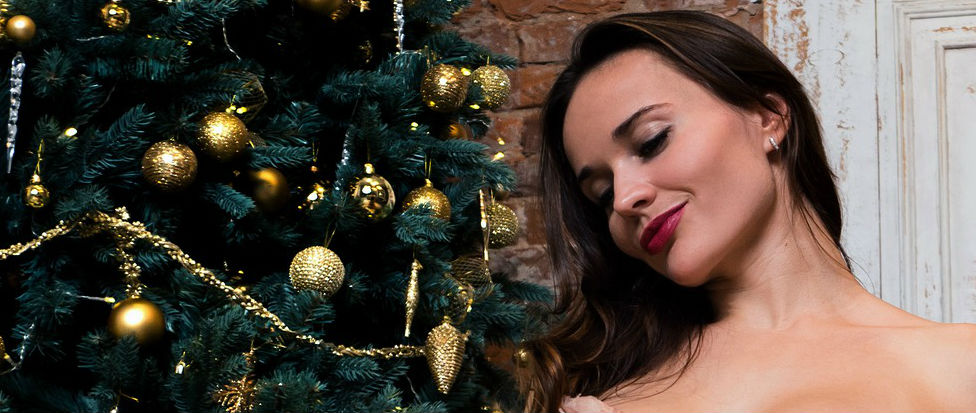 When you're deciding on your post-party season skin treatments you need to consider the state your skin will be in. There is a good chance you will ingest a lot of sugar. Usually in the form of five million Cadburys Roses, trifle, pudding, mince pies and the rest. Sugar is basically your skin's worst enemy. It causes inflammation, puffiness, blotchy skin and uneven skin tone. You may also have indulged in some alcoholic beverages. Again, they serve to dehydrate your skin and lead to the same uneven skin tone and dry skin.
Ideally, you should aim to do a course of facials to get your skin straight in the new year. Six treatments spread out over a few months will see your skin in tip-top condition again. We recommend a course of medical peels (we promise they have come a long way since the days of Samantha Jones in Sex and The City), mesotherapy or microneedling for the most noticeable results. These treatments are intensely hydrating for your skin but they also brighten your skin and even out pigmentation marks. They are excellent anti-ageing treatments and will see your fine lines and wrinkles looking visibly shorter and less deep. Yes, please!
Advertised
If you can't or don't want to commit to the recurring facials go for a good skin-perfecting facial or a facial for intense hydration. If you choose a facial that includes a facial massage it can really reduce inflammation and puffy face syndrome by boosting the circulation.
Are you forward-thinking enough to organise your January skincare now?