 Choosing what skincare to bring with you on holidays is tricky. Let Jennifer Rock aka The Skin Nerd guide to on planning what products make it into your case.
Summer is when we all want to travel. Whether you are going on a two week sun holiday to the south of France or you're popping down to Wexford with a tent under your arm, choosing which skincare makes the cut can be tricky.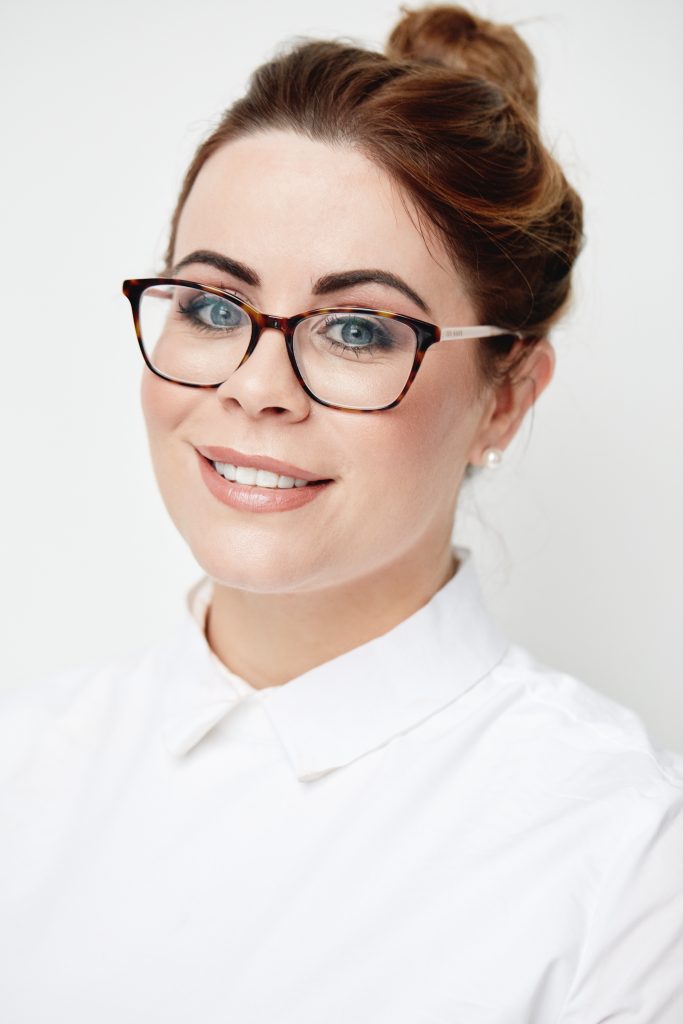 I personally like to take everything - but I am bananas. When it comes to the average human and what you should be bringing with you, keep it simple but effective…
Sunscreen (Obviously)
The number one most important skincare product to bring on holidays is (drum roll please) your sunscreen. I hope this is no surprise. You'll live without a cleanser – many just bring their Cleanse Off Mitt to take off their makeup as you don't need any other products to use it - but without a sunscreen, you'll be moaning to your travel companion about your painful sunburn.
You need sunscreen to protect from more than just sunburn, though. When you expose yourself to UV rays, you're much more likely to suffer from problems with pigmentation such as dark or light marks that don't match the rest of your skin tone. Have you noticed that you come home with a little tan 'tache? This is the result of unprotected sun exposure – eeeeek! On top of that, over time, sun exposure damages your collagen and elastin, the two proteins in your skin that keep your skin looking tight and plump.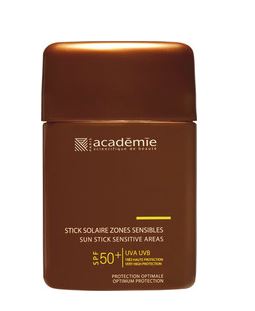 Sunscreen is the easiest, most accessible, most fool-proof anti-ageing product out there. Don't skimp on it. I find it better to bring easy to top-up sunscreens on holidays, such as Académie Scientifique De Beauté Sun Stick For Sensitive Areas (€23) for your face and neck. It is a super handy solid stick that you can slap across your lips, your cheekbones, your chin and your collarbones in an instant. It also contains vitamin E for antioxidant protection.
Body-wise, I love a spray formulation like Avène's Spray SPF 50+ (€25.99) or IMAGE Skincare's Prevention+ Ultra Sheer Spray SPF 45 (€39.50).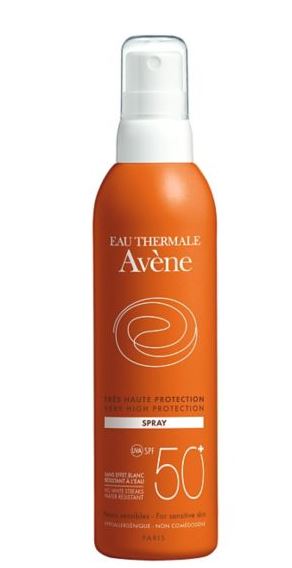 Always go for at least factor 30 and make sure that you choose a sunscreen that protects you from UVA rays too.
Cleanser
Advertised
If you're really looking to drop as many liquids as possible, just take the Cleanse Off Mitt (€5.95) with you. I am biased as I am the creator, but I know so many people who take their whole skincare kits with them on holidays and then end up just swiping their makeup off with the COM due to exhaustion. The COM respects the skin rather than strips it as wipes do so it is a fab alternative if your usual holiday go-to is a wipe.
If you want a more thorough cleanse, bring a cleanser that doesn't contain exfoliating acids like glycolic, lactic, azelaic, mandelic or salicylic acid. Why no acids, you ask? Exfoliating acids can sensitise us to the sun, so if we're going to be out exposed to lots of it, it's best that we skip them. They are safe if you're using sunscreen properly but so few Irish people do – no offence intended.
Serum
Hyaluronic acid is one of my favourite ingredients for hot weather, for hungover skin (which you probably will have no matter where you're going away), for mature skin, for young skin and for hydration without feeling overloaded with product.
What you're looking for is sodium hyaluronate, the salt form of hyaluronic acid, as it has a smaller molecule and so doesn't get stuck on top of the skin. It dives deep into the epidermis to hydrate from the bottom to the top.
It will rehydrate your skin after the air-con blasting in your car/the airplane has sapped you of all moisture that you had before. I'll give you my Nerdie guarantee on that one.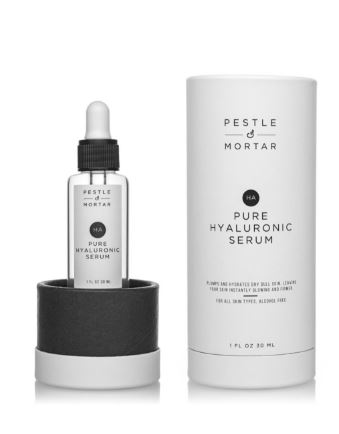 Pestle & Mortar's Pure Hyaluronic Serum (€43) is a fab one as is REN's Instant Firming Beauty Shot (€38).
Hyaluronic acid is not an exfoliating acid so you can use it in the sun without a worry on your mind at all. One word of warning: avoid using it in low humidity regions. It hydrates by sucking moisture from the air into the skin so if there is a lack of moisture in the air; it can suck that in instead.
If you're prone to pigmentation of any kind, such as the aforementioned moustache, bring a serum that contains a type of ingredient known as a tyrosinase inhibitor. Tyrosinase inhibitors are not, in fact, a dinosaur blockade of sorts. They work to put a halt to the enzyme that helps to create excess melanin (tyrosinase), so the pigmentation process can't go any further.
There are plenty of tyrosinase-inhibiting ingredients out there, including but not limited to:
Honestly, that's all you need – just a few bits to save your shkin.
Advertised
If you want an even handier solution, get yourself a travel kit. Urban Veda's Radiance Facial Ritual Travel Set (€15.99) contains miniatures of their Daily Radiance Facial Wash, Radiance Exfoliating Facial Polish and their Radiance Day Cream. Now, I personally don't love a scrub for the face, but the cleanser and day cream contain liquorice root extract (the tyrosinase inhibitor we mentioned before), anti-inflammatory turmeric extract and glycerine for hydration. Add your sunscreen and your Cleanse Off Mitt, and you're ready to go!
Jennifer Rock aka The Skin Nerd is a skincare guru with a skin consultation service that everyone needs to check out. Follow Jennifer on Facebook, Twitter and Instagram.