 Ooo, The Body Shop have gone all sexy. We did a double take when the new Smoky Poppy body butter landed in Beaut HQ this morning. It looks like the iconic packaging and it sure has The Body Shop logo upon it but it's black and red and everyone knows they're sensual colours together.
The Smoky Poppy range is a new 'seductive and sophisticated' line of The Body Shop products that's been released just in time for the hottest night of the year (as some people are hoping it will be.)
Poppies have a reputation for being a bit of an aphrodisiac and since the special ingredient in the new range is extract from hand-harvested poppies from Turkey we get why The Body Shop are taking this particular slant. The body butter does smell nice and it's rather unisex so everyone can have fun slathering it on each other on that special day.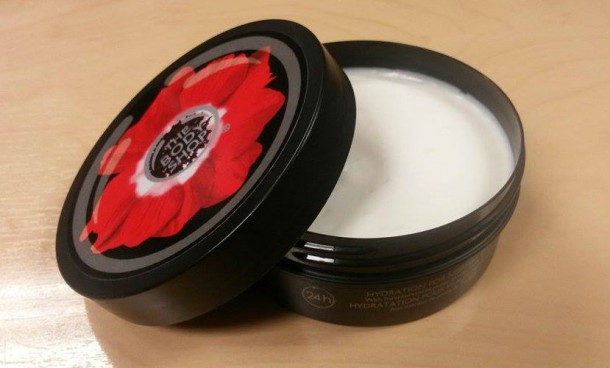 There's a nice gift set available containing the body butter, shower gel and a bath lily and it only costs €9.95. That's a good, purse friendly gift right there and we know now that that colour scheme means only one thing...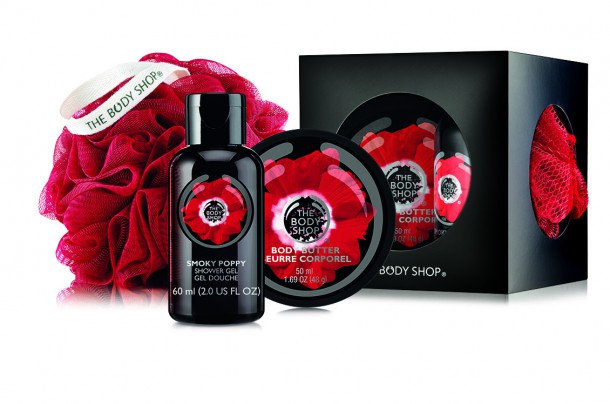 Advertised
However, the new Smoky Poppy line doesn't all have sexual undertones; the Lip and Cheek Velvet Sticks (there are five shades to choose from, all priced €15.95) look quite innocent, as does the Shimmer Cube (of which there are two at €24.95 each.)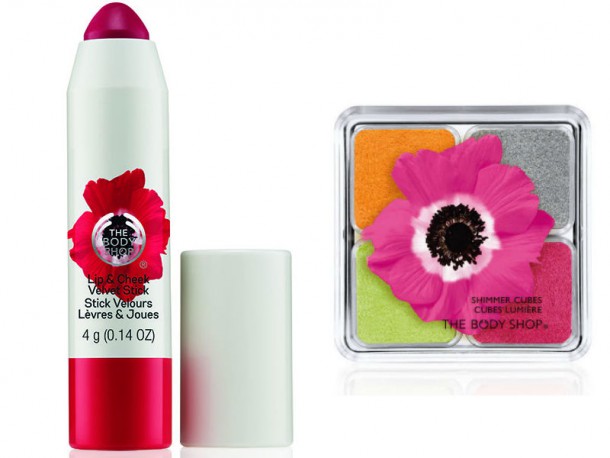 There's also an Eau de Toilette that we think looks like a bottle of Aldi cognac - and it's priced like one too at €13.95.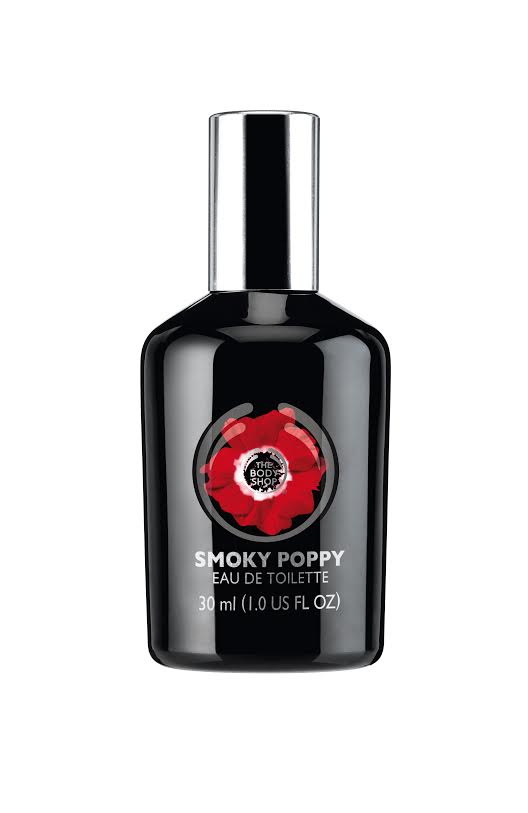 Advertised
What do you think of the direction The Body Shop is taking with this range? Do you think you and your other half could get seduced by Smoky Poppy? Does packaging mean anything to you? To the comments!