 Long, short, thick, thin, frizzy, our hair comes in all shapes and sizes (when you think about it) and we all have ways of dealing with it...although sometimes we don't know what to do with it and that's where the Beautie Awards 15 shortlist for hair comes in!
You voted in our long list nominations stage and told us what you really use and like.
And even if you didn't vote at the long list stage, it's important that you have your say in the shortlist. Why? Because as in past years of Beautie Awards, women will use the winners list as a reference point for the rest of the year.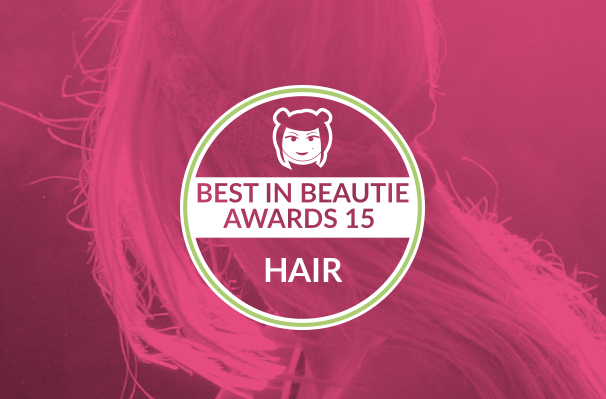 So, behold the Hair Category Shortlist!
Don't forget to spread the word so that these Awards are as representative of what women really rate as possible. 
It's voting time! Simply click on your favourite product in each section and hit 'Vote'.
And if you missed out in voting in the other short lists, you'll find  Make Up Shortlist here, the Face Shortlist, here and finally the Body Shortlist here.
Shortlist voting remains open until midday Monday 25th May 2015.
*Tresemmé are our kind sponsors this year and thus are not eligible to compete in any category of The Beautie Awards 15.
Advertised
Advertised