 Your body is a temple and you know it. And to make the most of the skin we're in, we scrub, slather and pamper galore. Roll on high summer when we can throw off those pesky layers and reveal the fruits of our labour!
But what are your favourite lotions and potions to treat your bod with? Behold the Body Category shortlist!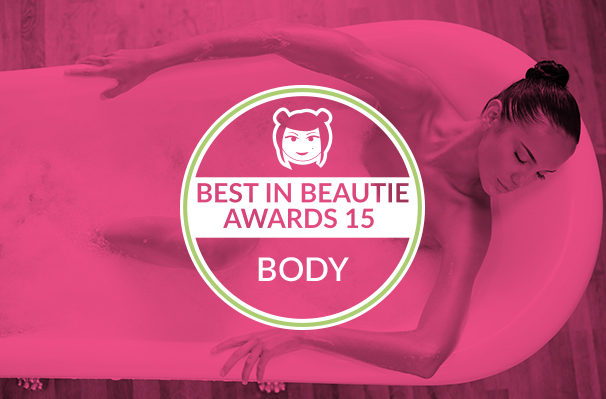 It doesn't matter if you didn't vote at the long-list stage, you can most definitely vote for your favourites now. And tell your friends! The more wise women - and men - who vote in this final stage the more representative the winners will be. 
It's voting time! Simply click on your favourite product in each section and hit 'Vote'.
And if you missed out in voting in the Make Up shortlist, then you can check out the short list here. And if you've yet to have your say in the Face Category, then choose your favourite face products here. 
Shortlist voting remains open until midday Monday 25th May 2015.
Advertised
Advertised