 Timing is everything if you are a bride to be. Here's why it is important if you are considering pre-wedding facial treatments.
Pre-wedding facial treatments are not to be undertaken without caution. We all know facials can cause spots. Your mother probably told you that when you were 13 and wanted to try out your first face mask. The myth went, if you put on a mask you'll get spots. It draws all the badness out of your skin and it gets worse before it gets better. Well, it's not completely factual advice but it's not entirely wrong either.
In light of an upcoming wedding, you do need to choose facial treatments wisely. The same goes for facial products, at-home face masks, and any changes in your skincare routine, in general. My first advice would be - if it's not broken don't fix it. If your skin is in generally good condition then maintain it rather than try to improve it. Your skin can only look so good anyway. However, most of us can improve our skin health in some manner.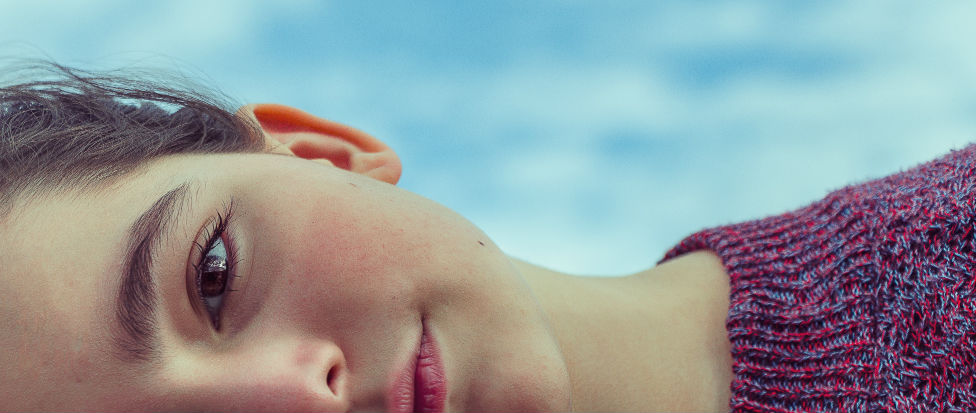 If you would like to step up your skincare game, you need to have adequate time to undergo certain treatments. It's now the latter half of February so you have, say, three or four months until your wedding. To see the benefit of facials, you will need to have a course of facials, specifically about three before you will see any real effects on your skin. If you want to really see your skin change, we would recommend having microneedling or a course of peels about four to six weeks apart.
Microneedling
Advertised
This is a facial treatment that involves using microneedles to cause tiny traumas to the skin which triggers your skin's natural healing process. It's an amazing treatment because it treats just about every skin condition you can think of. Microneedling is known to get great results and there are lots of before and after studies with undeniable improvements. This treatment is ideal if you have acne scarring or if wrinkles are a concern. Results often take a few treatments to show, so it's advisable to have at least three in advance of your wedding. You also need to leave enough downtime after the last treatment before the wedding.
Chemical Peels
Chemical peels sound scary but they can be really effective facials. If you are having a course of chemical peels you need to go to a reputable salon or clinic who know what they're doing. These treatments are amazing for brightening your skin tone, in general. They work on sun damage and pigmentation. Chemicals peels can also work well on uneven skin surface or bumpy skin. So if evening out your skin tone is the main concern, a course of peels could be for you. The same goes for this treatment as with microneedling. There is a downtime and you will probably see best results after a few treatments.
What's your skincare plan in advance of your wedding?