 With 2019 looming, we all want it to get off to the best start possible. Challenge yourself to get a head start on your new skin routine today.
There's no time like the present to start something new. We are putting our minds to adopting and sticking to a new brilliant skincare regimen. You know when you know you are about to do something and you end up procrastinating and putting it off? The best way to stop that happening is to just stop saying 'I'll start tomorrow' or 'I'll start on Monday' and just start now. So today we challenge you to kickstart your new year skin routine by being kind to your skin no matter your plans for ringing in the new year.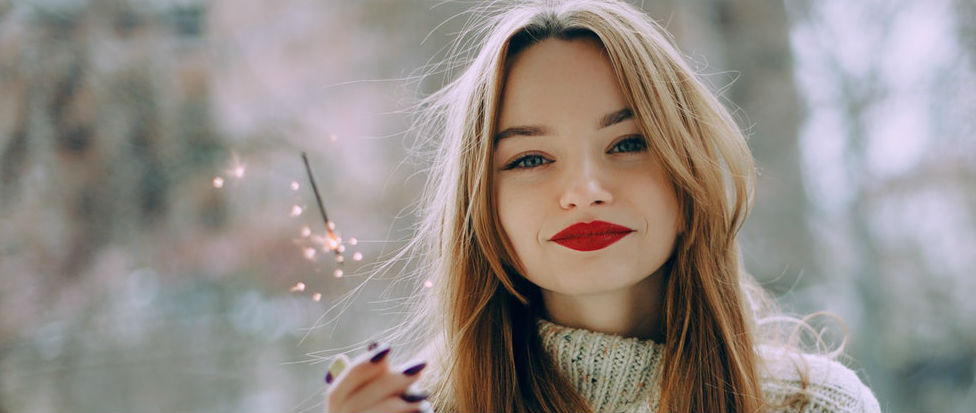 There are three simple steps to this challenge. The theory behind it is that tomorrow when you wake up (hungover or not) you will wake in the knowledge that you actually began your new year skin routine yesterday. That's a beautiful feeling and a good start to any day. It means you don't have to take any giant leap tomorrow, merely continue with the positive steps you put in place today.
Step 1
Drink lots of water. Aim to get your eight glasses of water, or two litres in throughout the day. Your skin can't heal and regenerate itself when it's dehydrated. Dehydration leads to deeper more obvious lines and wrinkles. Also a dehydrated skin will over compensate for the dehydration by producing excess oil. So if you have an oily skin type but you are dehydrated it will actually add to the problem of shine.
Advertised
Step 2
Get your 8 hours sleep. Sleep is so important for your skin. You skin repairs and regenerates itself through the night while you sleep. When you party too hard, consume alcohol and stay up until dawn you will almost certainly see the effects in your skin.
Step 3
Remove your makeup. I know how hard it is after a long night on the tiles, you fall through the door, shoes in hand and all you want to do is fall into bed. Please, please give yourself two minutes to take off your makeup. If you leave makeup on your skin overnight it will sit into your pores and cause congestion. It also adds to dehydration. A cleansed skin is an oxygenated skin so it's really important to clean it well at night. Even if you leave a cleanse off mitt at the bottom of the stairs and clean it on your way to bed, we promise you will thank yourself in the morning.