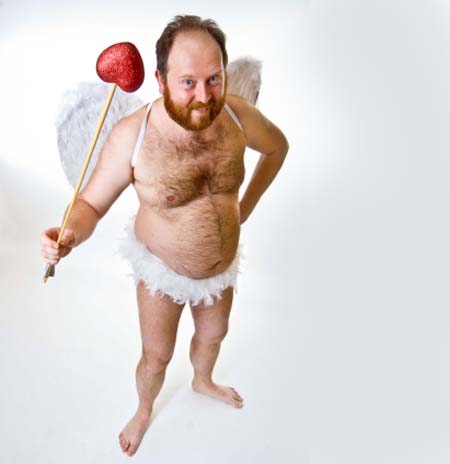 Is he a messy pup and you'd like to clean him up for Valentine's? Or is he a lovely lad and you just want to treat him proper and buy him nice things? We've a few suggestions up our sleeves - read on for inspiration.
PAMPER PACKAGES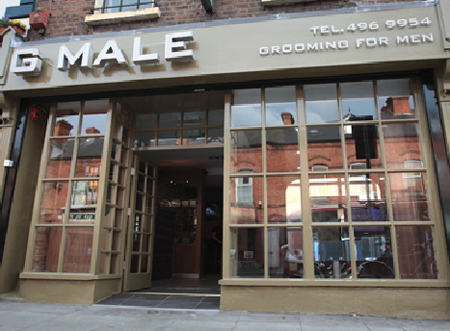 If you think he'll do it, send him off to a local spa or salon for a treatment. Sporty types might plump for a deep tissue massage, and if he's a bit more metrosexual, then you never know, he might even be down with a facial. Great therapies can be had using products from Yonka's mens line and Dermalogica's products are good for guys also. Plus, the SanSana Spa at the Royal Marine hotel in Dun Laoghaire uses a product range called Uspa, which has a fellas line that himself highly rates. And by highly rates, I mean that he said, "yeah, it's good."  But that, dear readers, is praise indeed.
With two dedicated-to-the-art-of-grooming destinations in Dublin, capital men are spoiled. We've got the Grooming Rooms, and also G Male in Ranelagh, which boasts flatscreen TVs and Xbox consoles. Oh yeah, he'll love that one, alright!
Not sure about all this man-handling? Send him for a hot towel shave - even tough bruisers'll enjoy this. Ask at barber shops in your area; in Dublin Knights of the Green at Stephen's Green and Dundrum offer the service.
Advertised
SCENT OF SUCCESS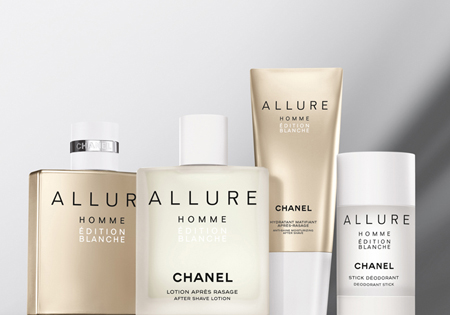 If you've got a lot to spend (over €100), my recommendation for fragrance for your guy is something from Parisian perfumer, Creed. Their classic Vetiver is fabulous as is Green Irish Tweed. Yum! Buy at Brown Thomas or Harvey Nichols. If he's a little bit of a fragrance snob, Tom Ford (at Brown Thomas, Dublin) for men will go down well, as will anything by Serge Lutens (at House of Fraser).
Easier to pick up - and delicious - would be Chanel's Allure Homme Edition Blanche Spray, €56.50. It's just been joined by an Anti-shine Aftershave moisturiser,  €44, and a Deodorant Stick, €25.50. These three would make great gifts - and trust me girls, it smells fantastic.
SKIN SAVIOURS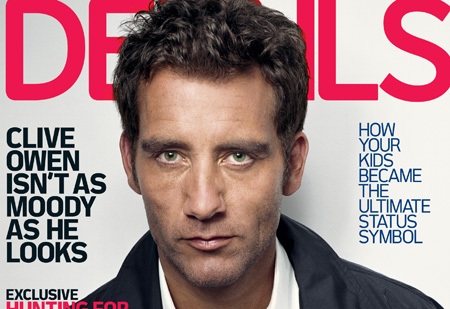 Advertised
Men are spoiled for choice with skincare these days and there are tons of great ranges from quality brands like Clarins, Origins, Clinique, Shiseido and Liz Earle. Biotherm Homme is also great line for men - check Debenhams branches - and if you buy him one product, make it their Age Recharge moisturiser - it's a fantastic product. If he's into bath and body products, Molton Brown will always go down well. The Black Pepper and Eucalyptus lines are particularly suitable.
I think  a little Lancome Homme might go down a treat. Stylish brown packaging, nice formulations make it a good man choice. The shave foam in particular has had a grunting thumbs up in my house. But I have to confess my real reason for recommending it: with Clive Owen as the face of the line, you'll get a little treat out of it too, wha?