 In the past couple of days (because it's SUNNY!) I have text every man I know to remind them to lash on the suncream. Of course, all of them claim they will but in reality, they have all the intentions to and then they 'forget', or they don't have any at hand and they are waiting for someone else to buy it.
Anyone reading this who has a man in their life who doesn't wear sunscreen, please, drill the importance into them. And if the skin cancer thing doesn't doesn't convince them (it will), remind them that sunburn is crazy sore, peeling is not a good look, and weathered, leathered skin is not all that attractive.
Men are getting more concerned about their skin, and cosmetic companies know it - maybe we can even thank them for it. Here are some good SPF's 'for men' (because, as with the tissues, their SPF has to be Man Size), that need to be in his washbag.
Nivea Sun Pocket Size SPF30 50ml €6.00
For the initial quick fix, give him this really handy pocket-sized Nivea SPF.
Advertised
Kiehl's Facial Fuel SPF15 €38.50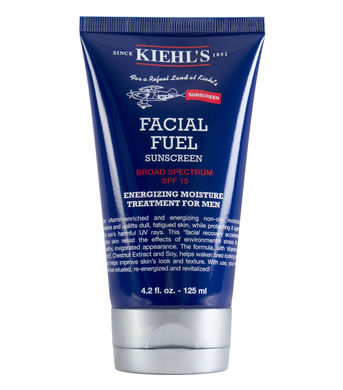 If he doesn't already wear moisturiser, give him this classic from Kiehl's that includes an SPF 15.
Clinique 

M Protect SPF 21 100ml 

€34.00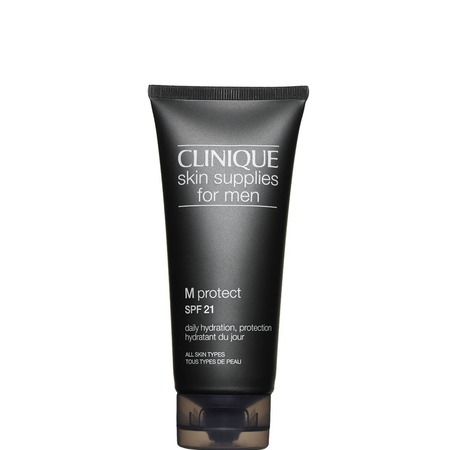 Once he's used to that, have him graduate to a separate SPF for over his moisturiser. He'll like this one in manly black.
Clarins UV Plus Protective Day Screen SPF 40 30ml 

€37.50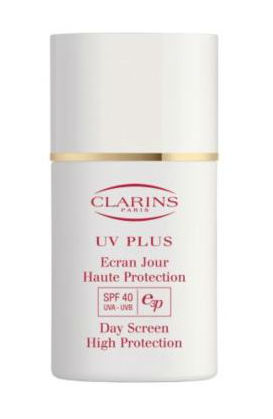 For those really hot days and holidays, both of you can share this unisex Clarins number.
Remember, everybody's free to wear sunscreen.