 Early mornings, deadlines, countless emails and performance reviews—getting by in the working world can be tough.
For many of us, it's difficult to switch off when we get home and enjoy our evenings. Particularly after busy or stressful days, our heads can be wired all evening and it can be difficult to fall asleep. Unfortunately, we can't survive like this for very long before we burn out.
If you don't look after number one (hint—that's you!) by getting adequate sleep, fuelling your body with the right nutrition and keeping your emotional wellbeing in check, this results in a build-up of stress. After a busy day, looking after your skin can sometimes be overlooked, but it is another important step to looking after number one. Irish-made WaterWipes have made this step to self-care super quick and simple by creating the world's purest facial wipes, which are created using only three ingredients; 99.9% water, a drop of grapefruit seed extract and dead-sea minerals, making them super kind to skin.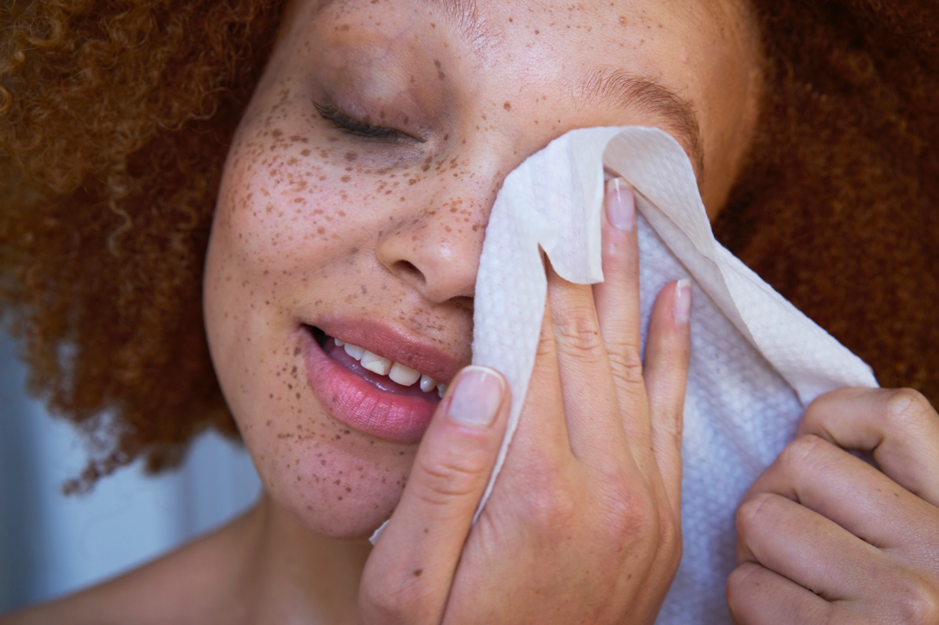 Self-care and making time for yourself  can be extremely beneficial when it comes to feeling good day-to-day. It will also have a knock-on effect on your productivity and wellbeing enabling you to tackle any busy work days as best as you can!
1  The Power of Podcasts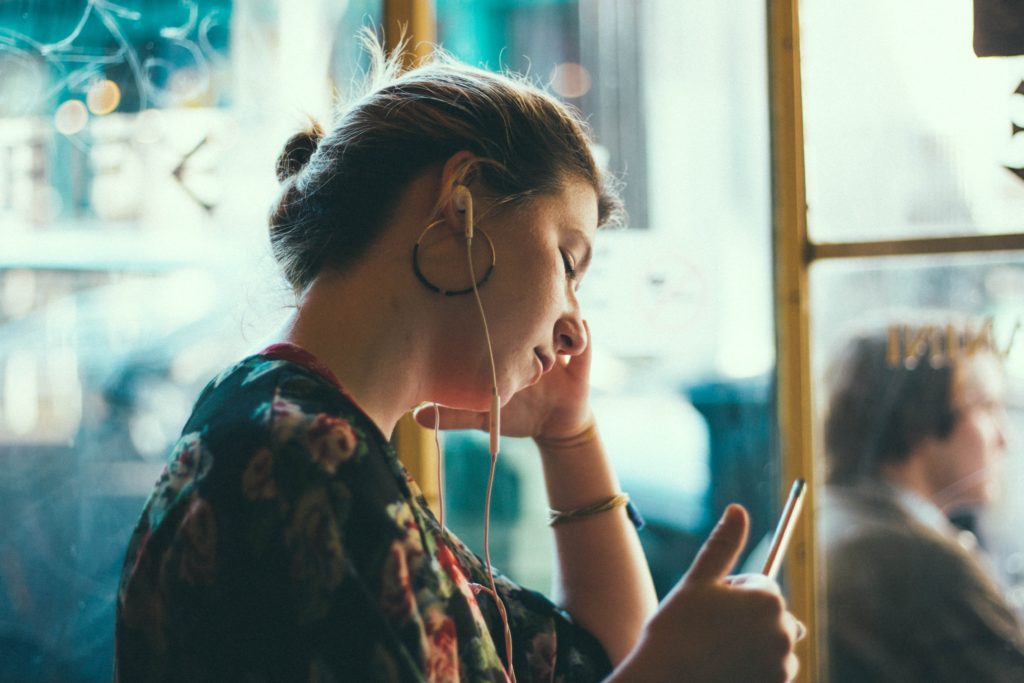 We find that one of the easiest ways to switch off from your busy day is to switch on a podcast. With thousands of podcasts to choose from, you're guaranteed to find one that helps you unwind. We love listening to ours on the commute home and while cooking a yummy dinner! Some of our favourites to relax to are Happy Place and Oprah's SuperSoul Conversations. We also love a good story-telling podcast like Serial, or The Shrink Next Door.
Advertised
2 Feel your Feelings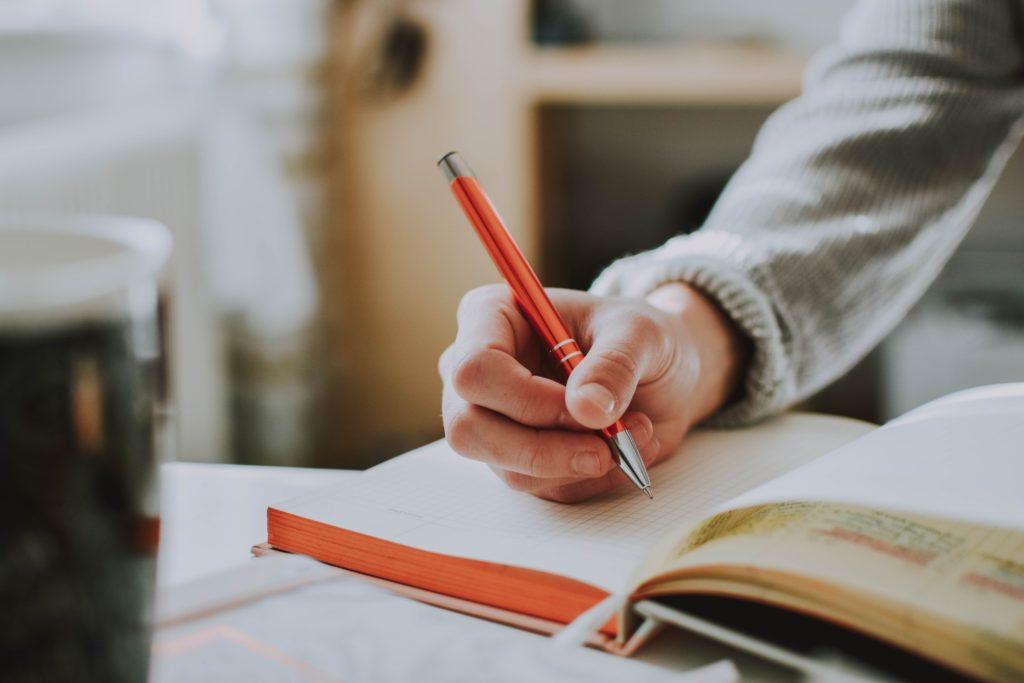 Many roll their eyes at keeping a journal as an adult. However, it is a proven stress reliever and is a great tool to use to keep you feeling good each evening. By journaling in the evening, you will have the opportunity to reflect on your day and what you have experienced, allowing you to unplug and detach from any stresses of the day.
By consistently putting your thoughts to paper, you will find your self-awareness and emotional intelligence improve, as well as learning how to understand your emotions and reactions more. As a bonus, try including words of gratitude in your nightly entries, and you will start to notice your mindset towards life changing from one of scarcity to abundance!
3  Get your Zen-On!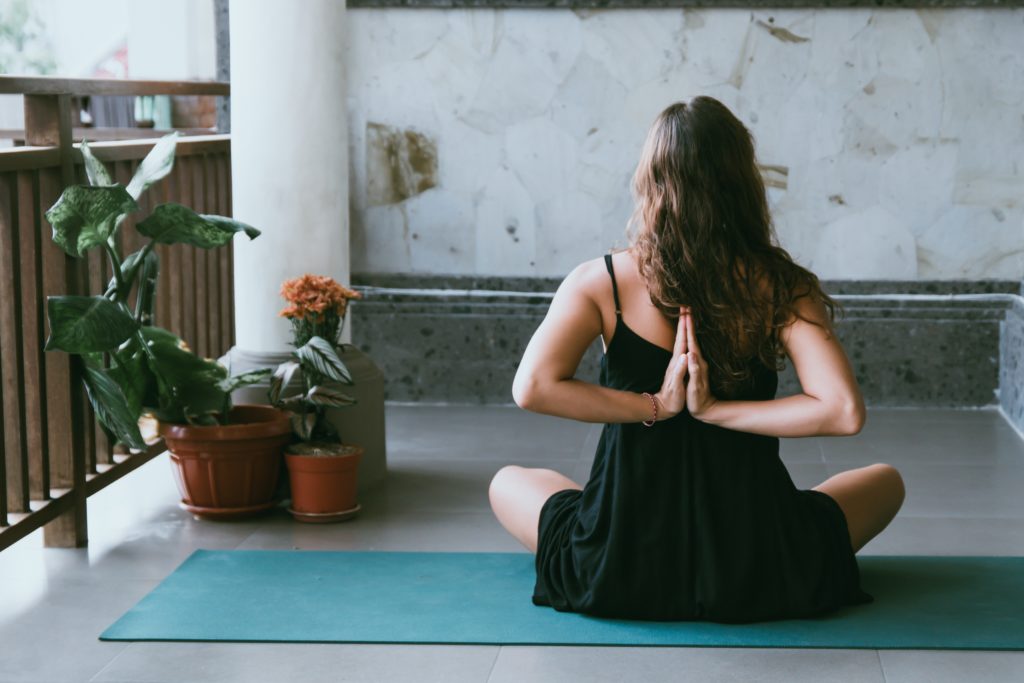 Practising yoga before bedtime is the perfect way to wind down. By doing a 15-20 minute yoga flow, you will calm your mind as well as relax your body. Yoga relaxes your muscles and releases muscle tension, which can be built up easily during your workday.
By focusing on deep breathing and meditation, you are more inclined to focus on the present and in turn allow your mind and body to stay present and mindful, which prepare you for a peaceful slumber. As your body moves from pose-to-pose there is an increase in oxygen circulating the body, which results in the release of toxins. This is a way to renew the body and release any strains from the day before bed. If you are new to a yoga practise or are just looking for some inspiration, we love this bedtime yoga routine by Yoga with Adriene.
Advertised
WaterWipes Facial Wipes contain only three ingredients: 99.9% water, dead sea minerals and a drop of grapefruit seed extract. To find out more, click here.