 We've teamed up with Nizoral Care Scalp Tonic to give away two full antique wash finish Picnic hampers, crammed full of yummy picnic food, so two lucky winners can make the most of the summer sun.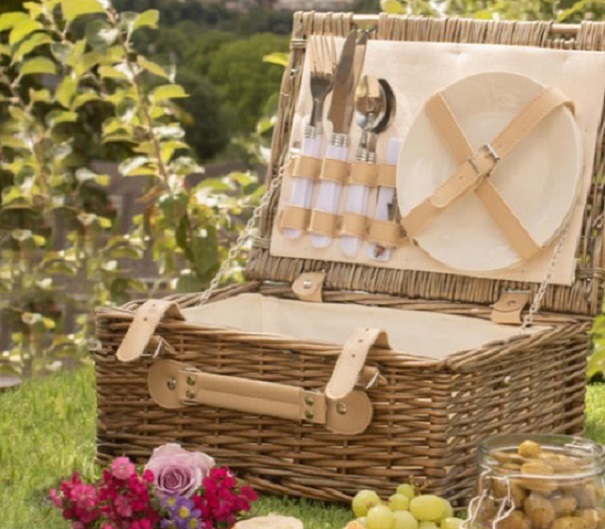 The picnic basket is stocked with:
Foods of Athenry Rich & Fruity Cider Cake (a gluten free, dairy free version of a traditional rich fruit cake)
Sheridans Knockanore Smoked Cheese 150g
Lily O'Brien's Creamy Sea Salted Caramels
Sheridans Chutney for Cheese 220g
Foods of Athenry Gourmet Sodabread Toasts
Advertised
Nizoral® Care Scalp Tonic restores the natural balance of the scalp with a soothing complex of natural ingredients derived from magnolia and cactus plant. The tonic provides protection from itchy and irritated scalp, leaving the scalp feeling hydrated and relaxed again.
Soothes and moisturises dry scalp
Supports the natural balance of the scalp
Leave-in formulation with quick absorption, no rinse
Light, non-greasy texture suitable for everyday use
Easy & precise application with innovative applicator
To be in with the chance of winning this incredible hamper, answer the question below and you will be entered into a draw. Entries close on August 9th at 12pm.