 [iframe id="https://www.youtube.com/embed/Lyu-CKY2iyM"]
For this week's instalment of 'The Books That Shaped Me', we sat down with Ivan Fahy, a gender expressive androgynous model, and a gender and LGBTQ activist. Ivan is an avid advocate of inclusivity and the celebration of all people and diversity.
With an incredibly interesting career to date - you can keep up with his gender expressive modelling on Facebook here - we were super keen to find out about the various books that have struck a chord with Ivan.
The Diary of A Young Girl by Anne Frank
I read Anne Frank's diary when I was very young. My mother got it for me as a Christmas present. I became obsessed with her story in primary school and I did a project about her. Her diary is truly beautiful - her account of her life during such a unimaginably scary time.
What I loved most about her diary is that despite everything that was going on around her, the normals of life still featured heavily: periods, romance, sexual exploration, hopes, dreams and fears. It's so sad to think that she died and endured such hardship, but it is beautiful that she, and her diary, live on.
Her diary is a gift to us all. It can remind us to appreciate and enjoy life and our freedoms.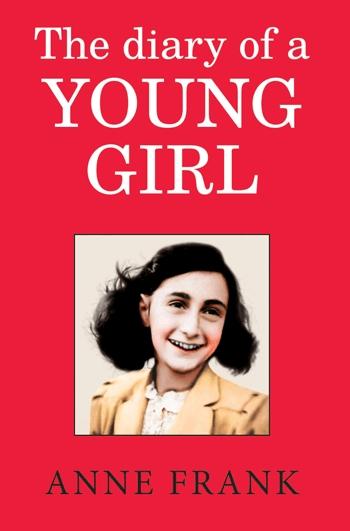 Gender Outlaw by Kate Bornstein
I love this book because it was pioneering when it was released in the early '90s. It was controversial. Now, most agree that sex and gender are different and that gender is a social construct and we can all identify our genders differently.
Kate paved the academic debate for people like me who now continue it and remind others about what Kate and others have said on the topic. Kate is a proud outlaw and freak and it is inspiring!
Advertised
Girls Will Be Girls: Dressing Up, Playing Parts and Daring To Act Differently by Emer O'Toole
I love this book because it takes you on an honest journey of Emer's experiences, through which she highlights the hilarity that is gender norms. It is a great and fun introduction into the world of gender. I love it because it is inspiring and Emer is Irish so YAY! It is great to see an Irish author writing about gender getting published.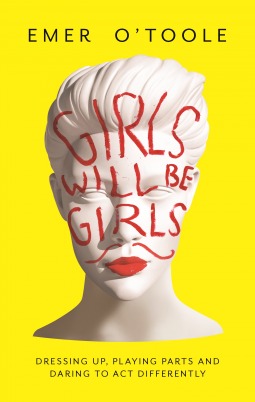 Gender Trouble by Judith Butler
I love this book because it was influential and game-changing in the questioning of the gender binary and genderism. Butler challenged the notion that gender is fixed throughout life, arguing that gender is actually fluid. I certainly agree with this! It was released in 1990, way ahead of its time, but it is more relevant than ever.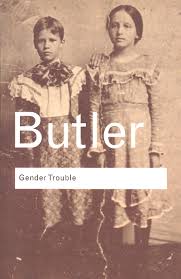 The Beauty Myth by Naomi Wolf
This book is amazing because it is so bold and daring. It shows that women may not be becoming more liberated as time evolves, women are becoming more and more subjected to strict beauty and appearance standards. She says that the beauty myth suggests that an objective measure of beauty exists, where in fact, beauty is undefinable. We are all conforming to a narrow definition of 'beauty'.
Wolf fascinatingly notes that this whole issue is not about women, but men. It is about men's power and control. Wolf reminds us that the beauty myth and our never ending pursuit of it, damages us psychologically but benefits the multi-billion dollar beauty and cosmetics industry. I love this book because it is timeless, it's as though it was written yesterday. Its content is very relevant to today.
Advertised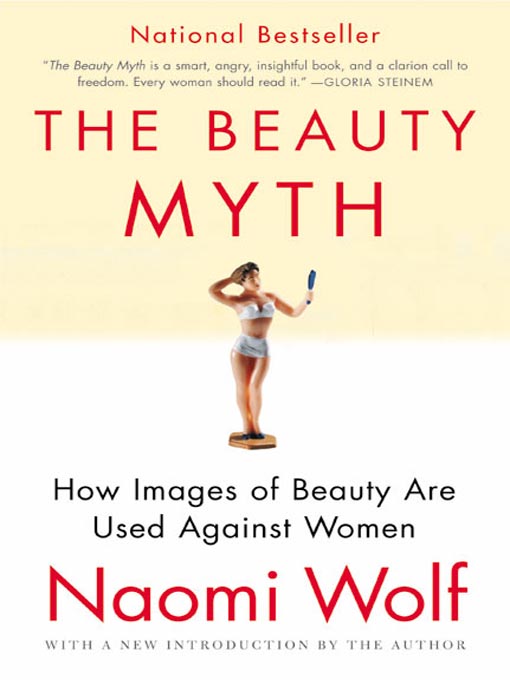 Follow Ivan on Instagram here.