 Yes, the year that has taken everything good from us has continued its attack on humanity by splitting up Hollywood royalty Brad Pitt and Angelina Jolie.
Curse you 2016. CURSE. YOU.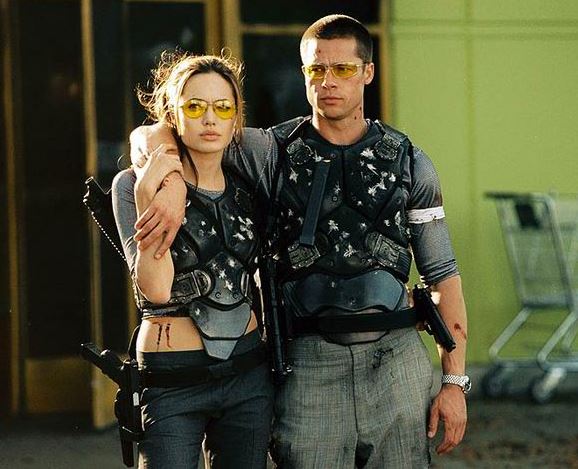 According to TMZ, Jolie filed for divorce from Pitt with the reason being a conflict over their kids, with Jolie citing irreconcilable differences.
Advertised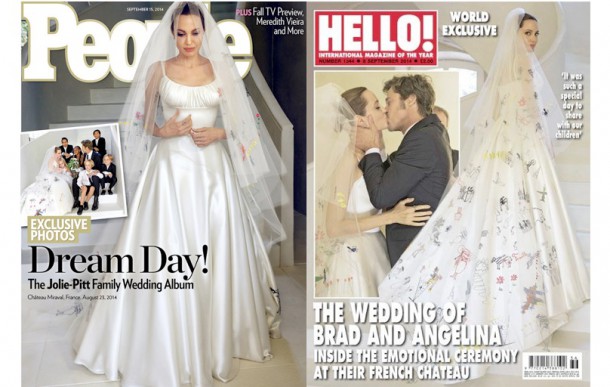 Via TMZ