 DJ, presenter and all round cool gal Tara Stewart tells us why period cups are the period product for you.
The popularity of period cups has gone way up over the last few years. With people looking for more sustainable alternatives to period wear, it's a no-brainer. Each cup can last up to ten years so it doesn't fill up your waste bin like pads and tampons. Period cups join period pants and reusable pads as a way to make your period as close to waste-free as you can get.
So who is using period cups? Apart from almost every YouTube vlogger (seriously, they love period cups), and probably a few of your friends, DJ and presenter Tara Stewart is also a recent convert. Tara hosts the Dirty Laundry Podcast. In collaboration with RTÉ, it explores the world of sustainable fashion. With guests including Roz Purcell and The Useless Project ladies, it discusses how to make your shopping habits eco-friendly. You can also follow her on Instagram for unlimited tracksuit inspo.
If there's one person who knows about periods, it's Tara Stewart. We spoke to her about the lengthy process she's been through to find a regular cycle. Tara explains how about four years ago, she started to get really bad period pains. She says,"I genuinely couldn't cope with the pain and had to go to hospital for it. I eventually went on a pill which worked for a while but then stopped working."
While all this was happening, she had to endure a continuous period, "I had a constant period for almost two years and it never stopped". Not fun. Thankfully, she did have support from her boyfriend (Irish hip-hop artist Mango) and family and friends. Since doctors were unsure of how to treat it, it took time for her cycle to return to a normal schedule. She notes that "there isn't enough research into periods and it's tough when every single woman is different."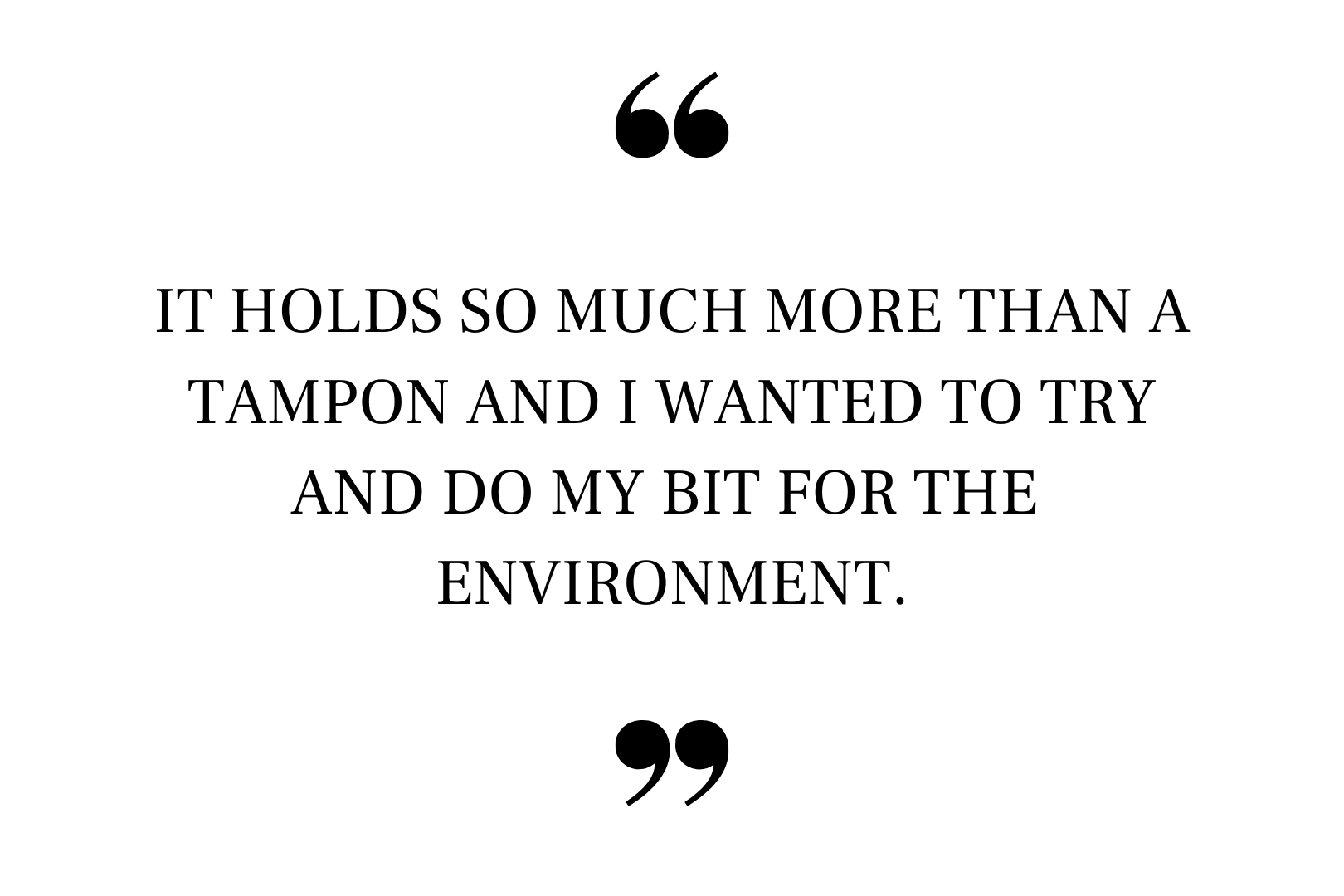 During the past year, period cups have now become her period product of choice. Tara tells us she made the switch to a cup because "it holds so much more than a tampon and I wanted to try and do my bit for the environment". It took her a while to get the hang of using it - it takes around three cycles to get used to them - and she's so glad she put in the time. There are many brands to choose from: the Diva Cup, Pixie Cup, Moon Cup. You could spend days trying to find the perfect one online. Tara recommends OrganiCup, it comes in three easy sizes and is often mentioned as a good starter cup to try.
If you're not familiar with period cups, we're here to give you the 101. They hold the period in a reusable rubber or silicone cup for up to 12 hours. Whenever it needs to be changed, you simply take it out and empty it down the toilet. Then give it a quick rinse under cold water and reinsert. When your period is over you boil the cup for a few minutes in boiling water then store it away for your next cycle. Depending on your flow, there can be leaking, especially at the start. So it's recommended that you pair it with a pad or period pants while you get the hang of it.
Advertised
By being open about her period struggles and why she swapped to period cups, Tara hopes to erase the stigma around them. As she puts it, periods are "something that all women have to deal with and so many of us struggle with them every single month". With so many of us having them, being embarrassed about it shouldn't be another unnecessary worry. Tara, we salute you!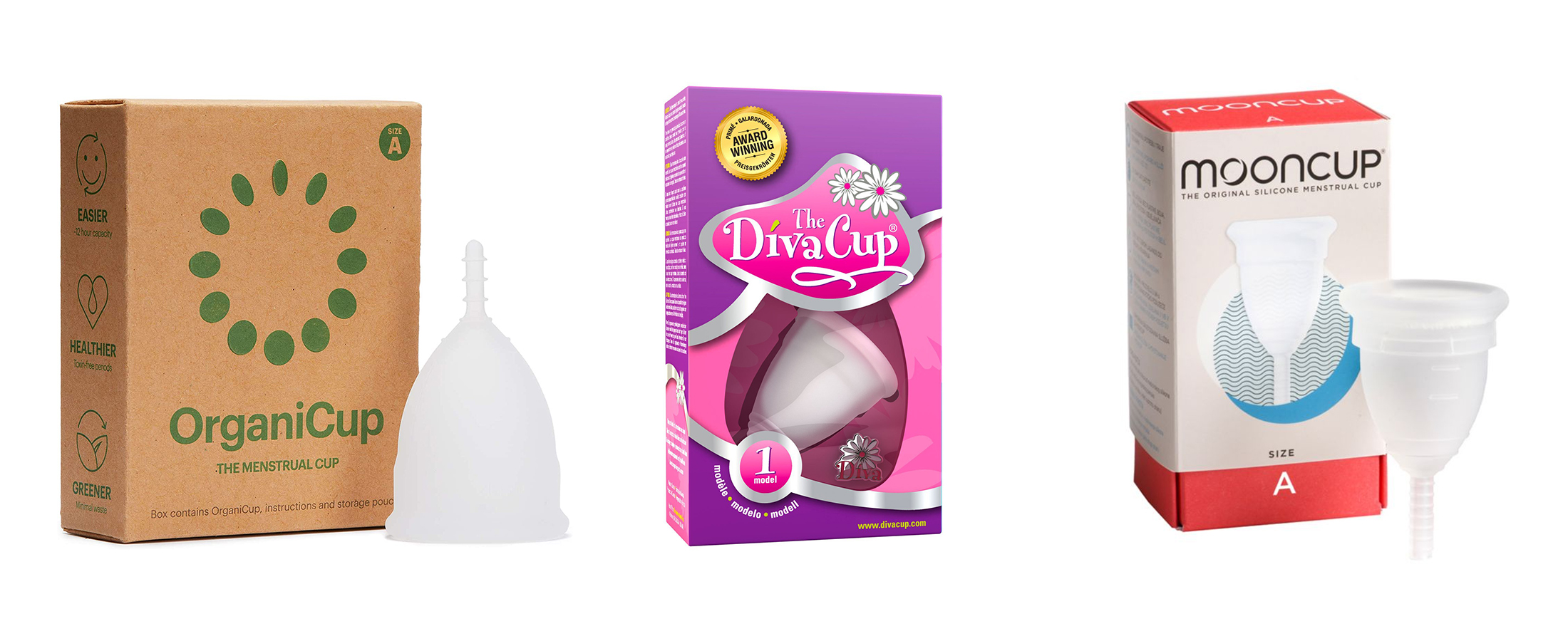 Shop the Story
Photos courtesy of Tara Stewart, Eoin Greally and Joshua Mulholland.
Want more stories like this?
How to recycle your beauty products correctly
Advertised
The Best Natural Extracts to Ease your Period Symptoms