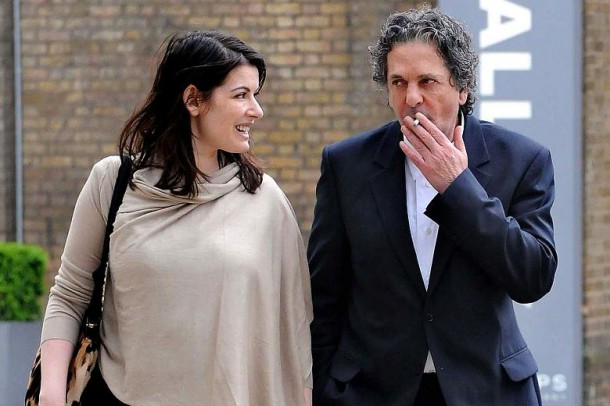 Charles Saatchi wants us to believe the shocking pictures published in last weekend's Sunday People are misleading. The pictures clearly show him putting his hands around Nigella Lawson's neck and pinching her nose during a row at a restaurant.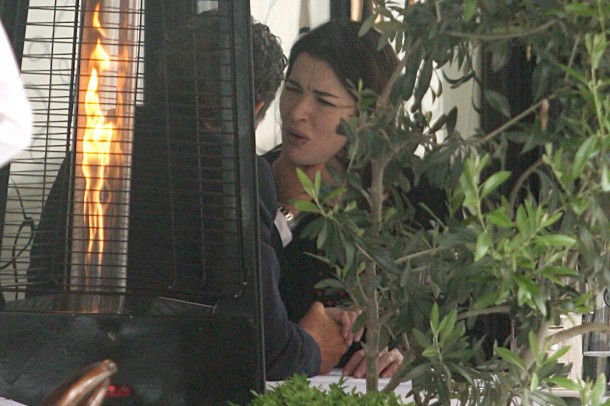 He freely admits having done this AND has accepted a caution from police for assault, yet he's still basically protesting his innocence:
"I held Nigella's neck repeatedly while attempting to emphasise my point. There was no grip, it was a playful tiff."
I just can't understand this line of reasoning! Even IF he wasn't gripping his wife's throat tightly, surely there's a threat inherent in this sort of behavior. Nigella was pictured leaving the restaurant in tears, which doesn't exactly scream 'playful' either.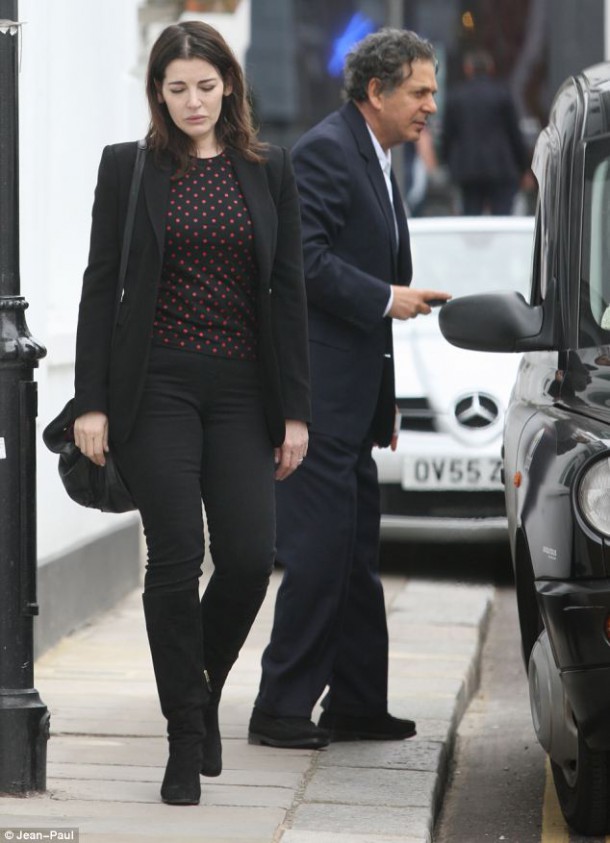 Advertised
Introducing the threat of physical violence is a part of the cycle of domestic abuse. What's particularly disturbing in this case is that Saatchi thinks he can explain it away!
It seems completely inexcusable to me. I'm amazed this man has the gall to defend himself at all!
Nigella hasn't commented on the story, but her publicist has since confirmed that she's left the family home. Phew, you might think, she's leaving him!
Unfortunately that's not the case according to Saatchi:
"We had made up by the time we were home. The paparazzi were congregated outside our house after the story broke yesterday morning, so I told Nigella to take the kids off till the dust settled."
I know I can't really judge what happened based on a series of pictures! It just makes my blood boil to think of Charles Saatchi defending the undefendable!
Advertised
So what do you think? Am I overreacting here?