 The years I spent in Sydney have left me with some stinging syntax. If I don't like something, I am liable to crinkle up my nose and describe it as average.
But this is a bit unfair. Because isn't average perfectly good? Statistically it's the goddamn winner and wears it's mean little crown with Pythagorean swagger.
The average woman in our little corner of the world is 5ft 3, weighs 11 stone and is a size 16. And Debenhams are embracing this curvier figure with the unveiling of their new size 16 mannequins.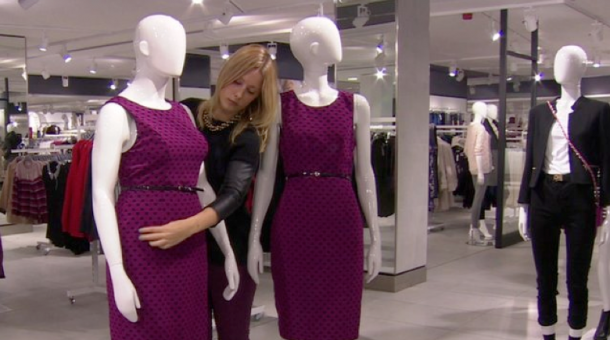 Topshop and M&S use size ten mannequins while Wallis and Dorothy Perkins lean towards a slighter larger size 12. And we can all testify that clothes that look great on these acrylic ladies may not translate on a different shaped, live and breathing lady.
Debenhams have made quite a name for themselves in the marketing industry. They are not afraid to be the first to put their toes in relatively unchartered, fashion waters. They made a promise earlier this year to stop airbrushing models in product shots and called on other retailers to do the same, calling it their "moral obligation" to stop the practice.
When its Principles range was launched, they opted for Stefanie Reid as their model of choice. Reid is notable for a number of reasons. She is beautiful with fine, dainty-doll features and is also a Paralympian amputee.
Advertised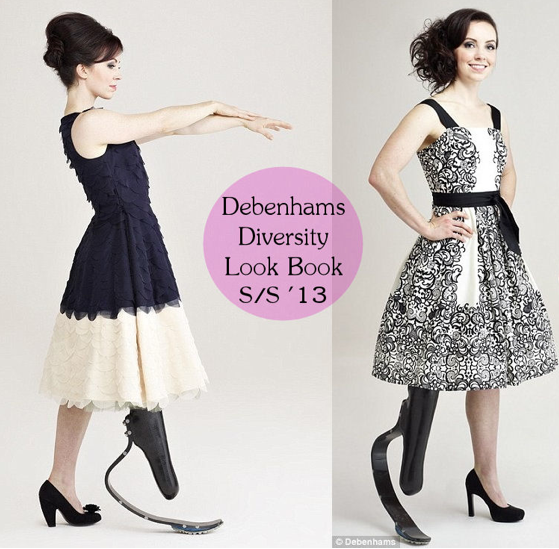 The store launched Elomi lingerie back in 2012, a brand which designed for the fuller figured woman. And they included a lady in her 50s in a recent underwear campaign. All little ripples in the advertising world but together, they are making quite the wave.
In a retail world where digital enhancements, token diversity and regimental cookie cut staff are de rigeur, their representation of today's average woman is refreshing. And no doubt beneficial to their sales targets. Great for everyone's bottom line then.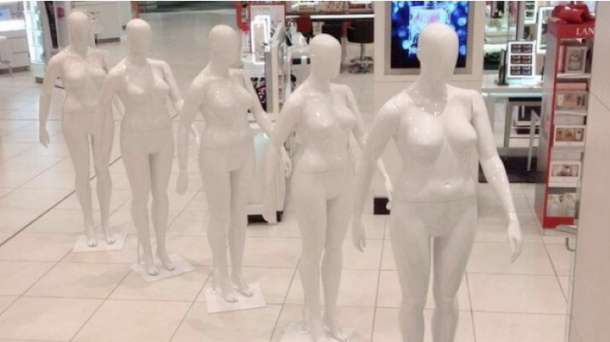 It has opened a debate however as to whether this is sending an unhealthy message - is it promoting an image that is ultimately unhealthy? The body mass calculator would categorise these measurements as being overweight. And the detractors say this is as incongruous as using a size zero mannequin.
Either way, it seems that new fashion equation rules are being derived.
Advertised
Do you think Debenhams are to be applauded for accurate representation or do you think it sends an unhealthy message of acceptance?