 Calvin is included... at least we think it's him. It's very blurry on account of them having a fit of the giggles...
I took a photo of my favorite people--they were laughing so hard, the lens couldn't capture it fast enough. https://t.co/p3FpqTAjOv

— Taylor Swift (@taylorswift13) June 9, 2015
From what we can decipher, he is joined by Karlie Kloss and Gigi Hadid (who posted it to her Instagram, captioned: "There's not a picture that could fit in everyone that I appreciate, but this post is dedicated to all the friends that light up my life - you know who you are. I'm the luckiiesssttttt #nationalbestfriendsday"). But, again, very blurry. One thing is for certain - they're all super tall.
Advertised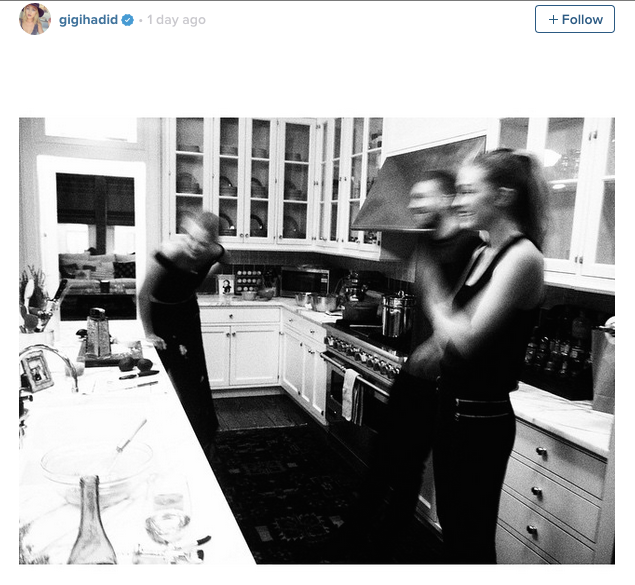 Who are your favourite people? My small circle includes my cat.