 My mum always says every woman should have a funeral coat. I realise how morbid that sounds, but you know she really does have a point - not that you need a coat for funerals exactly - but that every woman needs a coat in her wardrobe that she can put on over anything and look well. And if you have ever stood in an Irish graveyard in November, you know it has to be a warm one too.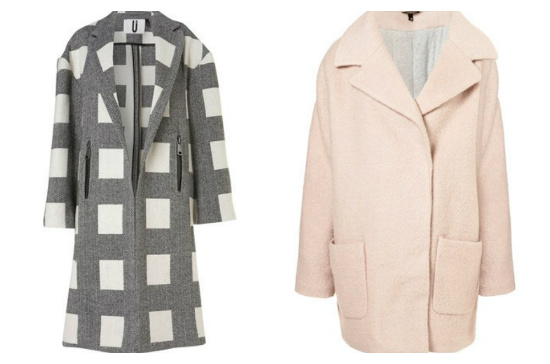 Two cosy Topshop picks
So as nelly as it sounds, a winter coat really is an investment piece. Buy well and it should last you up to three years, so buy the best quality coat you can afford. Remember, if first impressions last, then a lot of the people you are going to meet over the next few months are going to meet you in your coat, so it needs define you.
Before you go shopping, put some time into thinking about what will suit your lifestyle. Give serious thought to fabric, fit and style.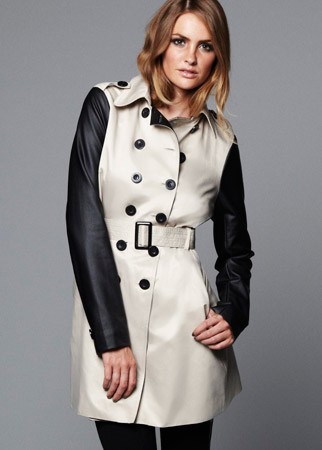 Lipsy belted coat €78
Will it be your only coat? Is it for work or casual wear, how practical do you need it to be? What will you be wearing underneath? If you wear a suit or jacket to work, then make sure the arms of your coat have plenty of room.
If you can only afford one great coat this year then look out for removable hoods and collars that can help you to style it differently - Lynnie showed us some great ones in her post earlier.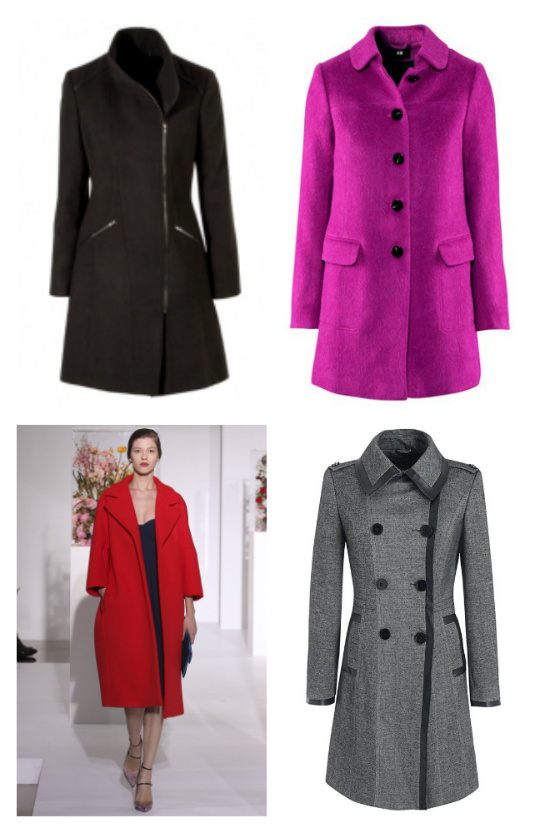 Make sure you buy the perfect fit. If you are tall you can probably carry off any silhouette, just be careful buying a mid knee length coat, which is this season's most popular length, that it is not too short. And look out for sleeve lengths too. Nothing screams primary school hand me down like sleeves that are too short.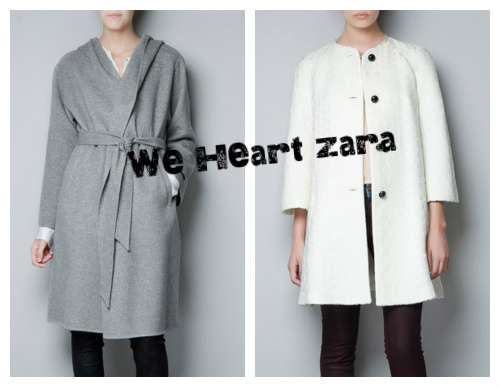 Advertised
If you are short or plus sized, then tailored straight styles are good like the ones below. Avoid wide belts and full skirts, a double breasted coat or very long styles. Thick fabrics and puffas won't do you any favours either. If you have large boobs - lucky you - then do not buy a short, puffy jacket or empire style, but narrow lapels will flatter.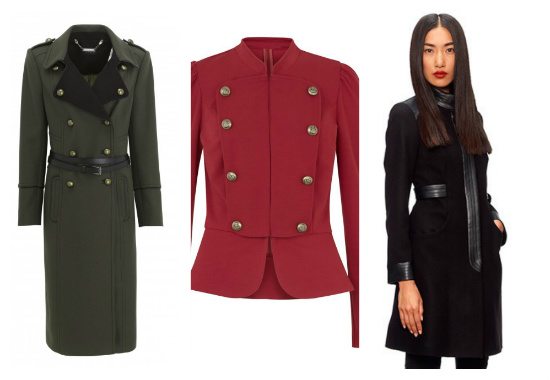 M&s; Pennys; Whistles
Coats with no fasteners are very on trend, some fastened with a belt or with hidden fasteners. Knitted jackets are also fashionable but again, not practical if it is the only coat you can buy.
Modern military with a feminine chic is also a key style, as seen in Victoria Beckham's Autumn/Winter collection. Check out M&S for a range that is reminiscent, but at a fraction of the price. And make sure to check out Karen Millen who still have €75 off a selection of their coats.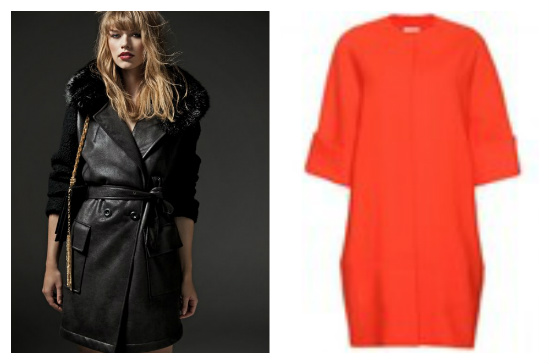 River Island, Victoria Beckham Slouch coat
It is really a great year for coats so if you are planning on buying one, my advice is to go now. Right now.
What style are you thinking of going for?
 Jane Tynan
Advertised
Get Beaut.ie Delivered
Stay updated with Beaut.ie newsletters full of the latest happenings at Beaut.ie as well as great offers and things we think you might find interesting .