 We've gone over the dire, abhorrent, ironic ugliness of the existence of a site like beautifulpeople.com before, but once again it's raised its mug above the parapet to announce that, according to statistics from their own site, Irish men are the ugliest in the world.
According to the Herald, fewer than one in ten Irish men who applied to put their profiles on the dating site (which, as you may have guessed, only admits people who meet their standards of beauty and into their dating pool) were accepted, which is the lowest acceptance rate by country and therefore they feel they can trumpet that 'Irish men are the ugliest in the world'.
Now we all know that the Michael Fassbenders, Colin Farrells and Jamie Dornans of the world do us proud and are the most public and well-known faces to refute these claims.
Never ones to take such an affront to our nation lying down, and also because we think beauty is something that is much more than skin deep, we've accrued five examples of Irish male beauties who have much more to offer than just their pretty faces (although they're also damn pretty while they do what they do).
Ian Madigan
Need we say any more about the Leinster fly-half and Irish international other than simply mention him? His hair charmed the nation almost as much as his kicking (and happy tears) did during the 2015 Rugby World Cup and catapulted him to national treasure status. Unfortunately Leinster will be losing him at the end of the season as he heads to France to join the Bordeaux Bègles, but hopefully it means we'll get more of him on the Ireland team as he gets to flex his talented muscles more. Plus if you follow him on Instagram, you'll get plenty of loller updates like this:
Keeley's face should be familiar to you if you've been in the cinema recently, with appearances alongside Chris Hemsworth in 'In the Heart of the Sea' and Bradley Cooper in 'Burnt', but if you're more of a TV person and a 'Raw' or 'Misfits' fan you'll also recognise his face from those endeavours. And if you still don't recognise him, it's time to start because Keeley is a workhorse who has not one but four films due out in 2016, two of which see him working alongside Jamie Dornan. He's basically going to be 2016's Domhnall Gleeson, so expect great things.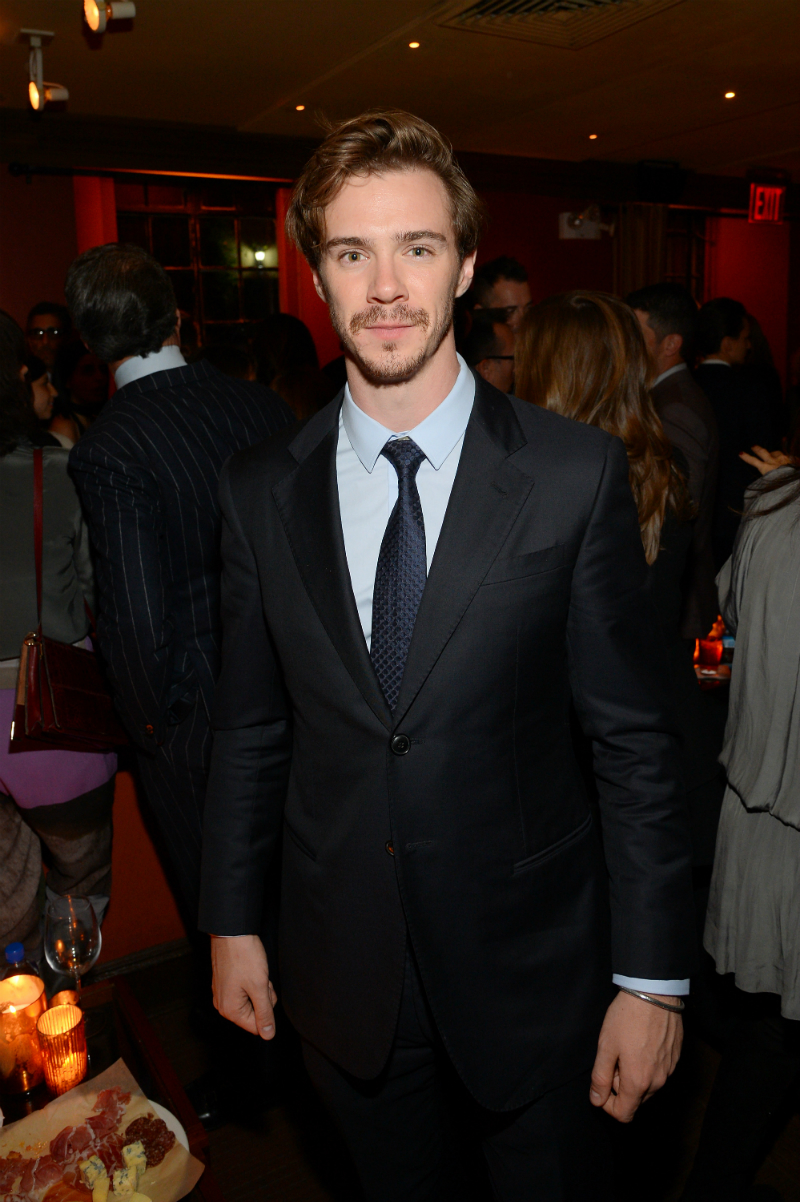 Advertised
Ryan Mc Closkey & John Doherty from Little Hours
Donegal boys Little Hours have been slowly climbing the Irish music ladder and making a lot of sweet noise and even more fans as they do so. Having already supported Kodaline in the 3Arena and beyond, Ryan Mc Closkey & John Doherty have been familiar faces on the festival scene and signed a deal with Sony while also managing to pick up a nomination for the Choice Music Prize for Song of the Year 2014.The boys are planning even more for 2016 so expect to get to know their faces and voices very well by the year's end.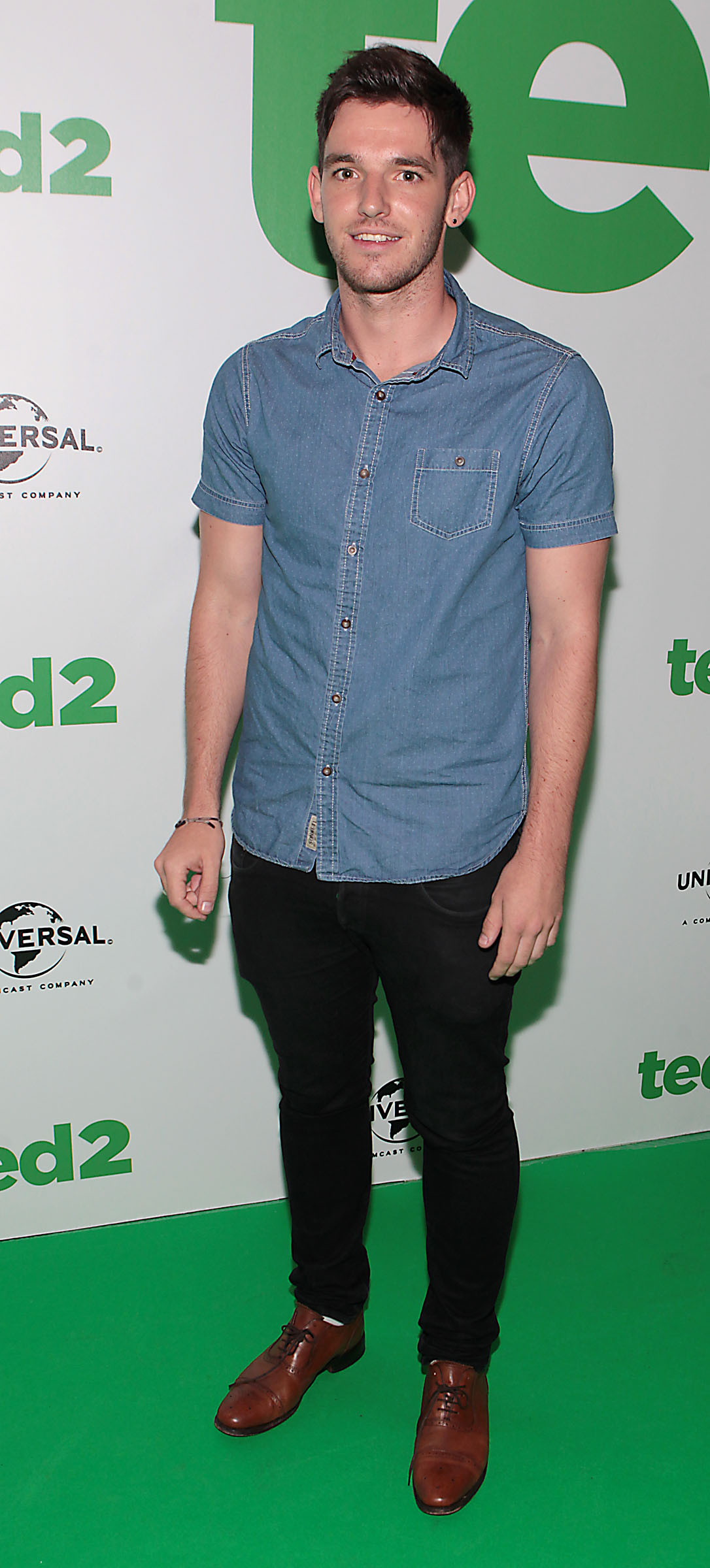 Adam Weafer
If you haven't caught on to TV3's 'Red Rock' yet, shame on you. Having landed the role as resident Romeo on the show, Adam Weafer has become a household face and we predict even greater things from him (and we doubt the Romeo rep is going to go away anytime soon).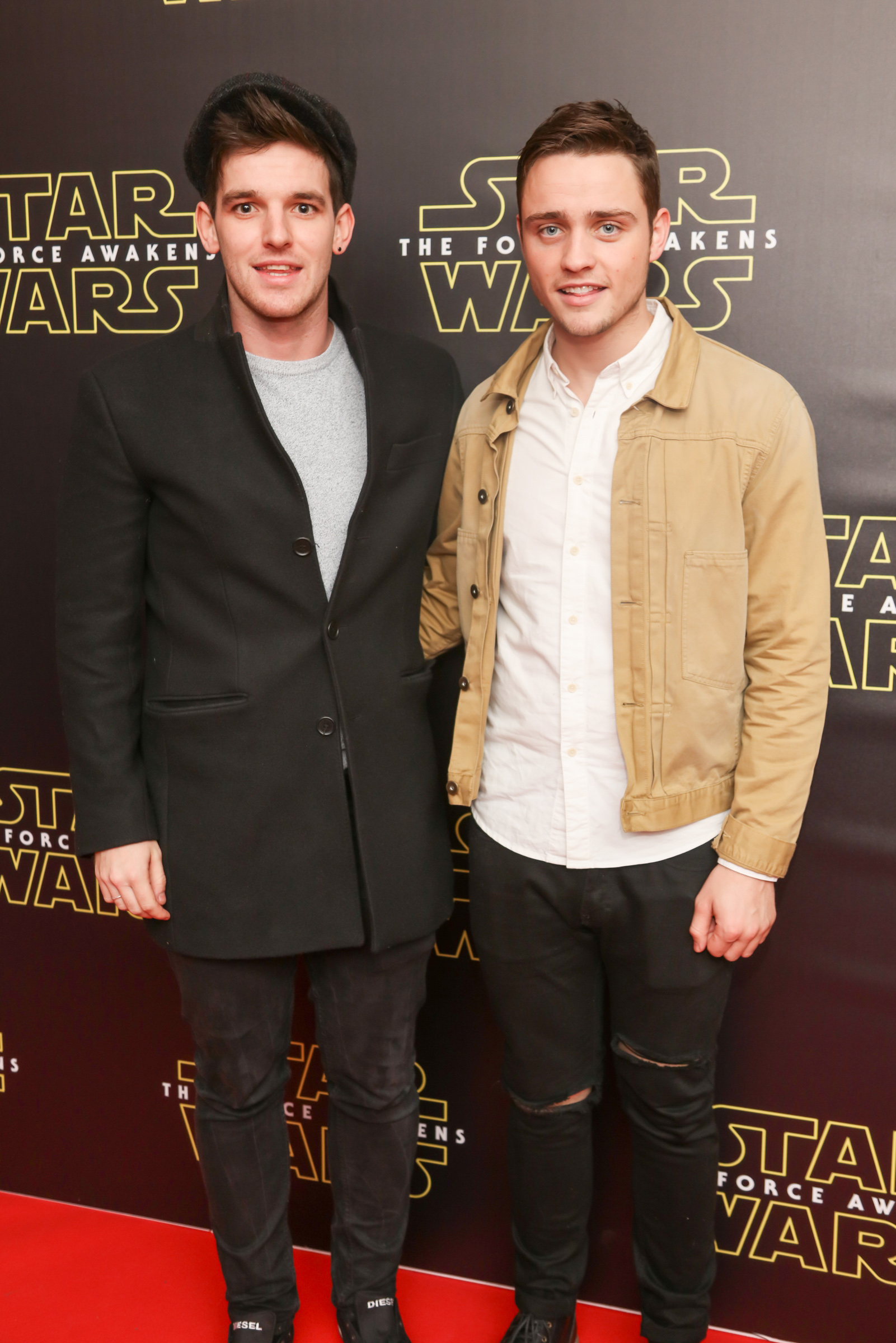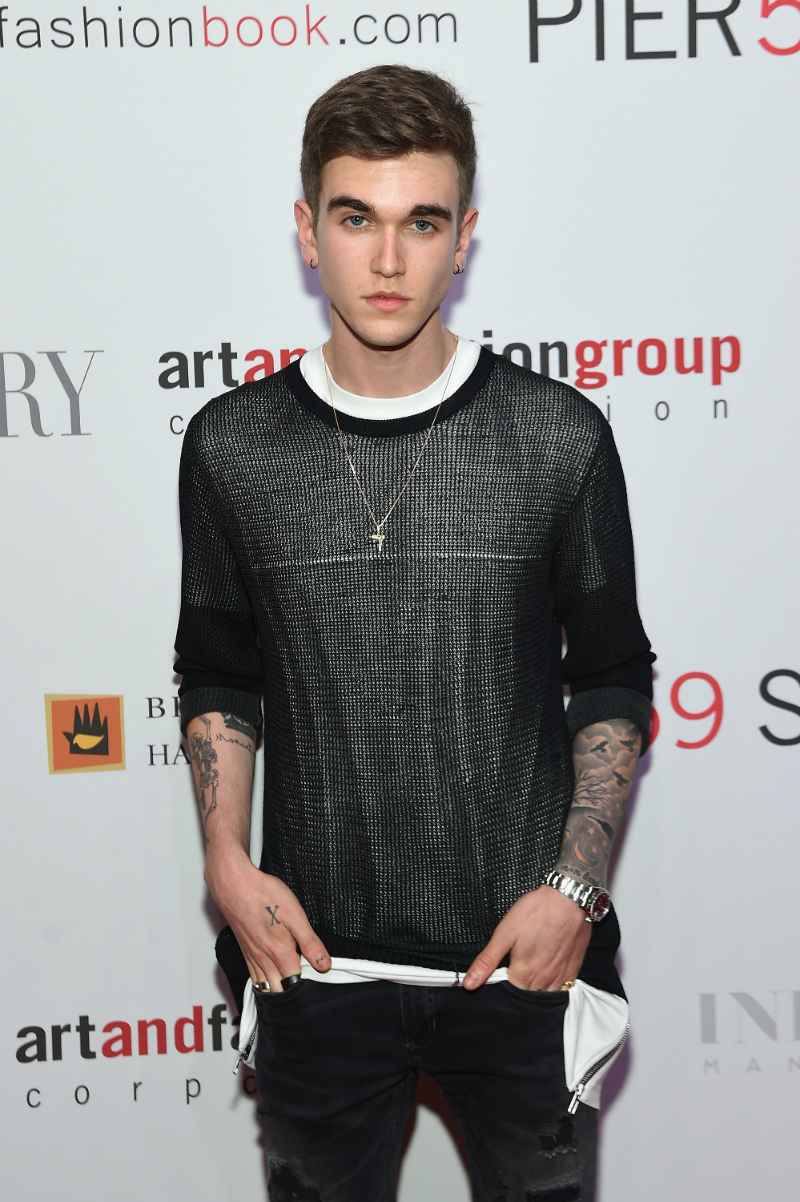 Gabriel-Kane Day-Lewis
Talent doesn't fall far from the tree when you're a Day-Lewis, and Gabriel-Kane Day-Lewis is no exception. Having successfully walked in Chanel's Haute Couture show last July with none other than Julianne Moore on his arm and then landing a rake of magazine shoots, he's already conquered the modeling business but being a one-trick pony isn't in his nature and now he's set on making his way as a singer/songwriter (and he ain't bad either). We're not 100% sure if being born in New York to a dual citizenship holding father makes you Irish, but we reckon having been raised in Dublin, Paris and New York is enough to get him an Irish passport should he want one. He already has it in our books.
Advertised
via Entertainment.ie