 So, how about last Friday's Late Late Show then? Has the process of selecting a song for Ireland's entry for the Eurovision ever been so fraught with tension? I'm actually not even sure where to start. You know it's really something when Johnny Logan's golden leather pants, the scoreboard wrongly showing the result as a draw and the winning song being cut short at the end of the show weren't even close to being the cringiest moment of the night.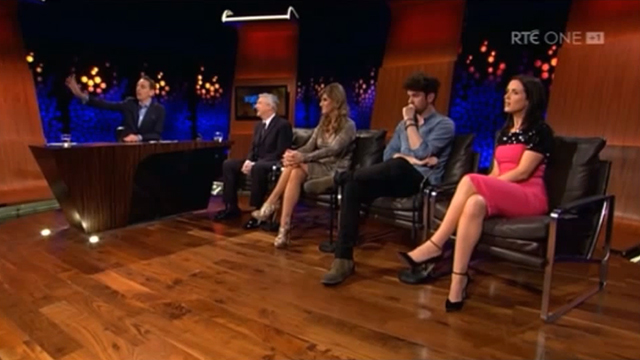 In the run up to the show, Aslan guitarist and mentor to one of the acts, Billy McGuinness had been calling for an end to Louis Walsh's involvement in the Eurosong process. And Louis didn't like that one bit.
Before introducing his act, the final song of the night, Billy launched another tirade against Louis, saying it wasn't a level playing field, as he had previously managed one of the acts and was connected to Eoghan Quigg through The X Factor, accusing him of manipulating text votes with his influence.
However, after the song was when everything kicked off, with Linda Martin jumping to Louis's defence and calling Billy "an odious little man".
Getting up out of her chair to square off to Billy, with Louis applauding like mad with a delighted look on his little hamster face in the background, she started giving out with the wrath of an angry mammy, before returning to her chair and shouting "Gobshite!" at Billy from the stage. I think I was watching through my fingers by then.
Advertised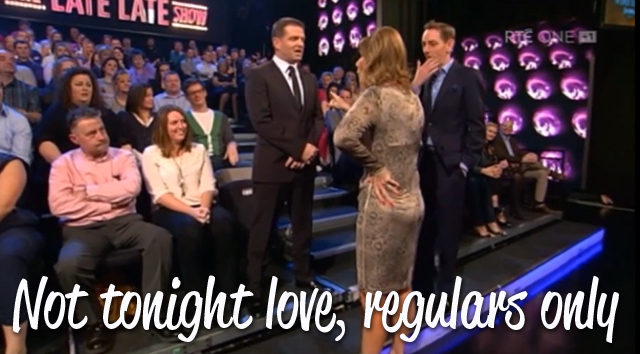 It was pure RTE car crash telly. I had to hide the remote so the Bear wouldn't mute it out of sheer mortification. It was also a particularly weird one to watch, as both Linda and Billy came off as shouty and unpleasant and it's not often you witness an argument and are on no one's side because they're both sort of terrible.
Things only got worse when Louis chimed in, with relentless digs at Billy and Aslan, and the particularly bitchy "I don't now what Billy's on, but he's on something". Then, as if Ryan could sense the legal letters being drafted, after the ad break he immediately issued a clarification that Billy was not, in fact, on anything and that there was generally nothing to sue over.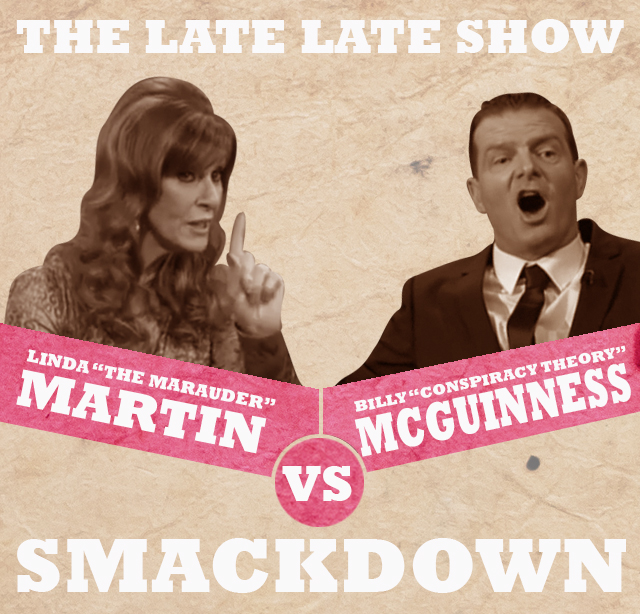 However, did anyone else notice that as they were going to the ad break, Ryan's mic was still on and you could hear him saying "no, keep it going, it's lively"?
Anyway, the eventual winner was Can Linn with Heartbeat, which was my pick of the five songs, partly as it was the only one I could remember and upbeat disco-pop is the way to go for the competition.
Advertised
Were you watching on Friday night and were you as scarlet for everyone as I was?
Let's discuss in the comments!