 Jimmy Karz, who portrayed cake loving Bruce Bogtrotter in Matilda, is looking fierce well these days.
In one of the most famous scenes in the movie, chubby Bruce was forced to eat an entire chocolate cake by mean old Ms. Trunchbull.
Well, he's certainly shed a few pounds since starring in Danny DeVito's adaptation of the Roald Dahl classic.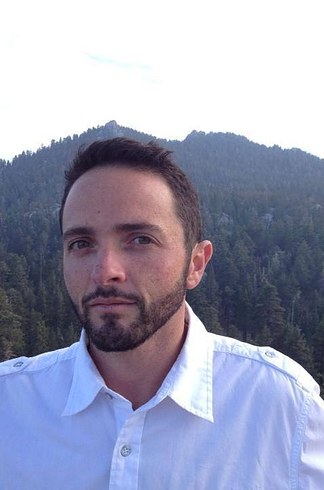 Yep, it looks like Jimmy's cake scoffing days are well and truly behind him. Although he did make an exception for a Matilda reunion in 2013.
https://www.youtube.com/watch?v=HMvLUzy-AFc
Jimmy's child acting career wasn't limited to just his portrayal of Bruce, he also famously put the moves on Drew Barrymore in The Wedding Singer. 
Advertised
According to IMDB, that was Jimmy's last ever movie appearance. Coincidentally, that was the last time Adam Sandler made a great movie. Maybe he should give Jimmy a call?
He might find it tough to lure Jimmy back into the acting game though as he seems to have decided to forge a career as a doctor. He's currently studying at the Philadelphia College of Osteopathic Medicine.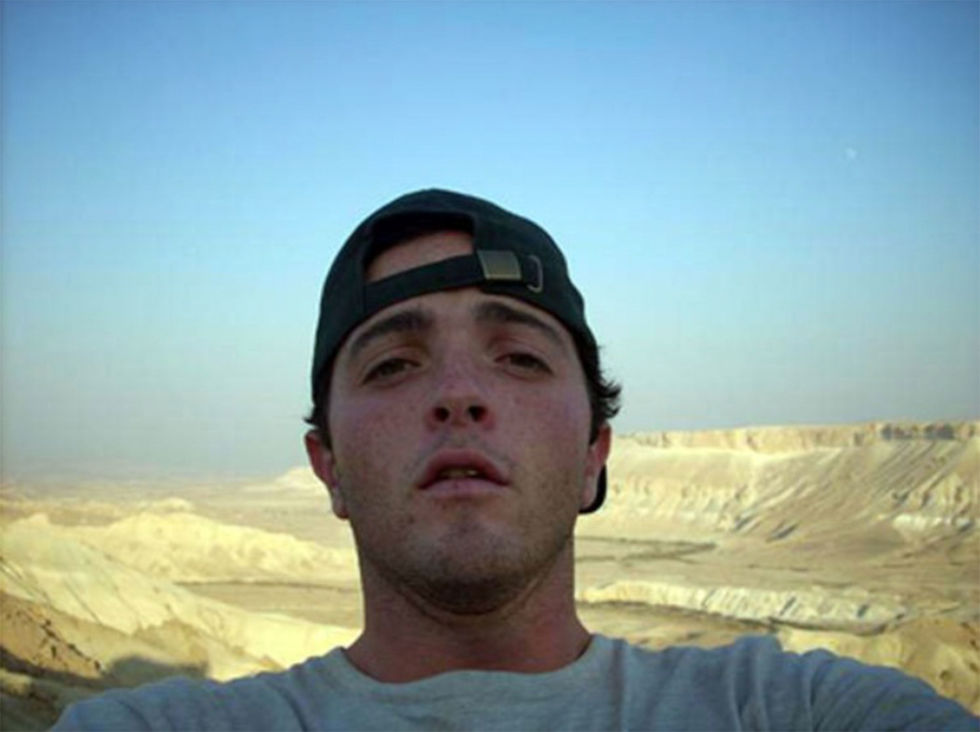 Well, Jimmy, you can lose all the weight you want but you'll always be Brucie to us.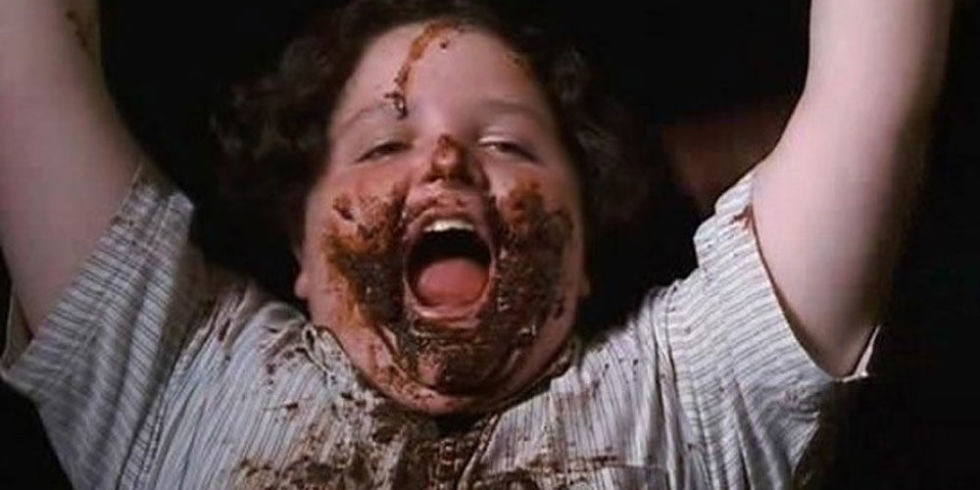 Advertised
Via Metro