 Whoopi Goldberg is such an iconic figure and easily has one of the most recognisable faces in Hollywood but we bet you've never noticed this facial feature
We've seen Whoopi Goldberg star in so many classic movies such as Sister Act, Ghost and Made in America.
And yet we've never...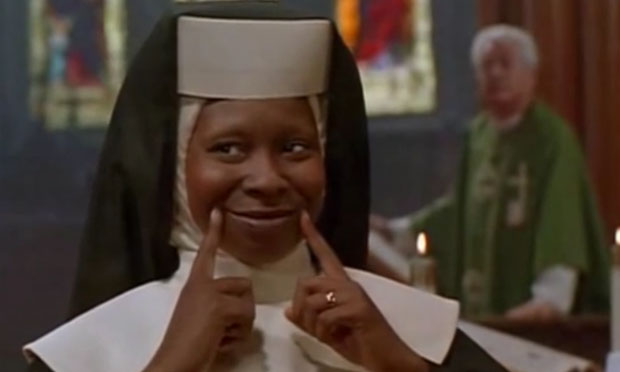 ...once...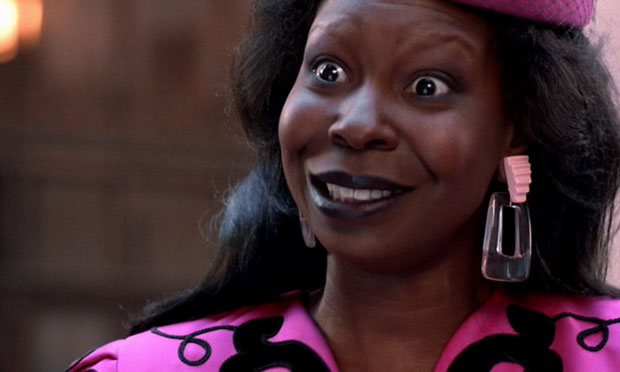 ...noticed...
Advertised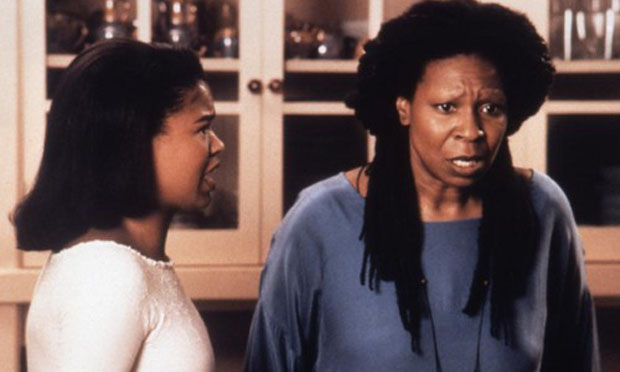 ... that the tv and movie icon has no eyebrows.
Whoopi Goldberg has never had eyebrows... how did I not realize this pic.twitter.com/NEiwZbCCPi

— mariah 🌞 (@_mariahwho) September 5, 2016
It has taken me 26 years to notice that Whoopi Goldberg has no eyebrows. What is my life.

— Sylvia (@SylviaBrokeIt) September 14, 2016
Advertised
Goldberg revealed earlier this year that the lack of eyebrows is a style choice and that she shaves them off. We think that people haven't noticed this quirk till now because eyebrows are so hot right. Also, could our nonobservation be because we've never seen her with eyebrows?
Via Independent UK