 These six women are at the top of their respective games. Read their inspirational advice, and maybe you can climb to the top of yours.
In 2018, it's easy to not to feel like you can have it all. You're bound to have stresses at work or at home (or both). You work long hours at work or in the home (or *sigh* both). You scroll through Instagram, and while you know that what you're seeing on your friends' and celebs' feeds isn't 100% the truth, it still makes you wonder why you aren't living your best life, too.
Then, there's the news. There's homelessness, Brexit, the housing crisis and Trump. There's story after story added to the #MeToo narrative every day. How can you possibly have it all when the world is such a restrictive, damaged place?
You can't. But you don't have to feel bad about it. Because no one can have it all. Not Kim Kardashian, not Pippa O'Connor, not your boss, not Trump. You can do it, however, whatever that 'it' to you is. Go for that promotion, write that book, sing for Simon Cowell, whatever.
Maybe you just need a little inspiration.
Sheryl Sandberg - COO Facebook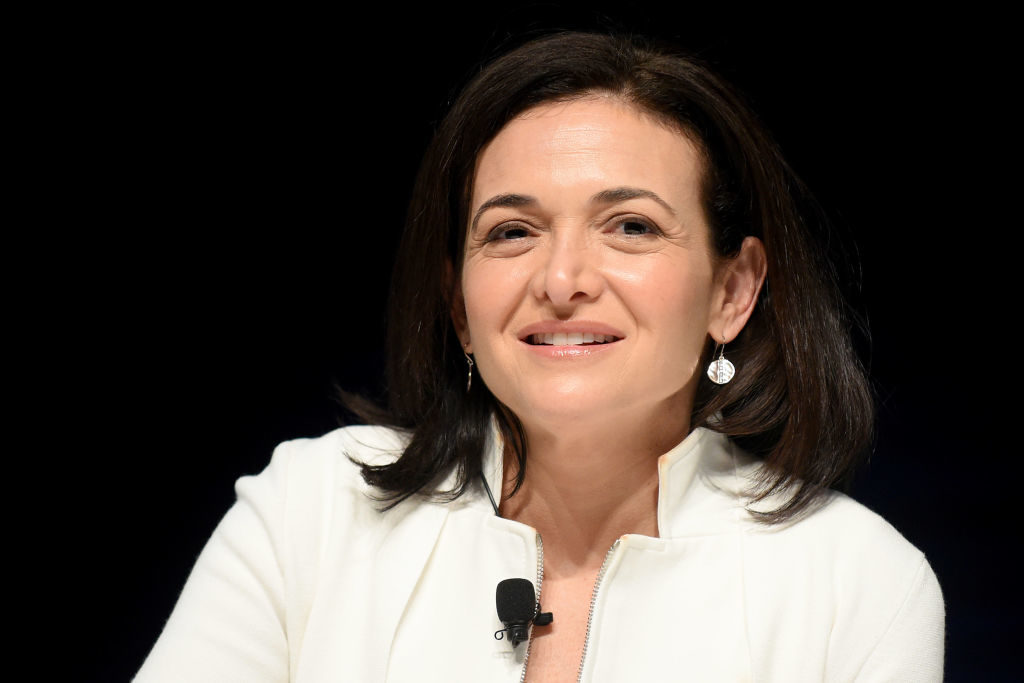 Sheryl Sandberg is not just a role model for women, she's a role model full stop. A Harvard Business School graduate, she began her career as a management consultant, moving to Google where she grew the ad and sales team from four people to 4,000, to her current role as Facebook's COO. She is also the founder of Leanin.org, an organisation dedicated to supporting women. Her net worth is estimated to be US$1 billion.
We hold ourselves back in ways both big and small, by lacking self-confidence, by not raising our hands, and by pulling bakc when we should be leaning in.
Natalie Massenet - founder of Net-a-Porter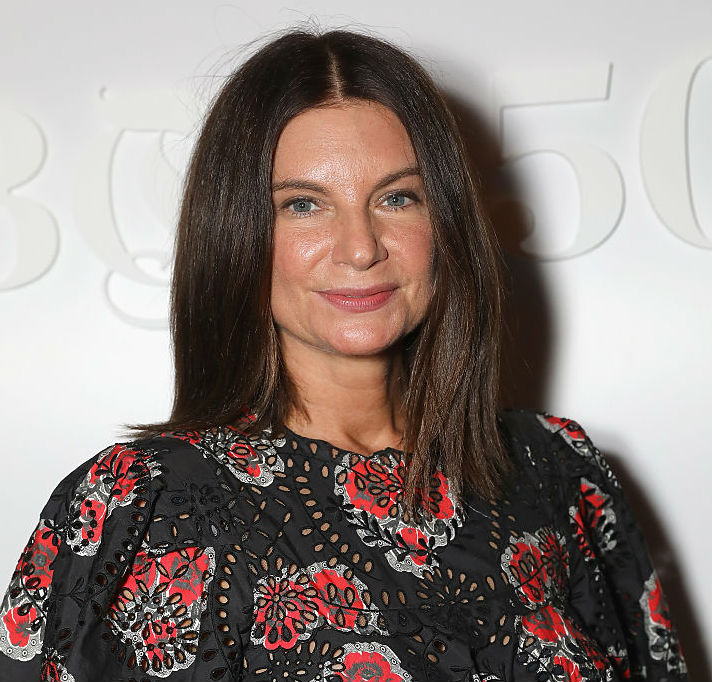 Natalie Massenet's fashion career began as a journalist for WWD in 1993. From there, she worked with all the big names in fashion before going freelance in 1998. She founded Net-a-Porter two years later, as an online store selling designer fashion but in a magazine format (an actual magazine version, Porter, launched in 2014). She was honoured by the Queen of England with a Damehood in 2016.
Success begins at that magical moment when you declare to yourself, your friends, and the universe that you believe you can do something different.
Arianna Huffington - co-founder and former editor-in-chief of The Huffington Post
Advertised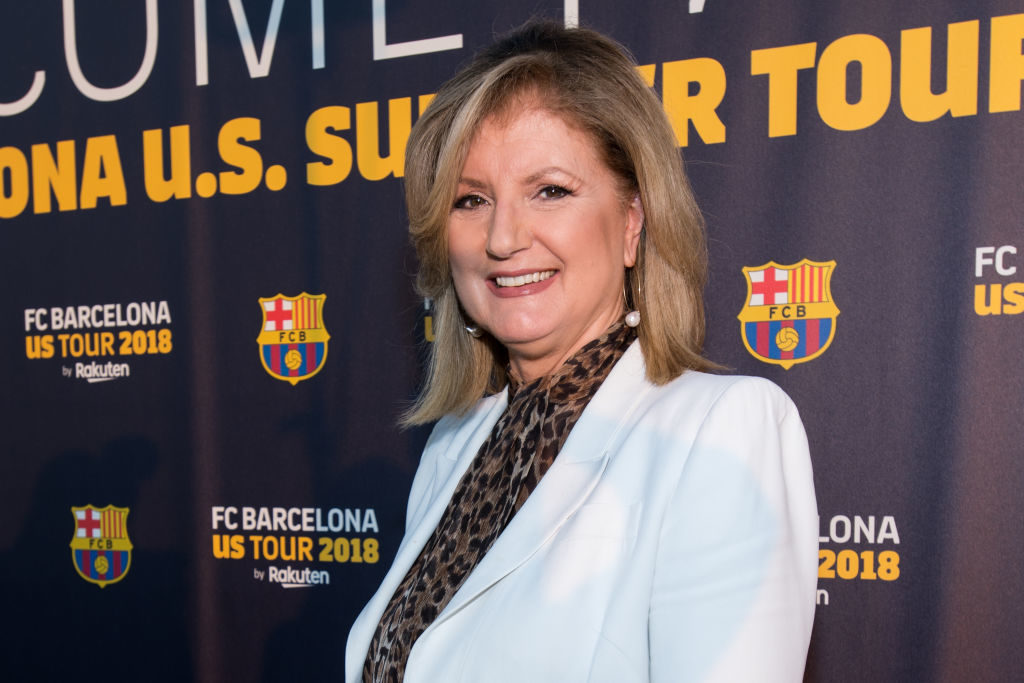 Greek-born Arianna Huffington is a writer and journalist who first became well-known as the wife of Republican congressman Michael Huffington. After co-founding The Huffington Post, she became the most famous female news-figure in the world. She has won awards for comedy writing, has been a cast member of The Cleveland Show, and since 2016, has been passionate about spreading the message of health and wellness with Thrive Global.
Failure is not the opposite of success; it's part of success.
JK Rowling - creator of Harry Potter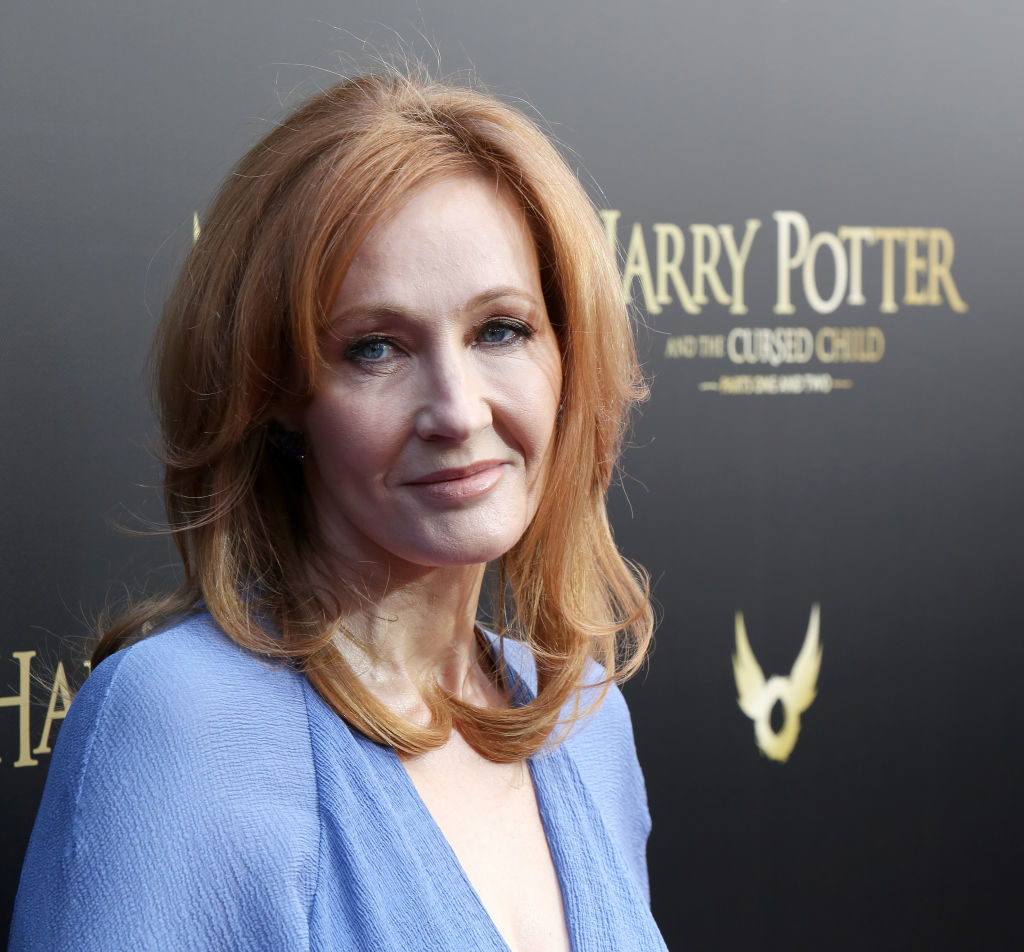 JK Rowling is best known as the creator of the Harry Potter phenomenon. After being rejected by many publishers, Bloomsbury published the first book in the series... and the rest is history. These days, the Harry Potter universe continues to expand, and 'Jo' is one of the most popular personalities on social media.
It is impossible to live without failing at something, unless you live so cautiously that you might as well not have lived at all – in which case, you fail by default.
Charlotte Tilbury -  Makeup Artist, founder and creative director of Charlotte Tilbury Beauty Ltd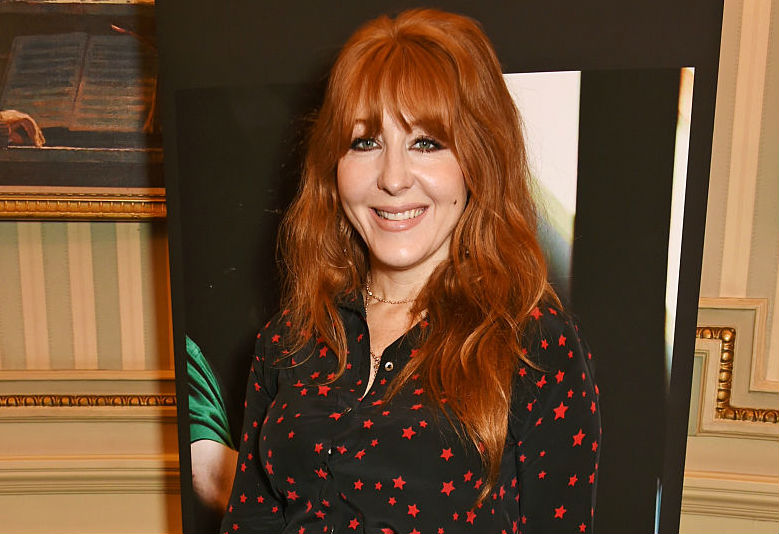 World-reknowned makeup artist Charlotte Tilbury spent her formative years in Ibiza but began to experiment with makeup when she was sent to boarding school at 13. She forged a career as a makeup artist, eventually painting the faces of the likes of Kate Moss, Kim Kardashian and Gisele, before becoming a celebrity in her own right. She launched her skincare and beauty brand, Charlotte Tilbury Beauty Ltd, in 2013; as of this year, the brand has won over 160 awards.
Makeup can give you the confidence to...change your job, move abroad, get a pay raise.
Advertised
Which women inspire you? Will you be taking any of this advice?