 Sometimes, a little cheap candlestick or other such interior bits can make your day.
The primary reason I'm jealous of people who own their house is that they can decorate it any way they like. (Actually, the primary reason I'm jealous of those people is that they can actually afford a house, but that's a story for another day.) I always find it strange how new house owners still have money left over to buy new beds and stuff from Harvey Norman and Ikea and hire painters and carpenters. So, I clearly don't know how the process works, but I imagine if I was in that sitch, all my stuff would be from the furniture Oxfam on Francis Street and I'd be painting those skirting boards meself. I digress.
When you're a renter, and you can't do any major reorganising of the shoebox you live in, little interior bits can be such mood boosters. I guess that's why feng shui was invented. We've all drooled at the window display in Article and wished that everything in there could be transported into your place, coffee and cakes included. But the sad reality is that nice things are expensive. The good news is, though, that some nice things aren't expensive as I will demonstrate right now.
The first place I turn to now for a little interiors pick-me-up is Penneys. Their stuff is so good. I go to Tiger, too, but they don't have images I can use here, soz. Back to Penneys, I am obsessed with the Scandinavian style minimalist bits that honestly rival the real deal. Dunnes Stores' home section has got increasingly notiony, but you can definitely find some good stuff under €10 in there from time to time. Heatons and Shaws are also good places to pop into.
Penneys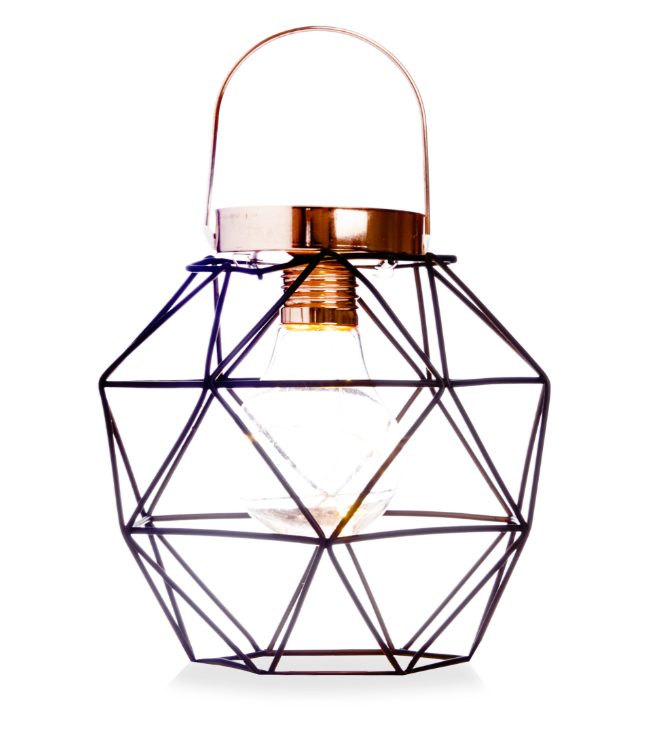 Industrial Light Lamp €6
Heatons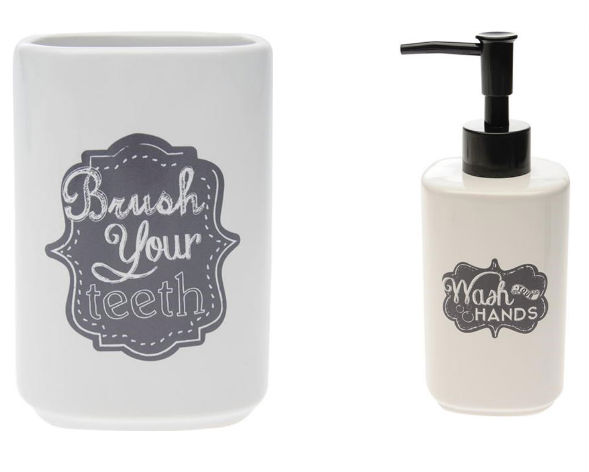 Advertised
Stanford Home Bits and Bobs Tumbler €5.39 / Stanford Home Bits and Bobs Soap Dispenser €4.79
Dunnes Stores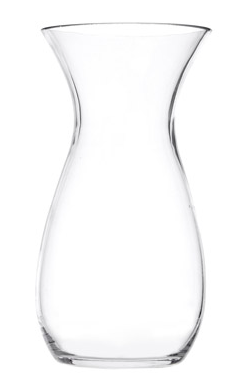 Belgrave Vase €6
Dealz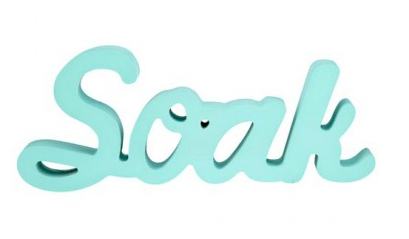 Freestanding Bathroom Words €1.50
River Island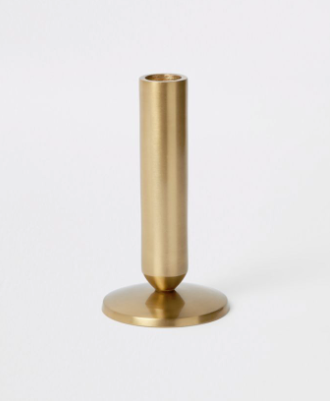 Advertised
Small Gold Candle Holders €10
Where do you go for your interior bits?