 If you can't call 'round empty handed, make your relations happy this Christmas with some Very Nice Things
Today I got wind that Lidl is releasing an organic prosecco for the festive season. It's good news for a number of reasons: people love organic things these days, you know it won't be expensive, and it's prosecco. This particular prosecco is not being released until December 27th, though, but before I realised that, it got me thinking about presents to bring to friends and family's houses when you're doing the rounds this Christmas.
Your house will be full of biscuits and boxes of chocolates, given to you by nice people and bought by you 'just in case'. Don't re-gift them. Everyone's house will be full of the same. However, that doesn't mean you can't bring something edible. Last year, my friend gave me homemade biscuits, and they were utterly delicious and meant such a lot because of the time and effort she put into them. Everyone appreciates a homemade gift.
If you're way too busy or not the baking type, I'd keep it simple. No party-packs of anything. Apart from the ones my nana used to make, my favourite ever mince pies are the ones from Avoca. They're €7 for six but worth it. Luxury baked goods are always appreciated.
If you're going to a friend meet-up, of course, BYO. And if you're visiting relations and you know they'll be expecting a bottle of Powers (that will keep them going 'till this time next year, of course, bring that). But if you're feeling particularly generous, or if the occasion somehow calls for it, bring glasses. Hear me out. Every party suffers a few broken glasses, which is fine, you expect it, no crying over spilt Malbec. But for some reason, hosts at Christmas always serve drinks in their good glasses. When those guys shatter, the party is over. Penneys has these great little glasses that are not only festive; they can serve wine, milk or anything else that's on the menu.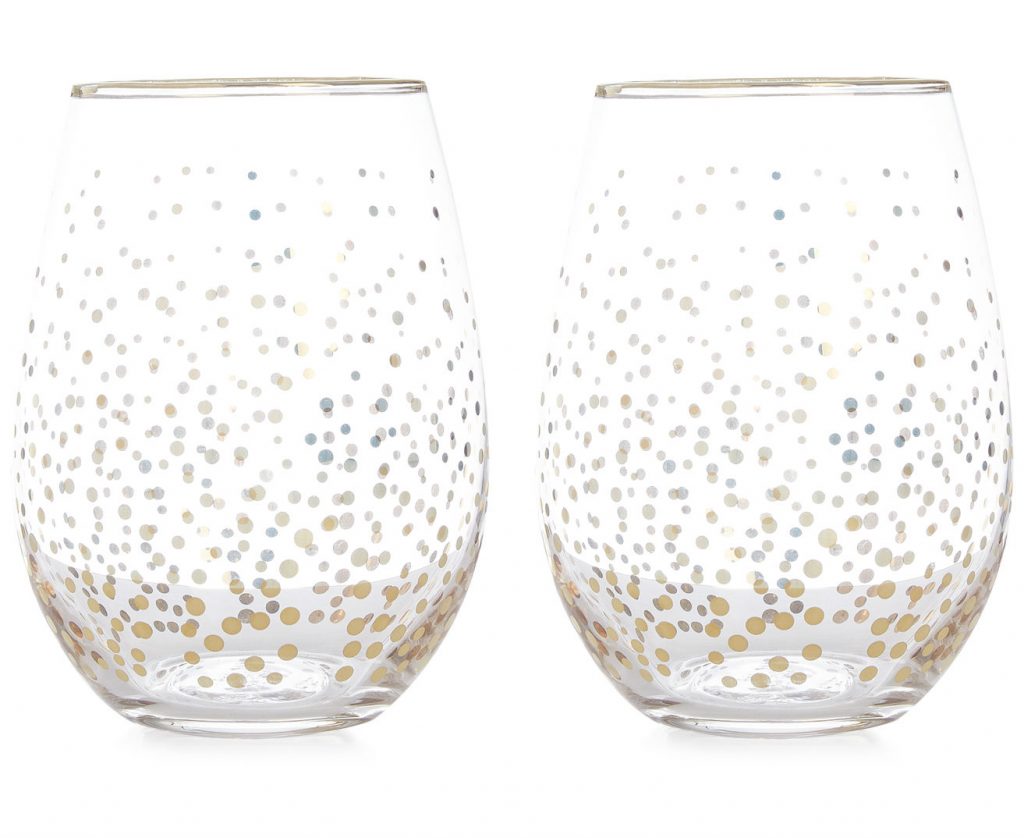 Advertised
Penneys €6 for two
If it's a non-drinking household or the host specifically doesn't want any more booze in the house, bring a candle. A good one. Or a diffuser, which lasts longer. The same friend who gave me homemade biscuits last Christmas also gave a homemade candle. Just so lovely and thoughtful. Again, if time or creativity isn't on your side, candles are having a renaissance, and there are some gorgeous ones on the market. Go Irish with Max Benjamin, Field Day and Torc Candlemakers.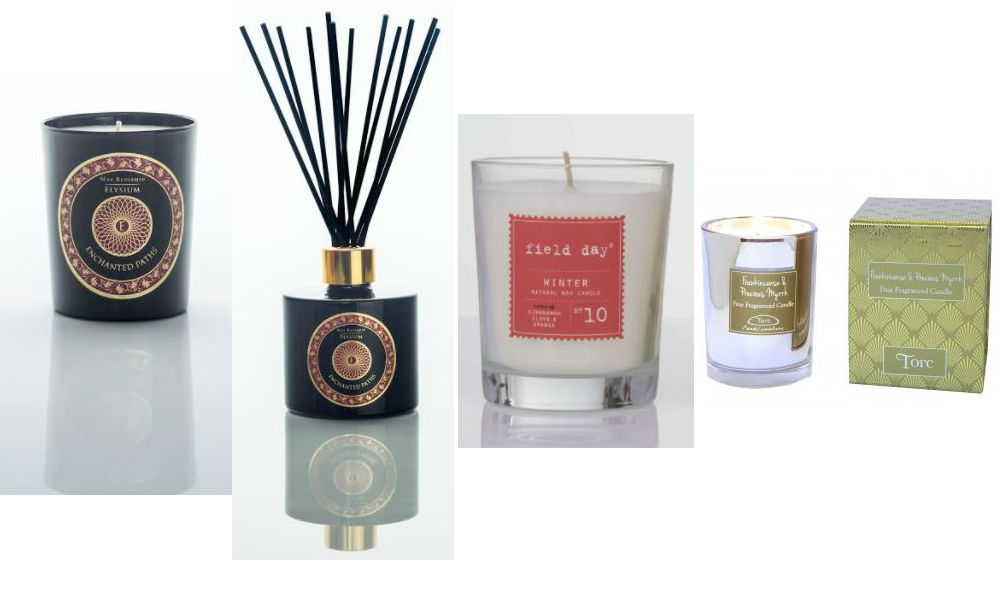 And as for the bottle of fizz, we're buying it in bulk for our New Year's shindig.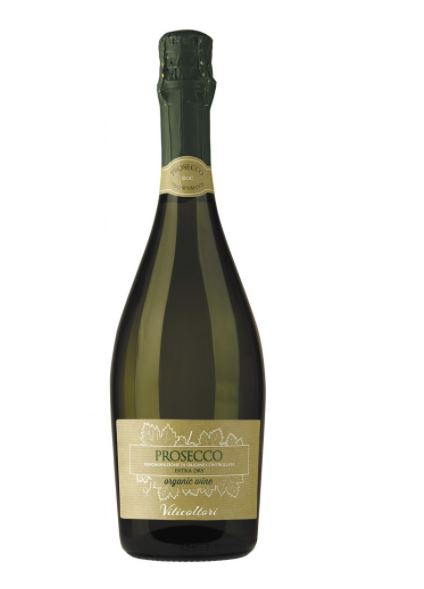 Advertised
Lidl Organic Prosecco €14.99