 Don't put planning your honeymoon at the bottom of your wedding to-do list. Here are top expert tips on how to have the best honeymoon EVER! 
You are engaged - congratulations! But what now? Plan your honeymoon. Believe me, it's not too early! It is easy to get caught up in the excitement of planning your big day, booking your venue and looking at dresses or suits. But before you do, here are a few things to consider.
Have you set a date yet?
If you have a specific place in mind, the date you pick is extremely important. I have had honeymoon couples come to me with a list of 'must-haves' only to realise that they may have left it too late to get what they had their hearts set on, or that the time of year they have chosen does not work with their dream honeymoon destination.
Have you allocated a realistic budget?
This is your first holiday as a married couple, spoil yourselves – you deserve it. Go for the sea view or the upgraded room. Go somewhere you have always wanted to travel to. Take the time to get the best value that you can but don't go for the first thing you see. Please remember the adage, 'you get what you pay for'; unfortunately, this is only too true. There are lots of ways to get a nice honeymoon and value for money on all budgets. Cheapest isn't always best – budget wise you may need manage your expectations.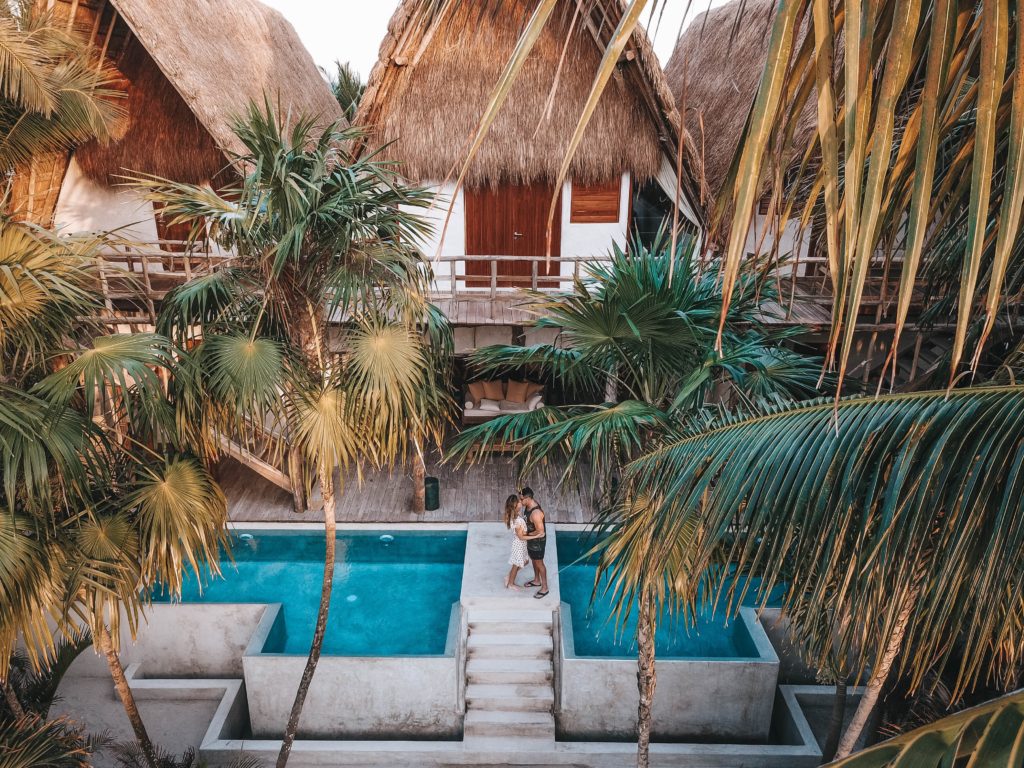 Advertised
Is it where you both really want to go?
You may have your heart set on a two-week Caribbean beach honeymoon and your other half is too loved up to tell you what they really want. One half tends to take the lead and the other goes along with it, which in a lot of cases is fine, but have that all-important conversation. Find out what your other half would like to do? Are they active, sporty, a foodie; what is on their bucket list? Can you incorporate it into your honeymoon?
Get advice
Would you get a mechanic to do your hair? Why take a chance online with something this important. Go to a travel professional, it's what they do. Ask for advice, especially if you have different expectations of what your honeymoon should be.  See if there are some places or itineraries that you had not considered. A travel professional will be able to advise on the extras that you may not have considered like insurance, pre-booking seats, upgrades, drinks packages and the right time to visit certain destinations. You also have someone at the other end of the phone should you need them (for good or bad!).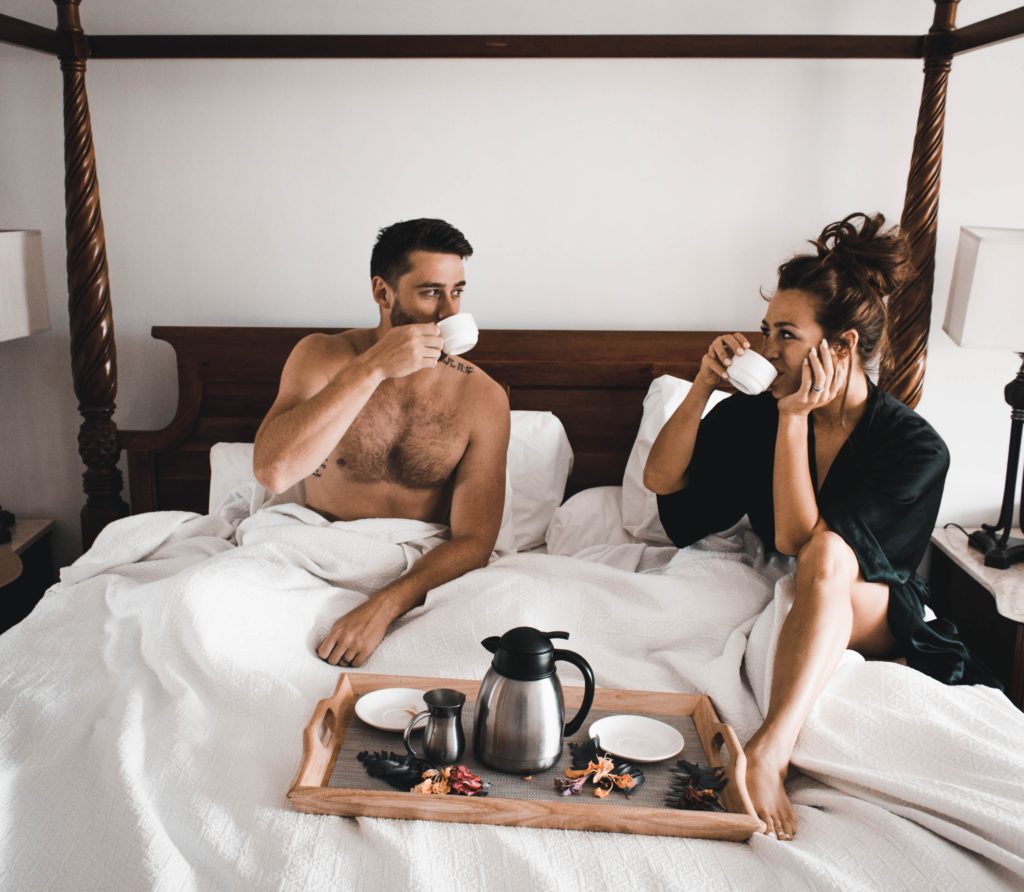 Take out travel insurance at the time of booking
Advertised
Why you might ask? Well, because if you had to cancel for an insurable reason and have paid a hefty deposit, you should be able to claim all (if you chose a policy with no excess) or part of it back. It is vital to ensure that your policy covers what you need it for, and for the actual value of your honeymoon. Not all policies are created equal.
Hazel Fogerty is a travel expert. She has spent years in the travel industry and recently joined a strong team at Platinum Travel. She has travelled all over the globe and specialises in family holidays, weddings abroad, honeymoons and specialist interest holidays.