 So this Jennifer Lawrence, Adele and Harry Styles friendship three way wasn't just the one off to lop olives at passersby (true story, the trio were spotted in Craig's Restaurant in LA last week "laughing, having an amazing time, being loud and throwing olives at people walking by") - they also attended his 21st over the weekend (Jennifer even brought Chris Martin, if people are to be believed).
Also attending was one David Beckham, Rashida Jones, Adam Levine, Cara Delevingne, Courteney Cox, and his rumoured one-time love Kendall Jenner...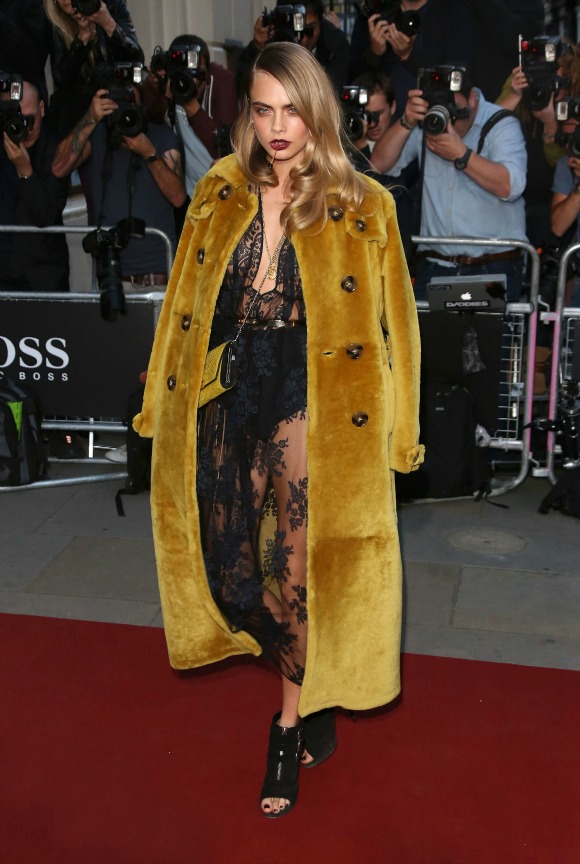 This would've made for one hell of a group selfie, but photo ops were not permitted - and twitter was also banned for the occasion. In fact, the only phone probably permitted was the one Harry used to face time his mum.
Advertised
Photos may have been banned, but blabbing wasn't, with this one source saying: "When he blew out his birthday candles, he FaceTimed his mom...he was so sweet to all his guests."
Not quite our 21st (dinner with the rellies in the local Italian, we'd love to hear what you did for yours), but no matter what party you'd be having, you'd have the mammy there surely... wouldn't you?!