 We were recently invited to stay at Farnham Estate to experience their new signature ESPA treatment, Lavender Lullaby. After a truly luxurious stay, we thought we'd share some of our highlights with you in this review.
There's nothing quite like a little relaxing hotel break to sooth the soul and help you escape the busyness of everyday life. Add in a beautiful spa, a glorious outdoor pool and 1,300 acres of pure rolling green countryside, and you have the ultimate package for a heavenly weekend.
The Hotel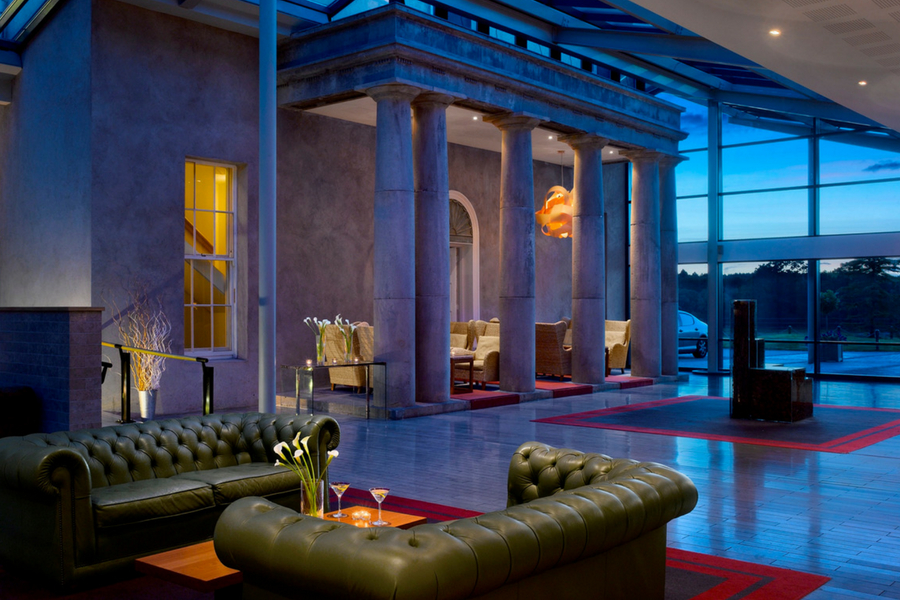 Farnham Estate is set on a beautiful 1,300-acre country estate on the outskirts of Cavan Town. The actual drive into the estate was so amazing. Set back from the road, the estate is well hidden from passers-by, and enclosed by fields of green, pristine lakeland and beautiful woodlands. Farnham Estate prides itself on being a genuine 'retreat to nature', and we can confirm that it certainly is! It's a gorgeous blend of country charm and contemporary interior style.
The Bedroom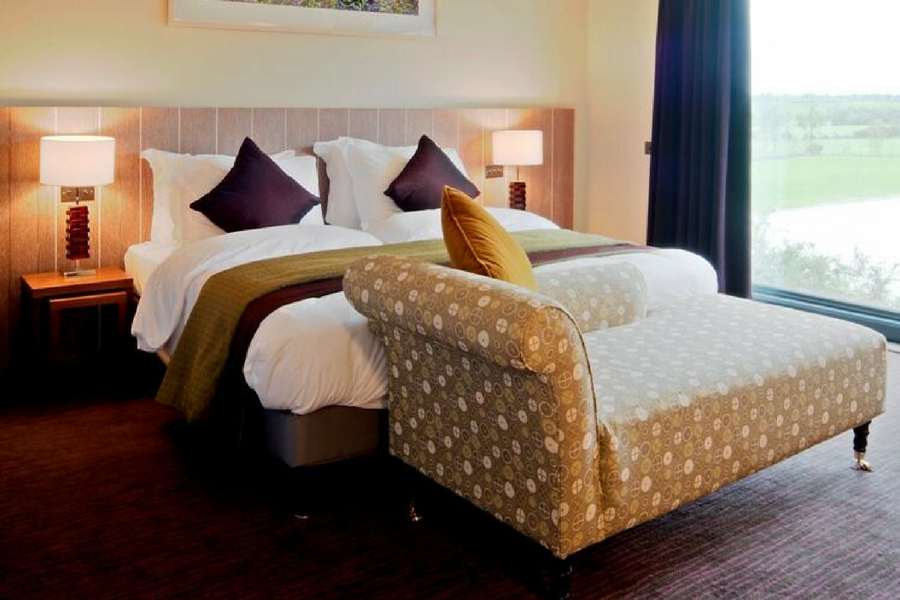 We stayed in one of their 'standard double rooms', but there was nothing standard about this room! A mix of cool creams with pops of colour, a gorgeous chaise lounge, and a private patio with garden furniture overlooking the woodlands really made us feel like we escaping from the world. A personalised note and a bag of chocolate macaroons on arrival was a lovely touch.
Advertised
The Spa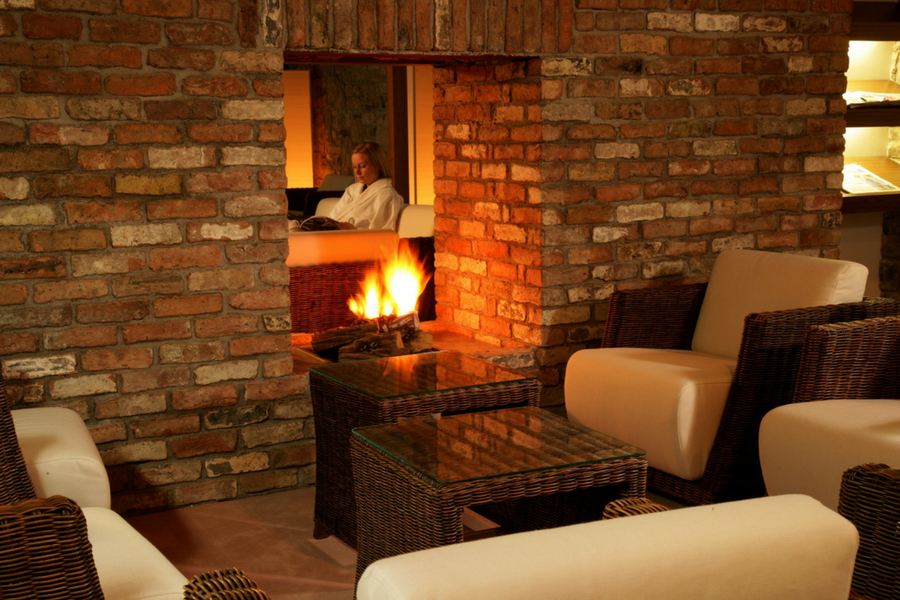 The highlight of the trip! Exclusively for the Resort – the ESPA Lavender Lullaby was such an amazing spa experience. A blissfully gentle and comforting body, face and scalp treatment using warm lavender-infused herbal poultices and aromatherapeutic oils, Lavender Lullaby at Farnham Estate is an immersive and utterly relaxing 1 hour and 45-minute therapy, designed to quiet your mind, soothe tense muscles and nurture your skin.
The treatment began with a facial cleanse, followed by a full body Balinese massage and a facial massage with the warm poultices, and finished with a soothing scalp massage. Utter heaven!
The Water Mint Thermal Suite & Outdoor Pool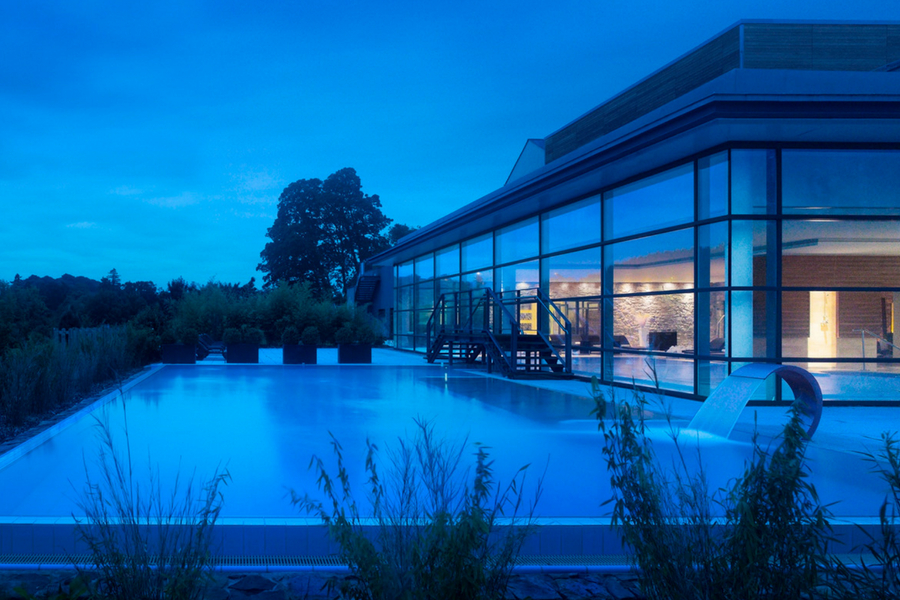 A true experience of the senses, the water mint thermal suite was a beautiful way to spend a few hours. Gorgeous scents, thermal showers, saunas, and a variety of relaxation rooms had us feeling super zen. And can we give an extra big Beaut shoutout to the outdoor pool?! An outdoor pool – in IRELAND! So beautiful! Overlooking acres of green land, the outdoor pool was just such an experience. Pure relaxation.
Advertised
Farnham Estate offers wonderful accommodation, healthy and delicious cuisine, an 18-hole golf course and a superb Health Spa. Inside and out, this beautiful country estate is a playground for the senses, designed for you to 'take a little away.' We loved every moment of our stay and will certainly be back! Visit Farnham Estate's website for further information on special offers.
Big thanks to Host & Co for inviting us along, and to Farnham Estate for the fantastic hospitality.