 Moving house is considered to be one of the most stressful things you go through.  
I'm not surprised, as it's a huge life transition, which brings a lot of change and unfamiliarity. The process takes us out of our routine and sense of order, and we can feel quite overwhelmed. While it's a very exciting time for all involved...it's also a huge pain in the arse. There's usually a small voice from within your soul that whispers that you can deal with the mouldy bathroom in your current place or having no window in your bedroom isn't that bad; that is how shite the moving process can be. 
While I can't totally take the stress out of moving house for you; I can offer some advice to make the process a small bit easier and more manageable.  
Do a ruthless clear-out 
You don't need to bring your ten-year-old Christmas Card stash with you, or those boots you haven't worn in five years. Moving house is the perfect excuse to have a massive clear-out of shite you don't need. Be ruthless and really think about what items are worth keeping. Not only will you feel better getting rid of lots of junk, but it will make packing so much easier!     
Invest in sturdy boxes 
A sturdy box is an undervalued object. Get yourself into IKEA pronto and invest in some good, durable boxes that you can pack everything into. These will help to avoid any cardboard boxes breaking mid-transit, as you definitely don't have time to be dealing with that! I would suggest getting clear, plastic ones so you can easily see what's inside and also make sure to label boxes to make unpacking go smoother.  
Keep all your essentials in one place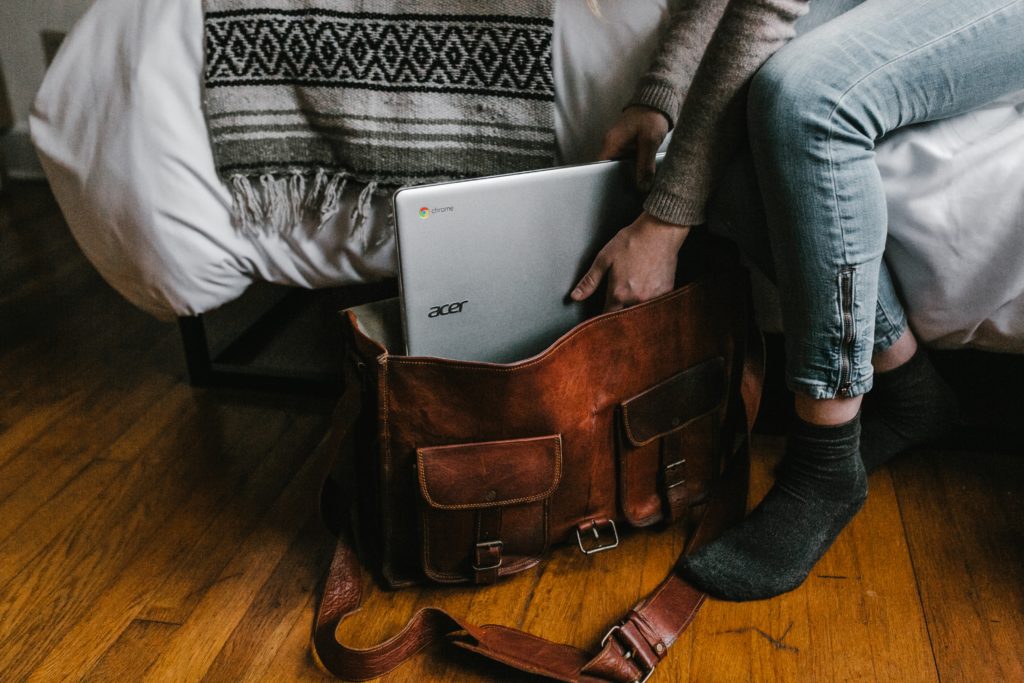 Your future self will thank you if you pack all of your essentials in one place. I'm talking toiletries, toilet roll, change of clothes, fresh undies, PJs, medication, tea bags; you catch my drift. Basically, anything you will need on hand to help make your first night more comfortable and stress-free.  
Advertised
Take care of valuables 
You think this one would go without saying, but you would be surprised. Use common sense and make sure to wrap up your valuables securely when packing them away. Keep expensive items like jewellery or important documents and passports close to hand when you move. This will ensure you don't leave anything important behind or worse they don't get swiped by a sneaky opportunist. Also, if you have any fragile objects, be sure to wrap them in bubble wrap or tissue paper and label the box accordingly.     
Bring in some help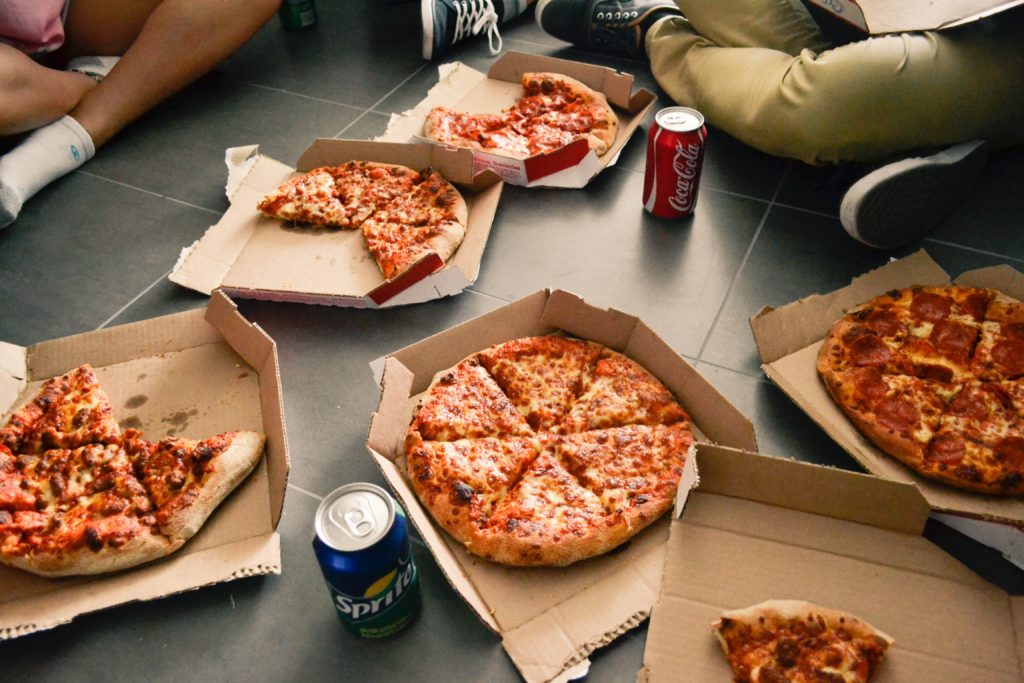 Moving to a new house doesn't make for light work. Bring in the help of some willing friends and pay them back with beer and pizza. It will make the process speedier, as well as a bit of craic! Alternatively, if you have a few bob to spare, you can never go wrong with hiring some recommended professional movers.    
Sort out the basics beforehand 
Before you move, get some of the tedious but essential tasks out of the way. Get your broadband and tv provider connected if possible, as well as notifying your electricity and gas provider.   This way you can at least take a break with a Netflix doc and make a cuppa during the unpacking.  
Look after yourself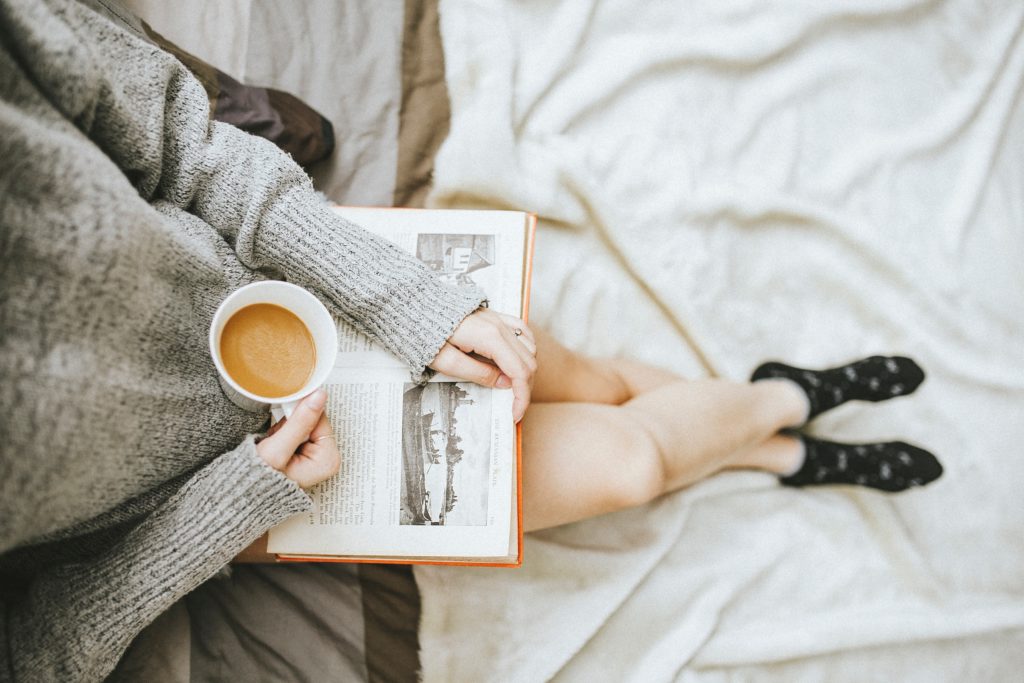 Advertised
Instead of fighting the stress of the move, just roll with it. The best thing you can do is not to get wrapped in a stress bubble is to make sure to look after number one. Take a break from unpacking to go for a walk or meet a friend for coffee, and I can guarantee you'll come back recharged and ready to tackle the last of the boxes.