 Ireland's top Google trends for 2015 have been released and it seems that Snapchat, ISIS and Ed Sheeran were the things Irish people were most curious to learn about this year.
Using Snapchat topped the 'How to...' list. However, 'How to make pancake mix' and 'How to eat Pomelo' were also essential life skills we were keen to learn.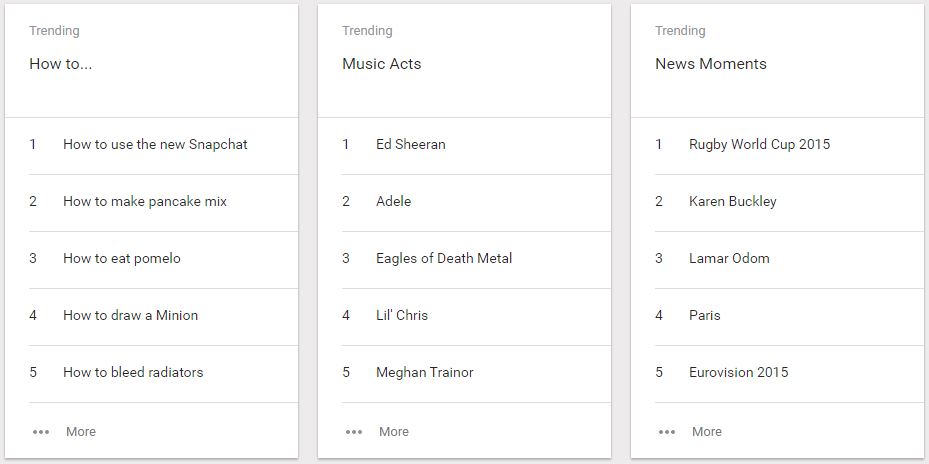 Ed Sheeran was the most googled musician followed closely behind Adele (no surprises there).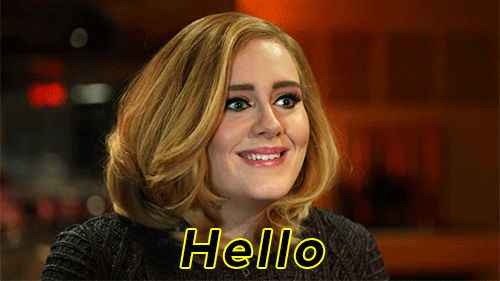 The 2015 Rugby World Cup was both the number one sporting event and the number one news moment. UFC's growth in popularity is exemplified by the fact that both Conor McGregor and Ronda Rousey were in the top three most googled sports people.
Advertised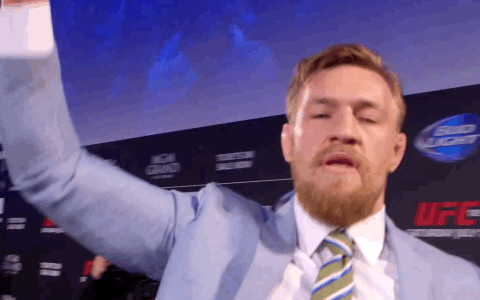 Irish people were also interested in learning about the Islamic State with ISIS topping the 'What is...' and also making the top five in the 'Who is...' list.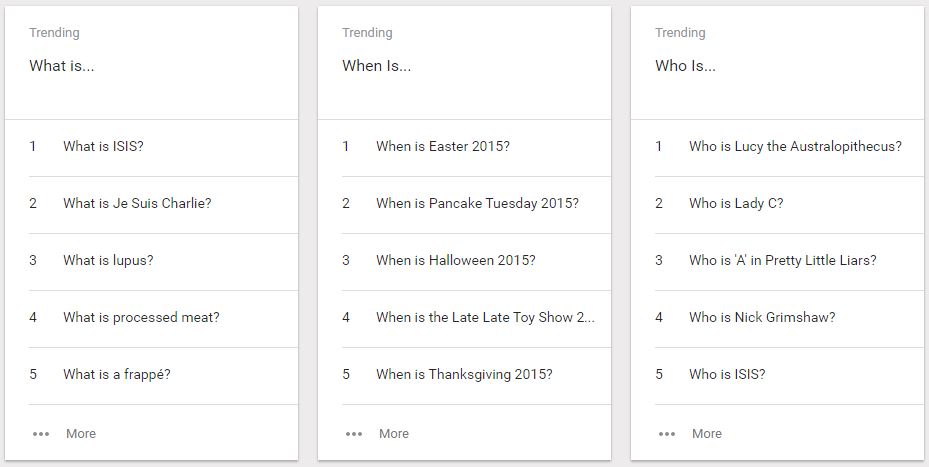 You can read the full list here.
Our favourite part of the list is in the 'Who Is...' section. Who indeed is A in Pretty Little Liars?