 The humble black tie gets a high fashion makeover
The best fashion statements are unexpected, and the bestest fashion statements are cheap. The black tie is this year's hot accessory - but not in the way you know
Cara Delevigne has been on the campaign trail for 'Valerian and the City of a Thousand Planets', and she's been red-carpeting it up a storm. Rihanna is getting the most attention on this campaign trail (that pink dress will go down in history), but Cara's outfits give more food for true outfit thought.
Her latest look is SO AW17. Check out that dress! It reminds me of the dark disco collection on the way from YSL, but it's by Alexandre Vauthier.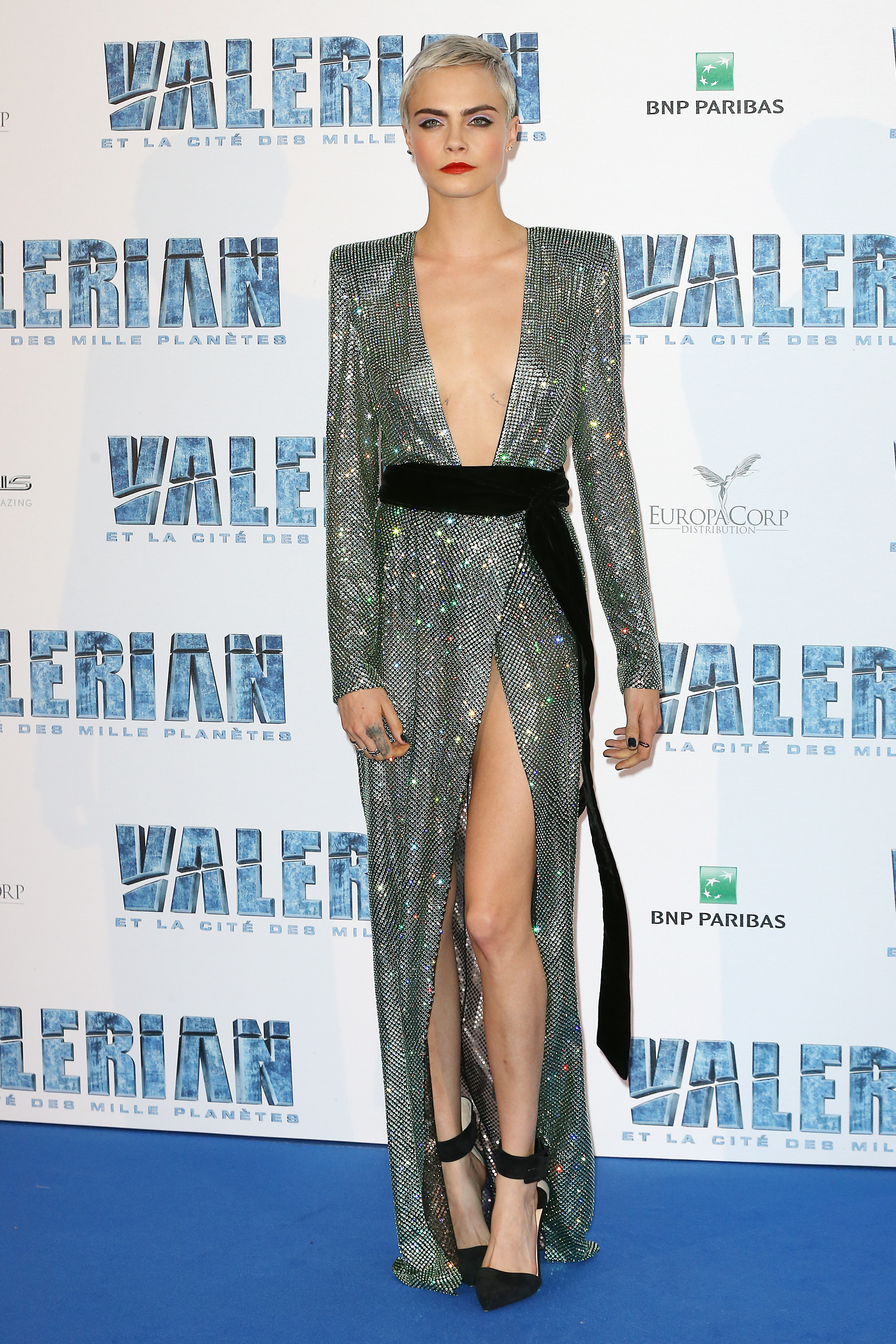 And that's what I mean about the black tie. Just wrap one around your waist, and you are bang on trend. I mean, you could go out and buy a black sash but why would you when a black tie will totally do? Right? Right?
The sparkly chainmail-esque dress material will be all over everyone come party season (*whisper it* Christmas). And shoulder pads and spikes. 80s era Grace Jones will be your AW17 muse, that's all I'm saying.
Advertised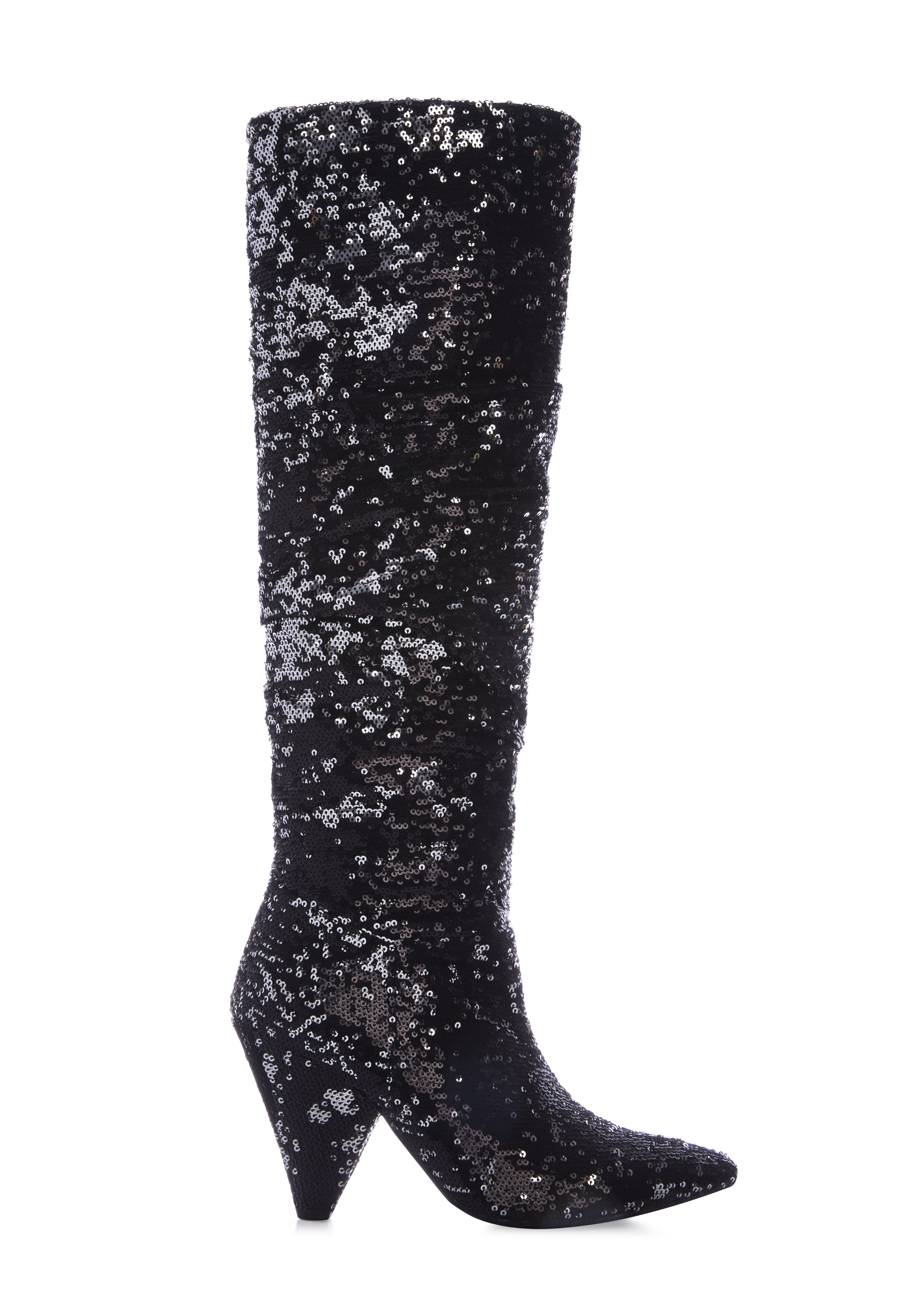 Penneys (Limited Edition, mind) €28
How about Cara's other two Valerian ensembles?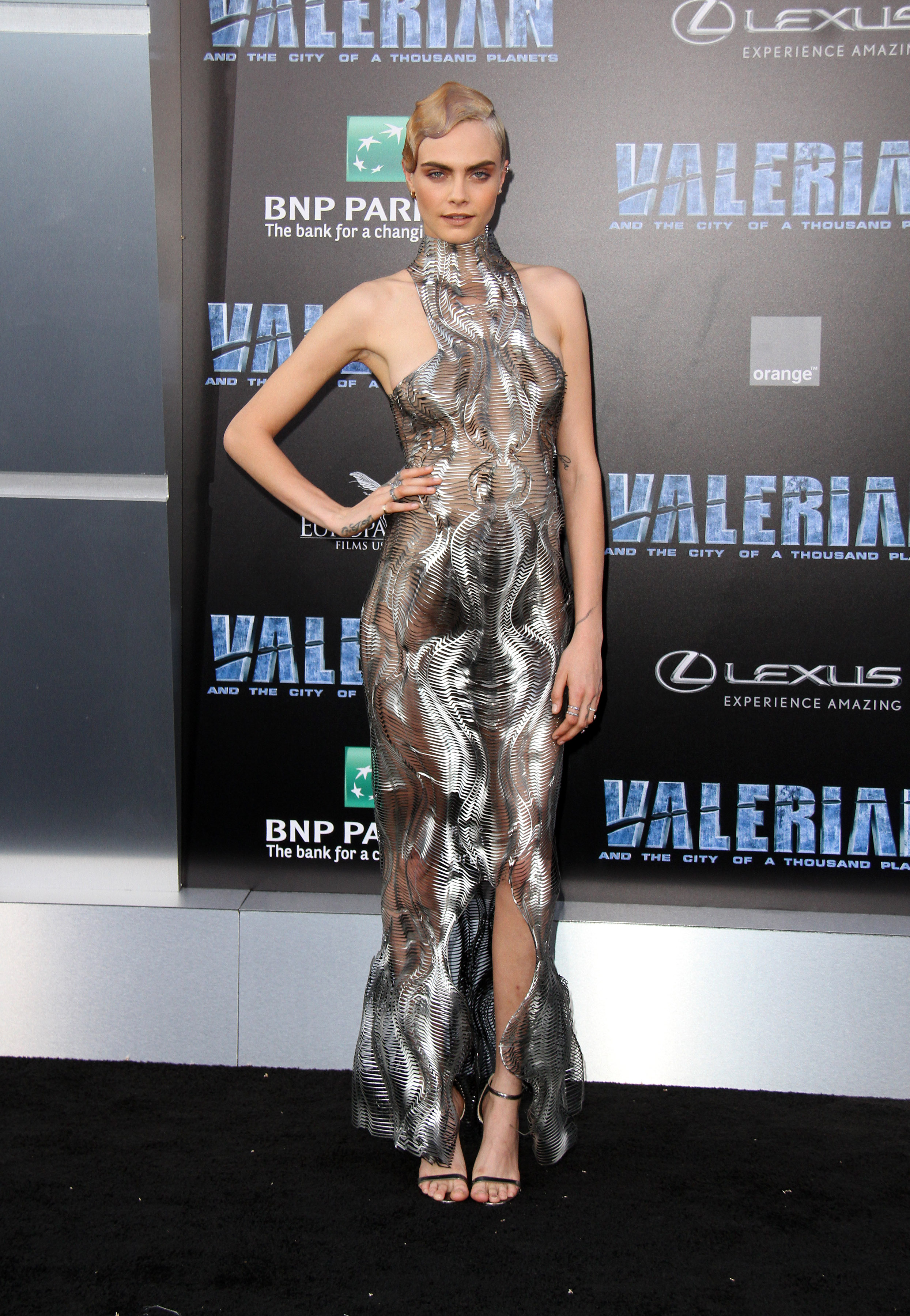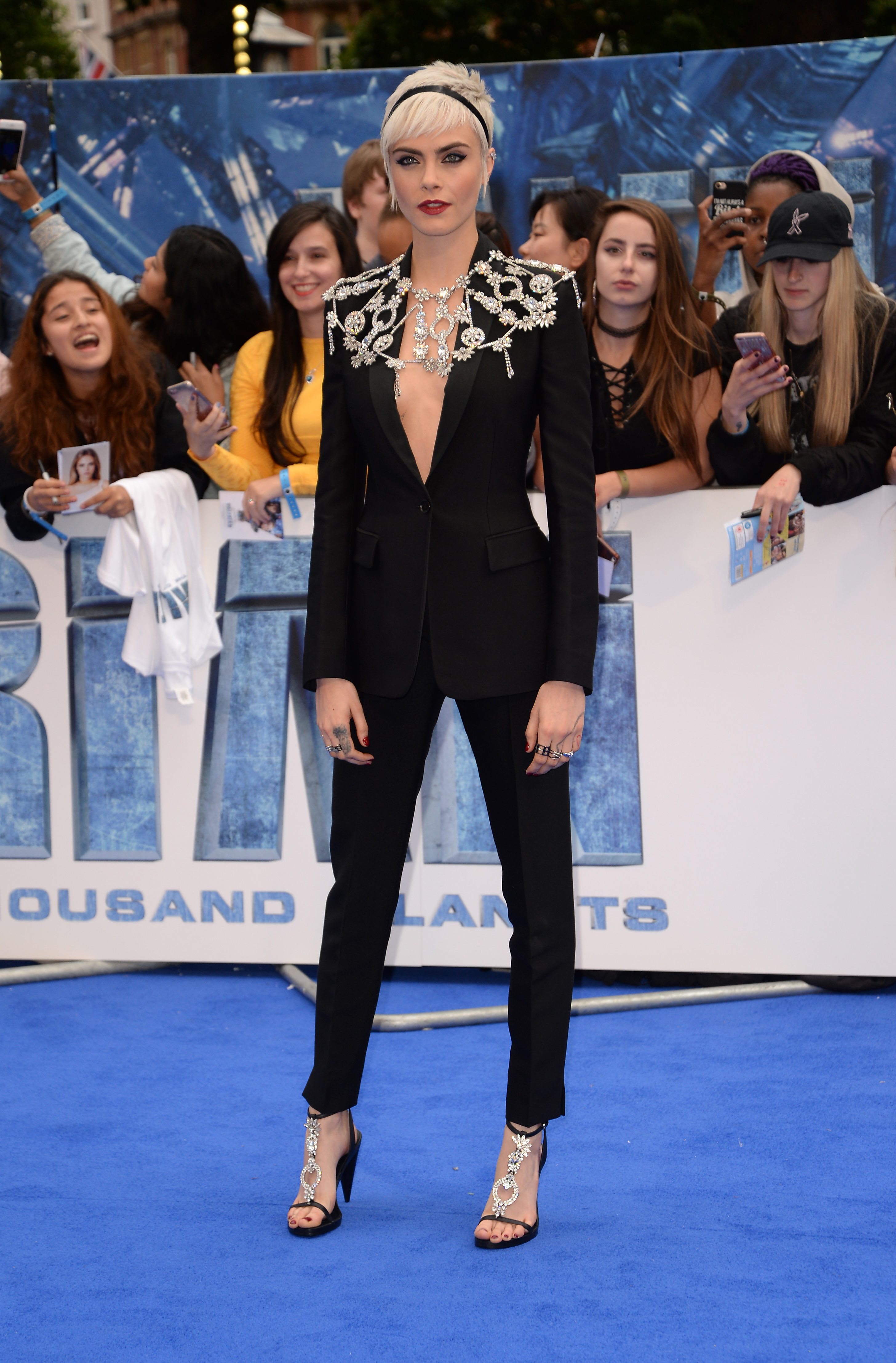 Advertised
The bling bolero is clearly another big next season accessory trend. We're on it. Will get back to you.