 Online shopping can be tricky! Depending on what website you're on buying clothes online can be a bit hit or miss on whether the items live up to your expectations. Here are 5 handy tricks to ensure success on your next online shopping spree.
1. Know your own measurements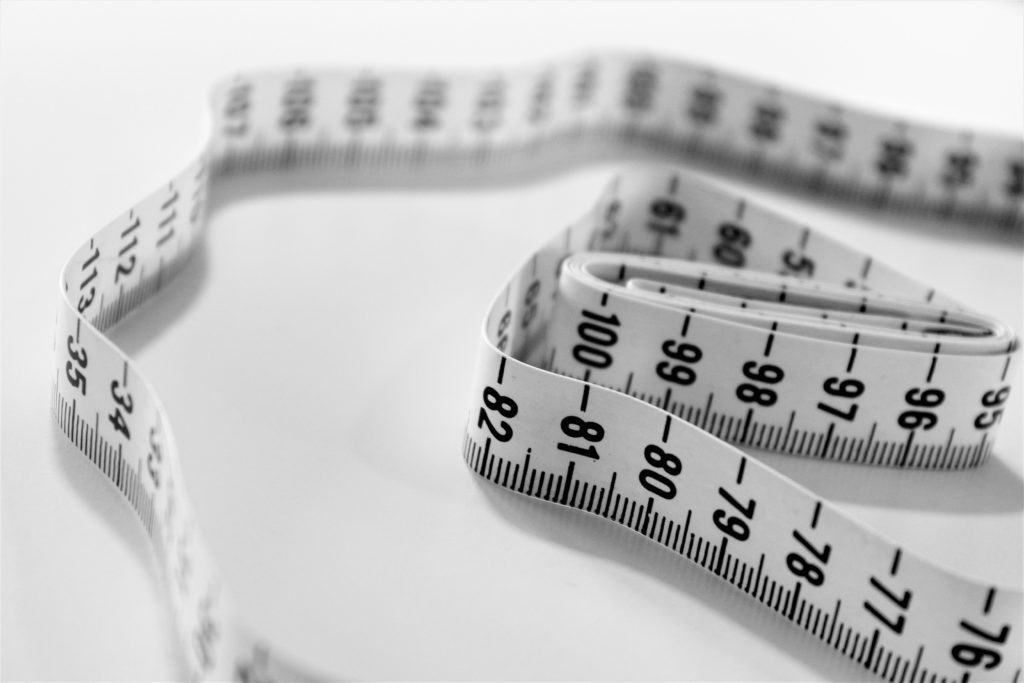 The easiest way to ensure you always buy clothes that fit well is to keep a note of your measurements and update them every few months in case they've changed.
Use a tape measure and keep a note of your measurements on your phone so the next time you go to buy something you don't have to guess what size to get.
2. Always check the size guides before buying anything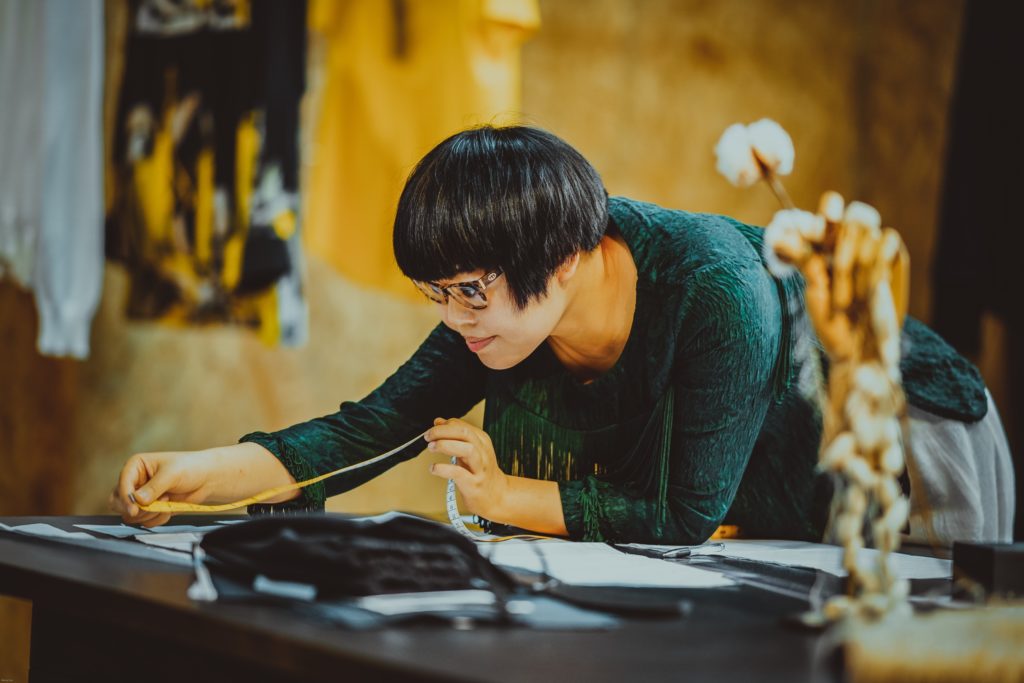 We all know that clothing size varies a lot between brands so don't take them for granted when online shopping.
Before you put an item in your bag double check you're getting the correct size by looking at the size guide.
If you're shopping on a site like ASOS with multiple brands you'll need to go to the brand's own website to get an accurate size guide.
3. Check the website's return policy before you order anything.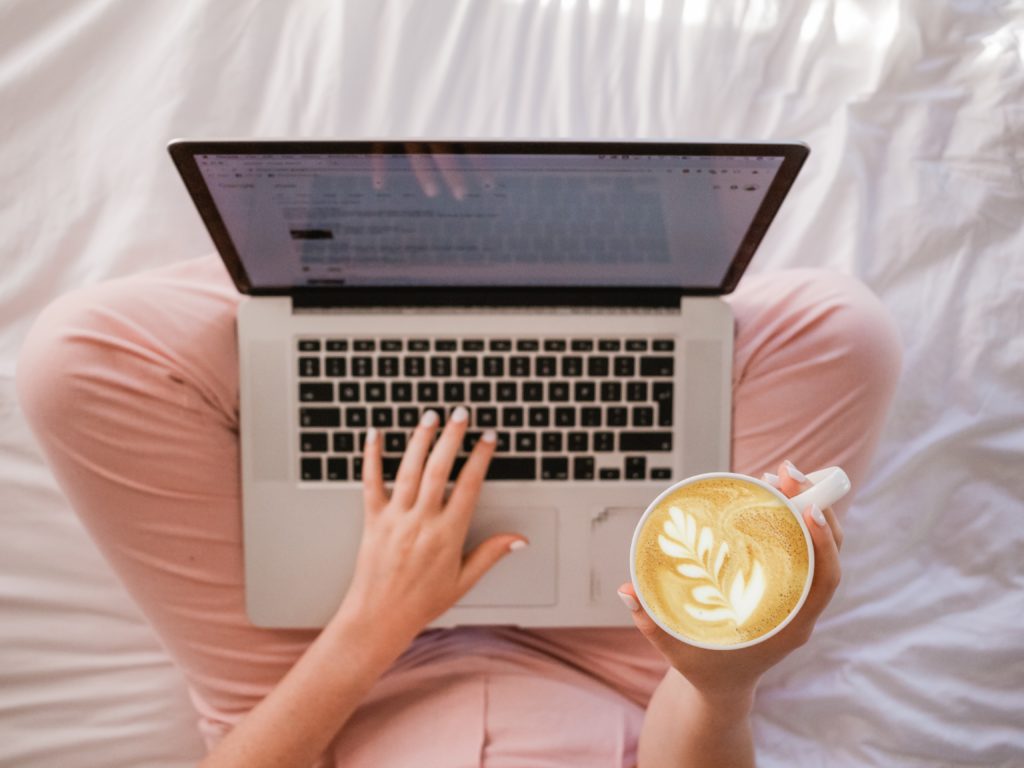 Every website has a different returns policy and this can vary if you're buying sale items.
Always double-check what the website's policy is before buying so you don't get any annoying surprises when you go to return an item only to be told it's past the return date.
Advertised
4. Always look at the video too.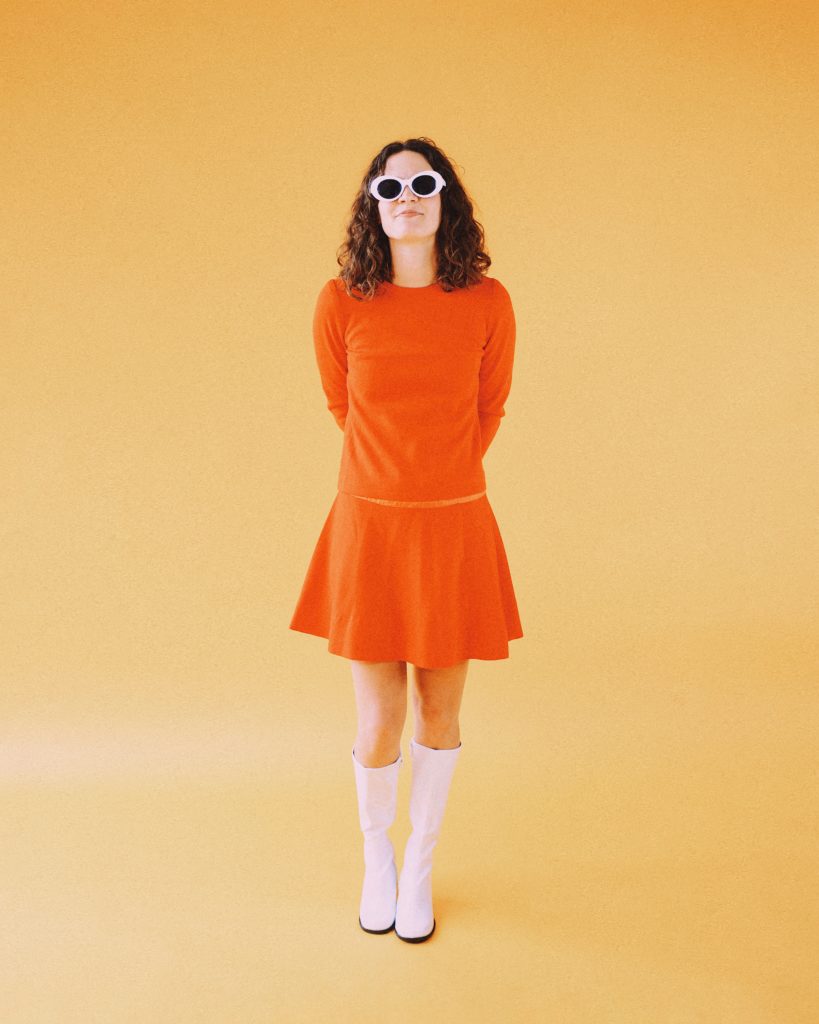 Sometimes pictures can be deceiving, especially when it comes to online clothes shopping.
Lucky for us most online retailers now offer short video clips of the models rocking their clothing.
The videos provide us with a more solid idea of what the fit of the item is like and how it looks and moves when walking which is important.
Before adding an item to your bag have a quick look at the video to ensure you still like it.
5. Have an outfit or occasion in mind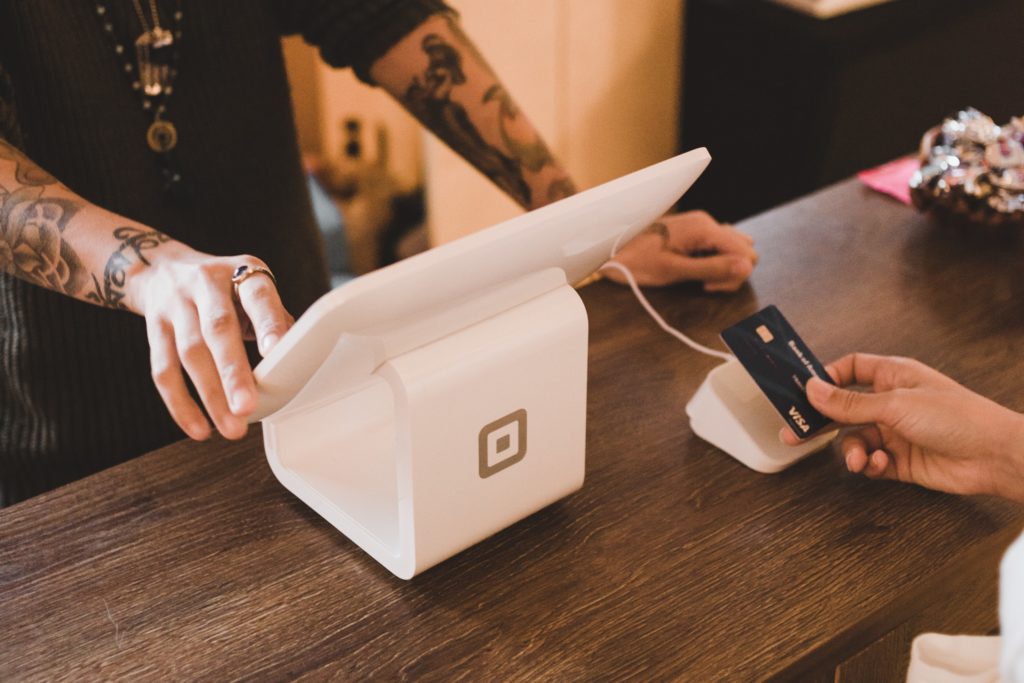 How many times have you bought something online then tried it on at home only to realise you don't have anything to wear it with in your wardrobe or you don't have an occasion to wear it to?
I've done this too many times to count!
Just because something looks nice and would look good on you doesn't mean you should buy it.
If you don't have an occasion to wear the item to, clothes in your wardrobe to wear it with or need to buy it to replace something then you probably shouldn't buy it.
Chances are you'll only end up having to return it so save yourself the hassle.
Advertised