 We all know and love the brand, and now international fashion house Karen Millen will have its Spring/Summer '17 collection in Arnotts.
With everything from lightweight items for summer to office and evening wear, the collection has a great choice to dress you for the entire day rather than just an event. A staple white shirt is at the heart of this collection, with bold statement pieces worn around it. They look like they've embraced all things feminine this season, with ruffled blouses, laced dresses and florals.
Instead of making pieces that are ready to be thrown out within the year, Karen Millen are focused on creating tailored items that actually last and Team Beaut are all about investing in clothes. We are seriously impressed with the photos, you can find the collection in Arnotts stores this week!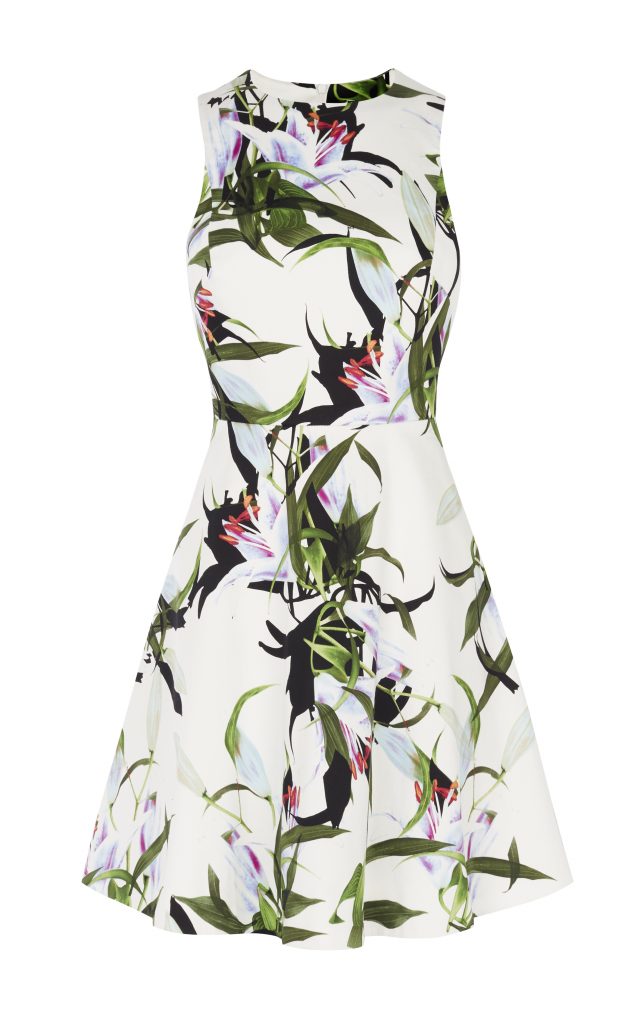 Advertised