 Summer wedding guest dresses to buy before they sell out in your size
July has crept up on me like that guy in the pub who approaches you after drinking seven pints in the corner on his own. I knew it was coming, but I thought I'd have more time to, well, get my shit in order.
Never mind having stuff to do every weekend - which I have - I have stuff to do every day. This seemed a good thing last month; now I'm lusting after the sleep-in I might be able to grab at the end of August. But, I appreciate having a full social calendar when the occasions I look forward eventually come around. And, believe it or not, I actually look forward to weddings - even the distant cousin and co-worker and neighbour weddings.
I am the type of idiot, however, who won't buy a wedding guest dress until, at most, two weeks before the wedding, and I very, very rarely wear the same dress twice. Never the same outfit twice. If I must wear the same dress, I'll accessorise with different shoes and hat and bag, etc. This way of living makes me both an idiot and poor, but I'm too old to change my ways now. The compromise is buying something in the sales.
If you have a wedding coming up that you have nothing to wear to, now is the best time to go shopping. The sales keep coming quick and fast - high street stores add more items to the sales line every day. There are some really good bargains at the moment, but you know the score - get 'em while they're hot.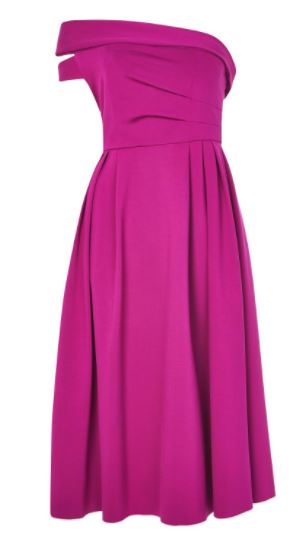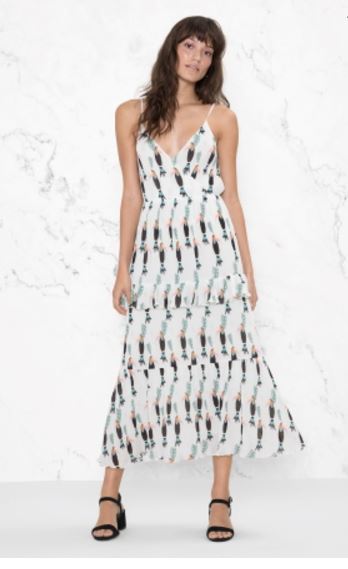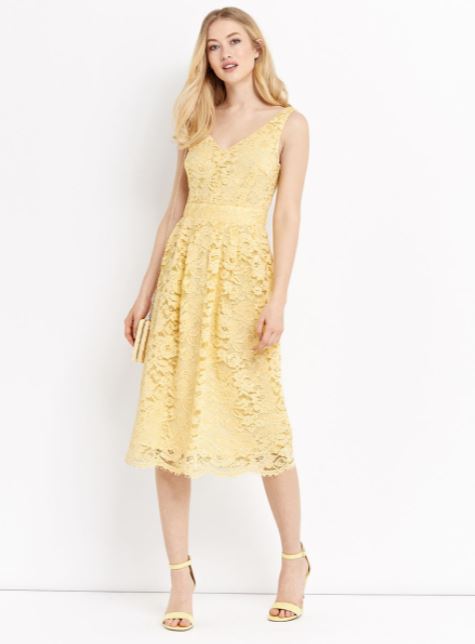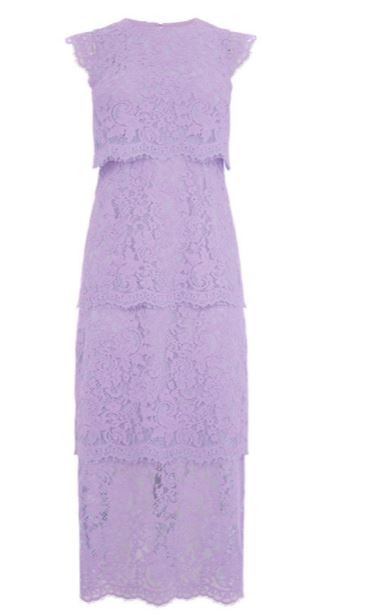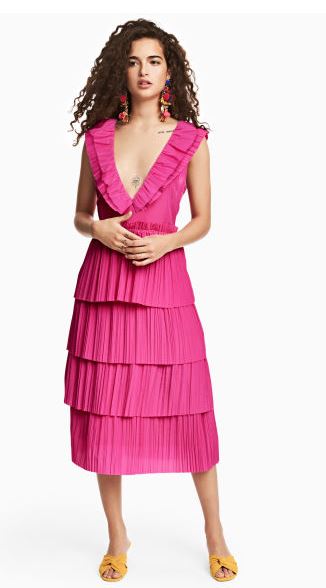 H&M €89.99 was €99.99
Advertised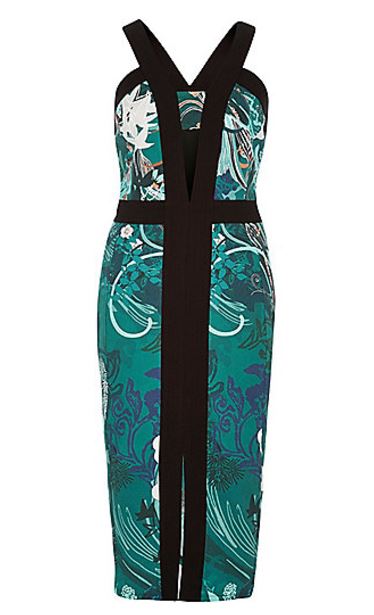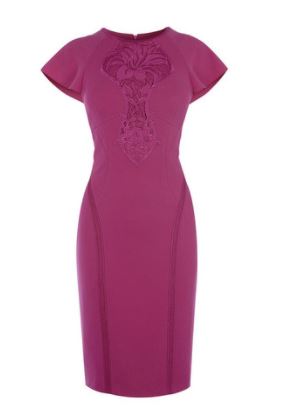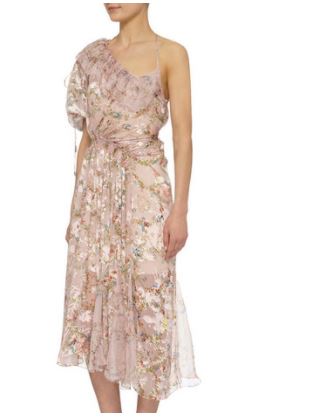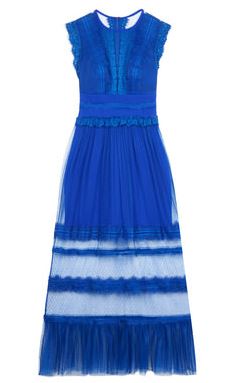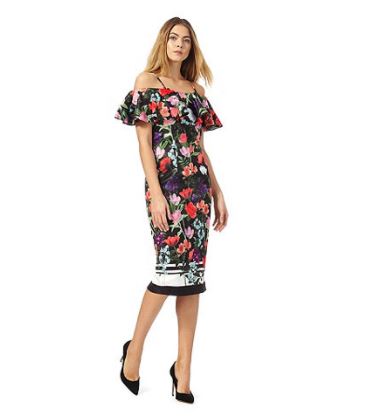 Advertised