 Great beauty products don't have to cost the earth and if there's one thing I've learned over the years, it's how to snuffle out a bargain. Today, I'm highlighting a few of my favourites, which have impressed me both with quality and price, ranging from nail care to face masks, make-up and more…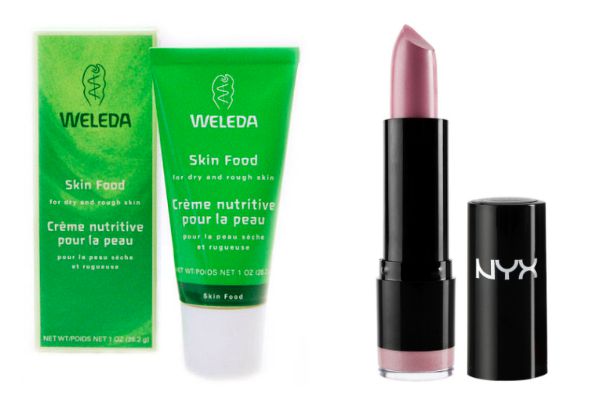 Weleda Skin Food (€10.99) – A rich, intensive moisturizer that can be used to rehydrate and repair dry skin on both body and face. For those with particularly parched complexions it can also double up as a mask for long haul flights or as an over night mask.
NYX Extra Creamy Round Lipsticks – (€5.49) While I love NYX in general, their lipsticks really stand out as being a cut above. The range of shades is impressive, the pigment is high and they feel comfortable to wear too.  
Bourjois Magic Nail Polish Remover (€6.99) – It isn't the first of its kind, but I rate this as one of the best nail polish removers that don't require cotton wool because it literally does what it says on the tin. Another plus point is it doesn't dry out your nails and cuticles the way that other removers can.
La Roche Posay Effaclar Duo + Moisturiser – (€17.99) I remember when I first started using this it was like finding a new best friend. The formula is light and refreshing and truly works to combat shine, improve skin texture and tone as well as controlling impending break outs.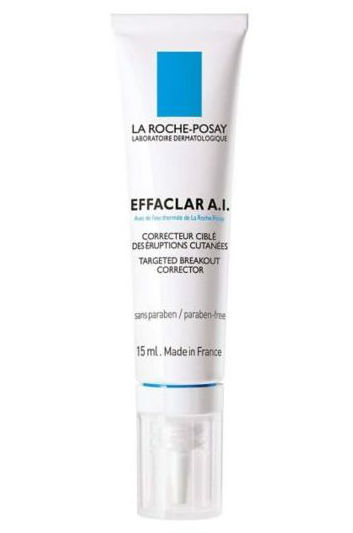 Origins Lip Remedy (€19) – It might seem pricey for a lip treatment but I've witnessed this bringing back lips from the brink on more than a few occasions and would never be without a tube in my professional kit bag or personal make-up stash. The formula soothes, softens and revives cracked lips and has a lovely, tingly sensation when applied.
Advertised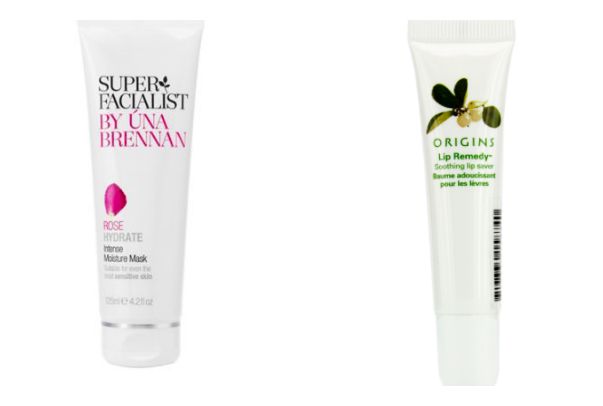 Superfacialist Rose Intense Moisture Mask (€11.99) – If your skin is in need of a pick me up this mask is definitely worth checking out. It's designed to plump, rehydrate and replenish skin but I like to think it's a hug for your skin when it's feeling down and neglected.
The Body Shop Lip Line Fixer (€11) -  If feathering and bleeding are something that stop you from wearing bold lipsticks then this is a must. The clear, waxy pencil creates a protective barrier to prevent lip colour from traveling where it isn't meant to be.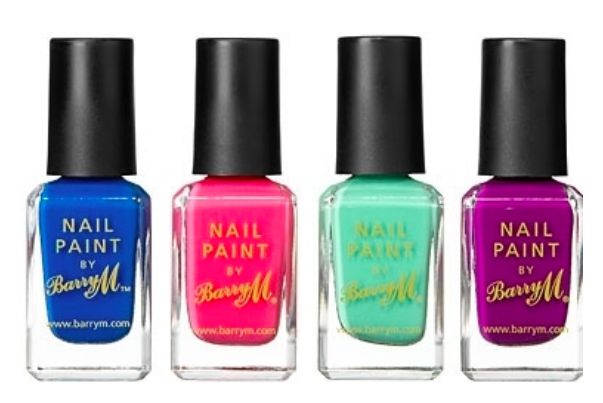 Collection Lasting Perfection Ultimate Wear Concealer (€5.79) – Need to cover a spot? Sorted! Oh and also let's not forget under eyes, around the nose and the odd bit of discolouration. As an all rounder, this concealer is a high street gem offering enough pigment to conceal but also enough moisture in the formula not to look cakey.
Barry M Nail Polishes (€4.49) - While there are many budget friendly nail varnish collections out there I could mention, these are the ones I find myself drawn to most frequently. Maybe it's because they are bright and colourful, maybe it's because they're under €5. Whatever it is, I do seem to have treated myself to quite a lot of them!
Rimmel ScandalEyes Gel Eyeliner (€7.99) – The formula is smooth to apply, has great pigment, is soft enough to smoke out (if you wish) but has staying power too.
Do you have any beauty buys or finds to add to the list?