 Winter can be cruel to our skin, especially on our legs and arms, so if you're feeling more than a little crocodilian then we've got the answer.
We spend the majority of the winter bundled up in layers of clothes, only exposing our skin when it is absolutely necessary. Like, say the moments between flinging off clothes and jumping into a hot shower (brrr!). When you combine this with the fact our general January uniform consists of things like high neck jumpers, boots and tights meaning nothing is on show, it's so easy to neglect our limbs and hope that our shower gel is doing enough to keep them in good nick.
Well, it's not always the case, actually, definitely not the case for me recently anyway. Much like Bridget Jones, who joked about being single because she's covered in scales, my legs have been getting more reptilian by the day which has meant having to break out the big guns and use products that work fast and effectively.
Most of us don't have time to be faffing around with lots of products in the morning, so our weapons of choice are small in number but mighty in results.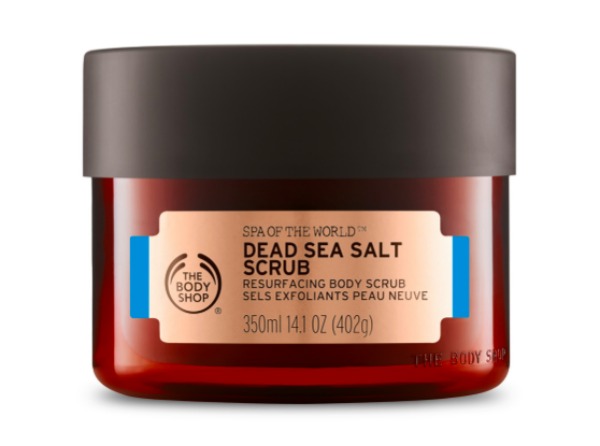 Spa Of the World Dead Sea Salt Body Scrub €34
Advertised
Mineral rich and great for getting the circulation going, this course sea salt scrub comes in a massive 350ml tub so lasts for ages and ages. More importantly it gets rid of dry or flaky skin quickly leaving your limbs feeling soft and supple again.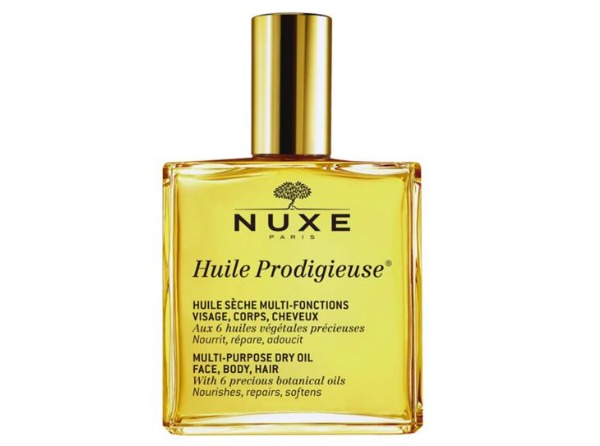 NUXE Huile Prodigieuse Multi-Use Oil 100ml €32.99 
For dry skin, there's nothing quite like a rich oil to bring it some comfort and this cult classic from NUXE is one of the best out there. If you're keeping a hold on the purse strings this January until pay day, the good news is you can also get it in a travel size too which comes in at about €10 depending on the shop.
Are you a fan of these too? Do you have any other favourites?