 These new things are already on their way to us. Ah, shopping makes everything better.
Another Monday, another shopping sesh. (Isn't it great that we don't have to wait for the weekend to get our shop on anymore?) It's become a Monday ritual, here at Beaut HQ, to have a sneaky look at all the new things that hit the online stores. It's not our fault that every time there are so many nice things to help clog up your once so carefully curated closet.
Have a look at our pick of the dresses you can wear now AND in summer.
Today, we're thinking about what to wear when the spring weather catches up with the season. We're thinking about the events coming up, like that Christening and the day twos of weddings and all the brunches and lunches. We're thinking, too, about general day to day garbing, because damnit, we just want to wear the nice things every day.
The usual suspects have the usual nice things; here's our edit of the best sartorial items hitting stores this week.
Advertised
Oasis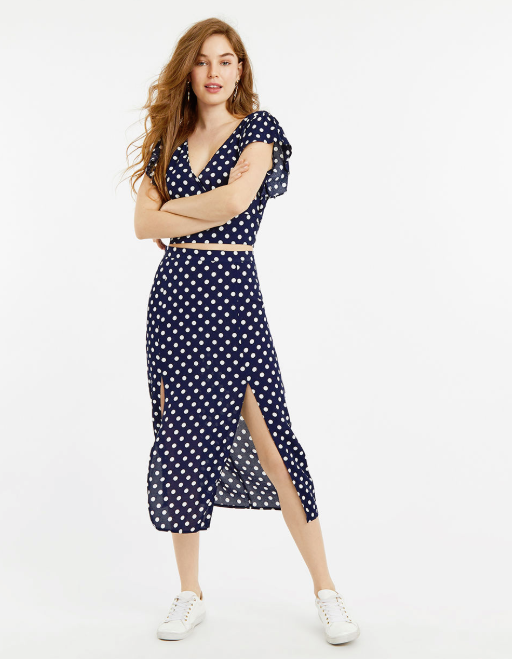 Spot Print Split Midi Skirt €47 / Spot Wrap Frill Crop Top €44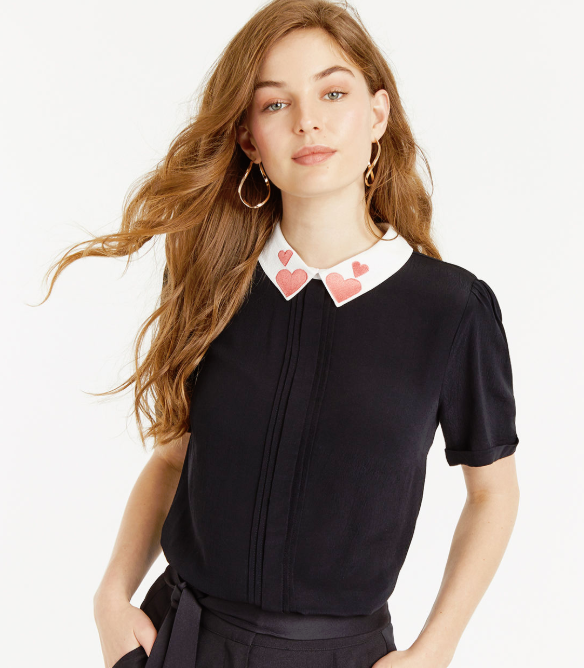 *So cute for Valentine's Day!
Zara